Jaipur: Tata Motors launched Re.Wi.Re - Recycle with Respect- its first Registered Vehicle Scrapping Facility (RVSF) in Jaipur, Rajasthan on Tuesday.
Inaugurated by the Union Highways and Road Transport Minister, Nitin Gadkari, this state-of-the-art facility has an annual capacity of 15,000 vehicles. It follows global and environmentally friendly processes for the safe and sustainable scrapping of end-of-life vehicles. Developed and operated by Tata Motors Partner, Ganganagar Vaahan Udgog Pvt. Ltd., to scrap end-of-life passenger and commercial vehicles of all brands, the company said.
"The National Vehicle Scrapping Policy was introduced to promote the circular economy by creating an ecosystem for phasing out unfit and polluting vehicles and achieve lower carbon emissions in the country by replacing them with greener and more fuel-efficient vehicles," Gadkari said.
"I congratulate Tata Motors for establishing such a quality facility that is in line with global standards. We are working to make India a vehicle scrapping hub for the entire South Asian region and we such state-of-the-art scrapping and recycling units in India," he added.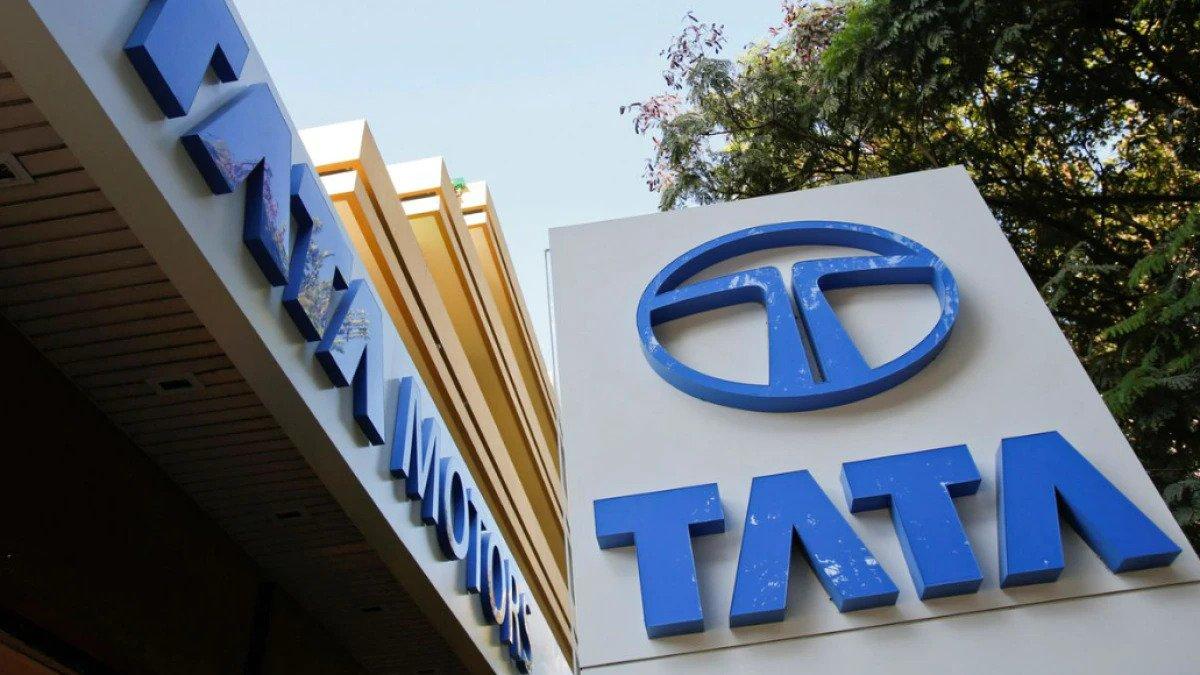 Girish Wagh, Managing Director of Tata Motors, said: "At Tata Motors, we are committed to delving into all aspects of mobility to make it greener and more sustainable. This opening of the RVSF heralds a new beginning in responsible product disposal. finals". Globally certified and optimized recycling, we intend to maximize the value of scrap for future use and minimize waste for overall improvement."
"We appreciate Nitin Gadkari Ji's wise efforts to enable the National Vehicle Vandalism Policy and look forward to establishing Re.Wi.Re facilities across the country in collaboration with our partners. These decentralized facilities will benefit customers, share the economy, generate value and create jobs while meeting the need to scrap vehicles in all parts of the country in an environmentally friendly way."
The facility is fully digitalized for hassle-free, paperless operations and features dedicated stations for safely dismantling of components such as tyres, batteries, fuels, oils, liquids, and gases. Vehicles go through a stringent documentation and dismantling process, individually selected to meet passenger and commercial vehicle requirements.
Also Read: Delhi-Meerut Expressway has potential to prevent nearly 2.2 lakh tonnes of CO2 emission: CRRI