BMW is set to host its second Joytown of the season on January 7, 2023. Similar to the previous iteration held on December 10, the carmaker has chosen this occasion to introduce two new models to the local market, the Series 7 and the i7.
The new BMW 7 Series, which was unveiled in April this year, has already been spotted in India. The updated sedan gets a radical new design with split headlights, a larger front grille, new front and rear bumpers, new alloy wheels, and more.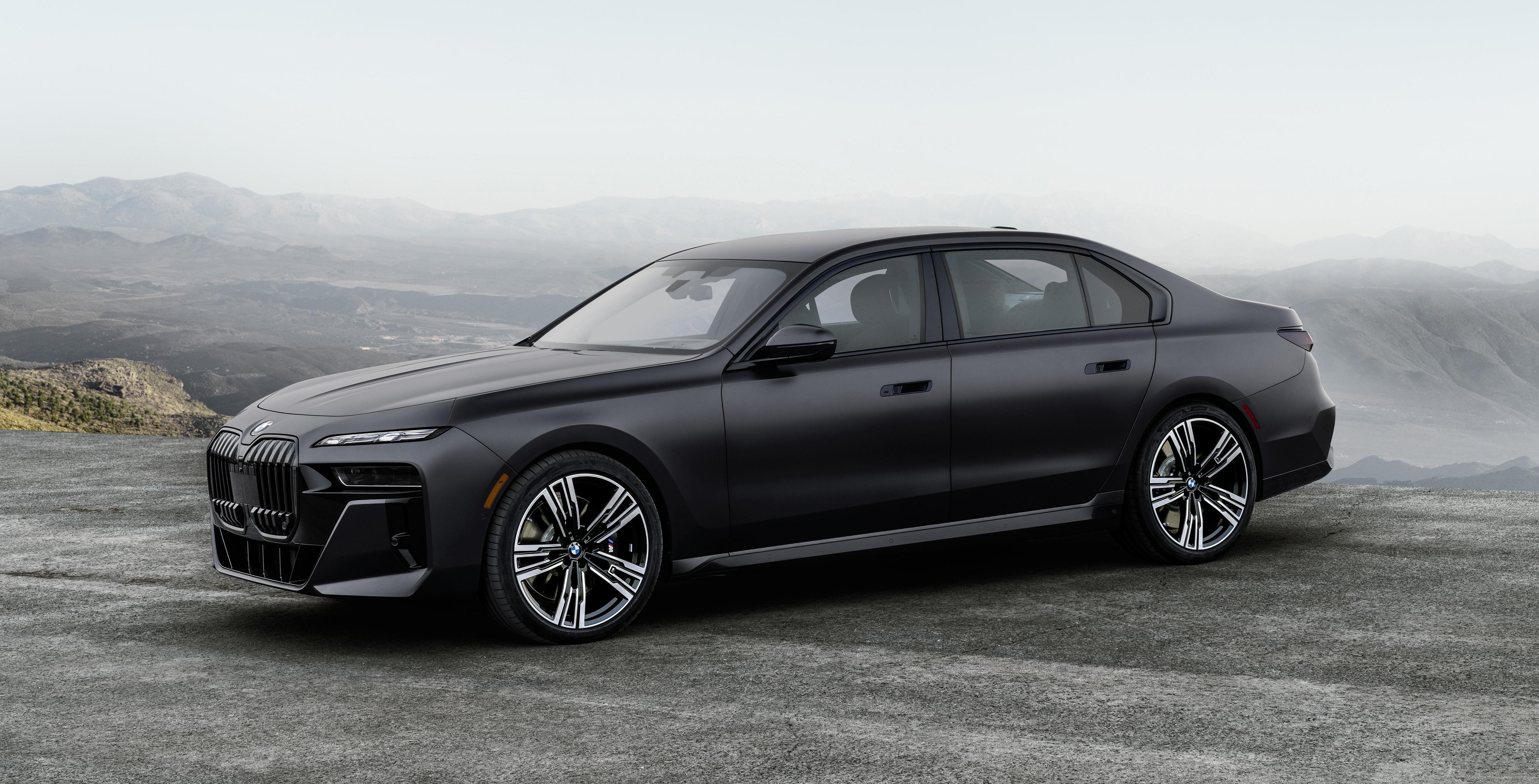 Under the hood, the 2023 BMW 7 Series can be offered with three engine options, including a 3.0-liter diesel engine with a mild-hybrid system and two plug-in hybrid powertrains. The i7, on the other hand, will be powered by a 101.7kWh battery paired with two electric motors and is claimed to offer a range of 450km on a single charge.
Inside, the BMW 7 Series and i7 will boast features such as a 14.9-inch touchscreen infotainment system, a 12.3-inch all-digital console, 5.5-inch touchscreen units located in the rear door handles and a new flat-bottom steering wheel. The party trick though, will be the 31-inch 8k roof-mounted theatre display.
Also Read: Statiq launches fast EV charging station in Amritsar in partnership with Nexus Malls