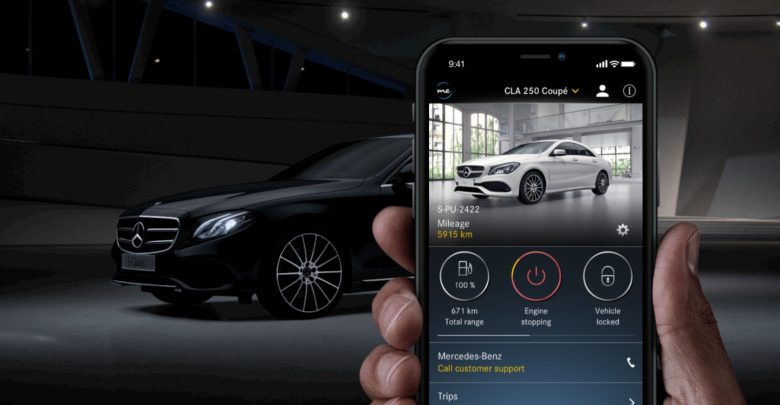 The Mercedes-Benz User Experience main unit will provide users with an integrated user experience to assist drivers in finding and moving to available parking spaces.
To facilitate customers' daily mobility, Mercedes-Benz Research and Development India (MBRDI) has partnered with "Get My Parking" to help end-users find and move into available parking spaces
The feature, which will be available on all Mercedes-Benz models with "Mercedes me connect", which was launched in October 2019
Also Read: Why Metropolitan Cities Need Digital Parking solutions and Secure Parking
Mercedes-Benz has included this feature in all of its Mercedes me connect-equipped vehicles that were introduced in October 2019. The parking solution seeks to meet the challenge of traffic congestion and limited parking spaces.
It is worth noting that according to recent research published by TomTom Traffic Index, Mumbai is the second busiest city in the world, followed by Bengaluru and New Delhi in sixth and eighth places, respectively.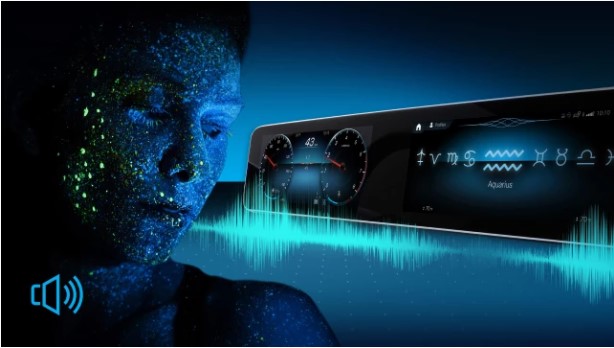 Now, from January 2021, this new feature has been integrated into the MBUX Automotive Main Unit to provide mobility to Points of Interest (POIs) in Bengaluru, Hyderabad, Mumbai, New Delhi, and Pune. Additionally, the solution will be rolled out to 45 other cities in the coming months.
This development aims to provide a seamless experience in the "Mercedes me" mobile app as well as in the car's infotainment system, thus improving the comfort of vehicle users, including off-street parking. While providing an integrated user experience that will trigger a quick view of available nearby parking lots or superimposed garages on the map, the solution also provides an option to start the path to these spaces.
Also Read: Mercedes-Benz GLC 2021 launched with prices starting at Rs. 57.40 lakh