As it stands, 30 percent of traffic jams in metropolitan cities can be attributed to limited parking spaces. In addition, there is the problem of security in the parking spaces. If we bring digital parking solutions to the picture then it will be more secure and convenient.

The problem of limited parking spaces is a very important issue for the current generation. The rapid increase in the urban population coupled with the growing number of car owners has put unprecedented pressure on parking spaces. As such, it is common to see vehicles outnumber parking spaces, especially in metropolitan cities. Now people have to spend more than ten minutes looking for a safe place to park, which creates unnecessary stress and wasted fuel on the road.

In the current situation, 30 percent of traffic jams in metropolitan cities can be attributed to limited parking spaces. In addition, there is the problem of security in the parking spaces. Therefore, the situation requires an urgent solution, which is feasible in the form of digital parking solutions.

Why digital parking solutions?

The digitization of the parking service is the need of the moment for mode
Indians. With digital car parking solutions, people can discover parking spaces, reserve spots, and pay digitally. It is the only solution that can help passengers reduce the time they spend searching for parking spaces, especially in crowded places. More than ever, offices and businesses require a clean and well-maintained parking space. To this end, with digital car parking solutions, people in offices and workplaces can enter and exit parking spaces with convenient and contactless solutions.
Why digital transformation?

The answer is simple. With fully integrated digital parking solutions, citizens can permanently stop stress, fuel waste, and time, thus enjoying a seamless experience when on the move. A big problem with traditional parking practice is that there is no interface between the occupants and the people or organizations that can provide a parking space. This is where digital car parks enter the scene and unite space providers with mobile citizens.
Safe Parking During the COVID-19 Era and Beyond

The gove
ment continues its strategic opening stages and slowly withdraws closure directives to restore normal life and economic jobs. People must retu to their normal daily jobs, which means there will be a continuation of traffic and traffic in the cities. However, this attempt to restore normalcy does not mean that the threat of
COVID-19
has been completely eliminated. Instead, the case is not, and extreme caution about social distancing will continue to take precedence.
This means that security conces will continue to be the driving force today. To this end, digital parking solutions will ensure that people move through their cities safely and do not pose the risk of infection to others or to themselves. Furthermore, the spark of digital parking solutions is that there is ample scope for contactless interaction between customers and service providers. This solution allows for managing the parking space in an institutionalized way, thus implementing the highest security protocols in the parking ecosystem.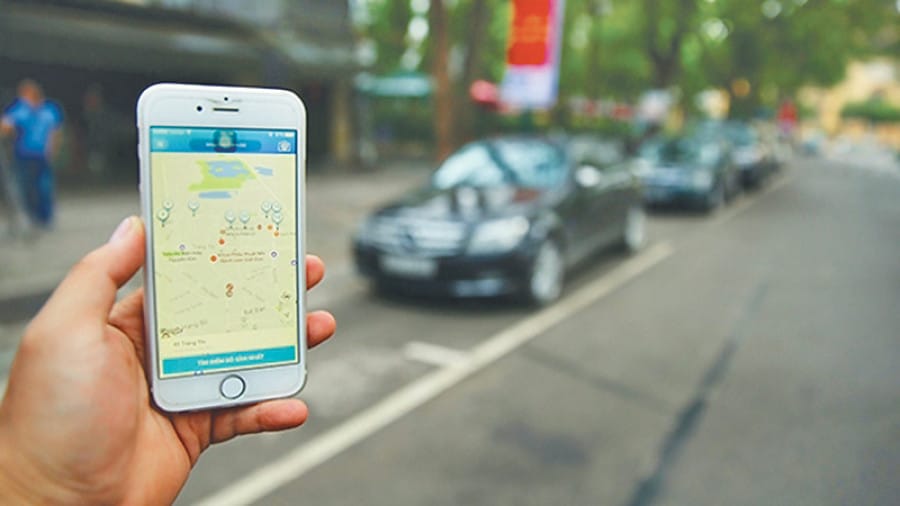 Digital parking solutions mainly involve application-based functionality that users can use to search and reserve a parking spot and pay for it without contact via smartphones. One of the cool features of the package is that users can reserve a parking space place in advance and take advantage of the parking service in an improved way. This flexibility can be beneficial for people with tight schedules. Furthermore, digital parking is a boon even from an environmental perspective because it helps facilitate parking in a sustainable way and helps reduce environmental degradation caused by parking congestion. Therefore, in addition to car owners, these solutions can also help cities and authorities to plan a better, carefully planned, and more sustainable development of the area.
(RELATED: Waymo and Daimler Autonomous Trucks partnership )
Even if we look away from the convenience dimension, there is still a lot more to the significance of a contactless parking solution. As things stand, safety and hygiene measures are not going to take the back seat anytime soon, and a zero-contact parking solutions will be an integral part of daily lives in the post-COVID-19 era.
READ MORE:
KEEP YOURSELF SAFE: Top 5 cars selling safety tips