Yamaha presented the rights to two electric scooters, E01 and EC-05, which were first unveiled as concepts at the 2019 Tokyo Motor Show. Besides the naming rights request, Yamaha also applied intellectual property rights, so the design and appearance will be protected from copying and imitation. The Yamaha electric scooter E01 will have a similar performance to the traditional 125cc inte
al combustion engine scooter and will provide the advantages of easy charging at home as well as lower maintenance and operating cost.

Also Read: Komaki SE High-Speed Electric Scooter Launched In India; Priced At ₹ 96,000

In addition to the E01, the company has also applied for the naming rights to the Yamaha EC-05, which is an electric scooter already available in Taiwan and features interchangeable batteries. EC-05 is the result of Yamaha's partnership with Taiwanese electric motorcycle manufacturer Gogoro. In 2018, the two brands partnered to integrate a Gogoro electric powertrain into the Yamaha electric scooter, and this is what the Yamaha EC-05 looks like. Yamaha worked on the design of the EC-05, but the powertrain and technical performance were almost entirely developed by Gogoro.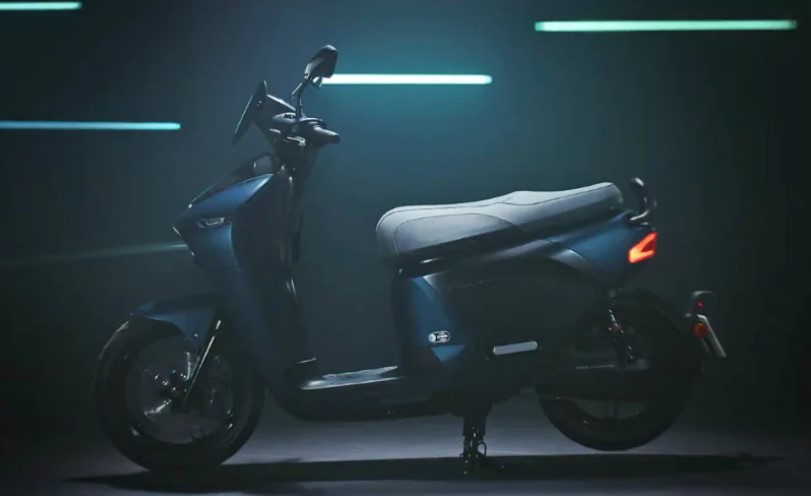 Yamaha electric scooter EC-05 is the result of a partnership between Taiwanese manufacturer Gogoro

The EC-05 is expected to reach a speed of around 90 km/h and potentially have a range of around 100 km with two Gogoro battery groups. With the introduction of naming rights, the EC-05 will likely also be introduced in the European markets. The basic principle is to give the customer the ability to replace an empty battery with a fully charged battery at the point of charge, providing an immediate full charge, while the empty battery can be charged. So far, there is no information about Yamaha India planning to introduce electric scooters, at least for now.

Also Read: TVS iQube Electric Scooter Launched in New Delhi; Priced at Rs 1.08 lakh

Also Read: Yamaha FZ S V3.0 FI: Specifications and features