Thar.e to be unveiled
We knew that Mahindra would officially unveil its Scorpio-N-based pickup truck on August 15. However, they have dropped another Independence Day cracker in the form of a teaser for an electric Thar concept named Thar.e. The very tightly knit teaser shows a modified version of the ICE Thar's vertically stacked taillight, rounded-square LED headlights, and a Thar.e badging next to it on the left side of the grille.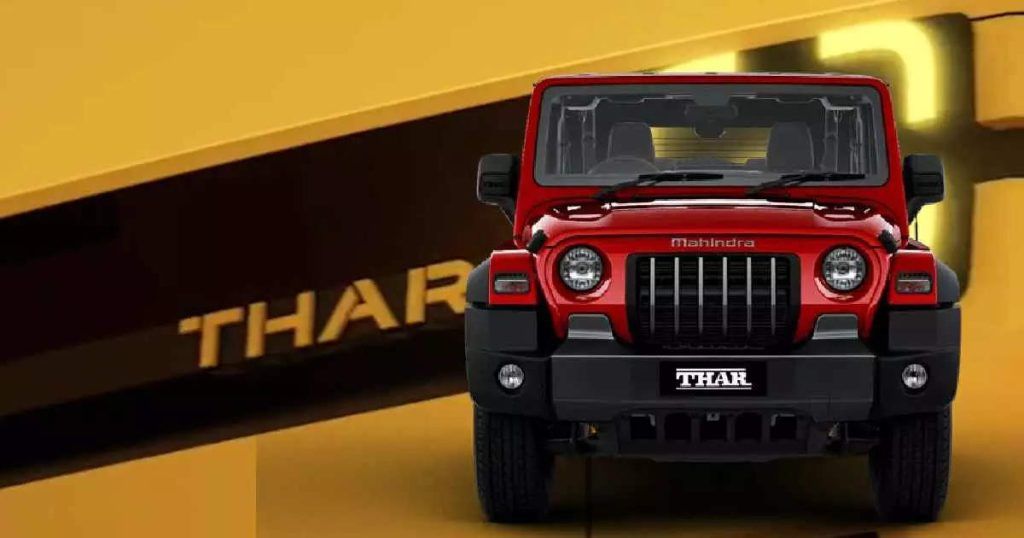 Thar.e expected specifications, features and design
Like the Mahindra BE Rall-E, we expect the Thar.e to come with a battery pack up to 60kwh and a motor on each axle for four-wheel drive capability. While the current Mahindra Thar is based on a ladder on- frame platform, this one will feature a Thar top but is supported by Mahindra's INGLO skateboard platform. To give a sense of familiarity, we expect Thar.e to use the current car's exterior design and interiors to ensure continuity and familiarity. This will be the second brand spin-off after XUV to enter the electric realm from the Mahindra's stables.
Thar.e launch
The unveiling will be at Mahindra's global Event on August 15 in South Africa. We expect a launch in early 2025 that will take over EVs from rivals like Hyundai, Kia, Maruti Suzuki, Honda, MG, and Tata.
Also Read: Royal Enfield to roll out first e-bike in 2 years, confident of safeguarding lion's share of market in long term