Maruti Suzuki has announced its roadmap for the next eight years! The plan includes electric vehicles, new technology, alternative powertrain options and a new manufacturing plant in Haryana.
More hybrid and EVs incoming!
With the Maruti eVX showcased at this year's Auto Expo, the electric SUV will make its market debut in FY2024-25. This will be followed by five more electric vehicles by FY2030-31. As seen in the teaser images, we expect the Fronx, Jimny, and Wagon R to be electrified in the coming years.
Moreover, the automaker already retails majority of its vehicles with mild hybrid technology. Grand Vitara and Invicto are also offered with powerful hybrid engines with an impressive mileage of more than 20 km / h. These SUVs are sold alongside their DNA cousins, the Hyryder and Hycross. In the coming years, Maruti also plans to introduce and strengthen its alternative fuel portfolio.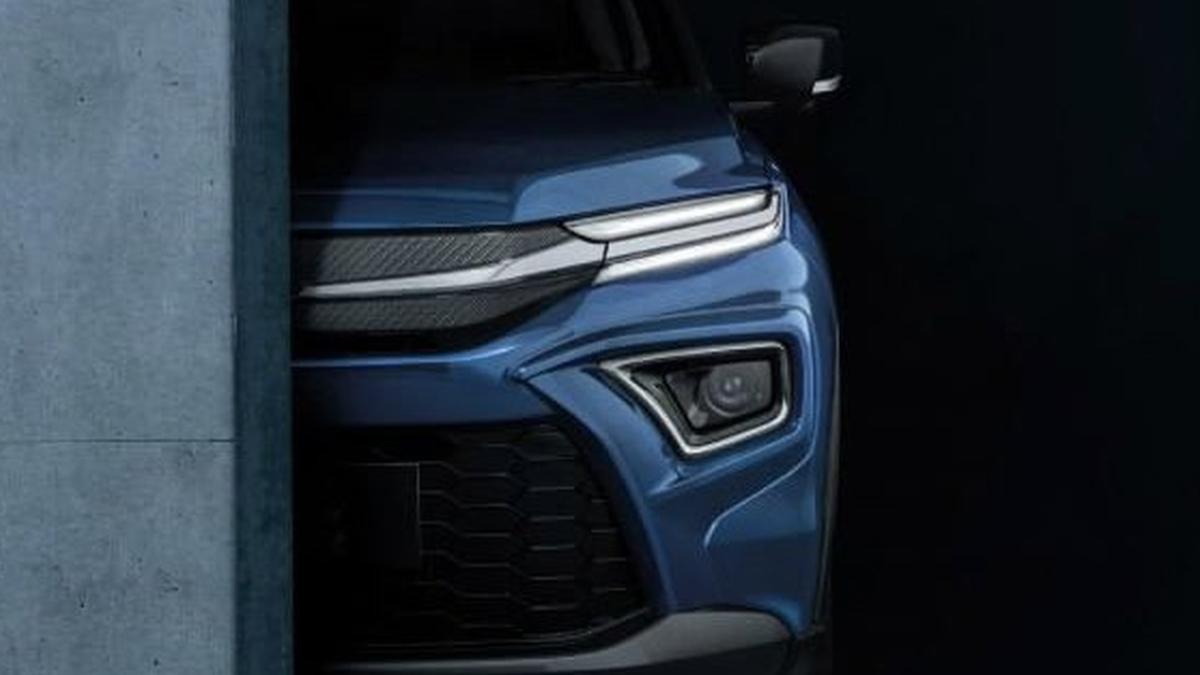 New manufacturing facility at Kharkhoda, Haryana
The company began the construction of its new manufacturing facility at Kharkhoda, Haryana last year. With an expected annual production capacity of one million vehicles, the first plant is expected to start operating by 2025. At the 3,200-acre land, the automaker plans to allot 800 acres for the production of passenger cars and electric vehicles, whereas 100 acres will be used to set up the Suzuki Motorcycle plant.
Multiple powertrain options by 2031
Currently, all Arena models can be had with an alternate CNG variant. These include the 1.2-liter and 1.5-liter engines of the brand that are coupled with a manual gearbox. Moving further, Maruti expects to have 25 percent of sales from hybrid vehicles and more than 60 percent of sales from ICE vehicles. The latter will include compatible engines that run on CNG, biogas, flex-fuel and ethanol-blended fuels.
Battery operated cars are expected to formulate 15 percent of the brand's total sales.
Also Read: Mahindra Thar.e battery electric vehicle to be unveiled on August 15