India's largest SUV maker by revenue, Mahindra & Mahindra is in advanced talks with British International Investment (BII) and some other global investors to raise up to INR 5,000 crore (USD 605 million) for its electric vehicle unit.
If discussions about Mahindra Electric Automobile come to a positive conclusion, the British development financier will make a second round of its investments in the Indian conglomerate.
The valuation of the deal is likely to be 10-15% higher than the previous financing round, which valued electric vehicle subsidiary Mahindra at INR 70,070 crore ($9.1 billion), a source previously said.
BII Bank previously signed an agreement with Mahindra Electric to invest ₹1,925 crore (US$250 million) in July 2022 through mandatory convertible preference shares, which would result in a stake of 2.75-4.76%, depending on milestones reached.
Mahindra will invest a similar amount in the electric vehicle subsidiary as equity.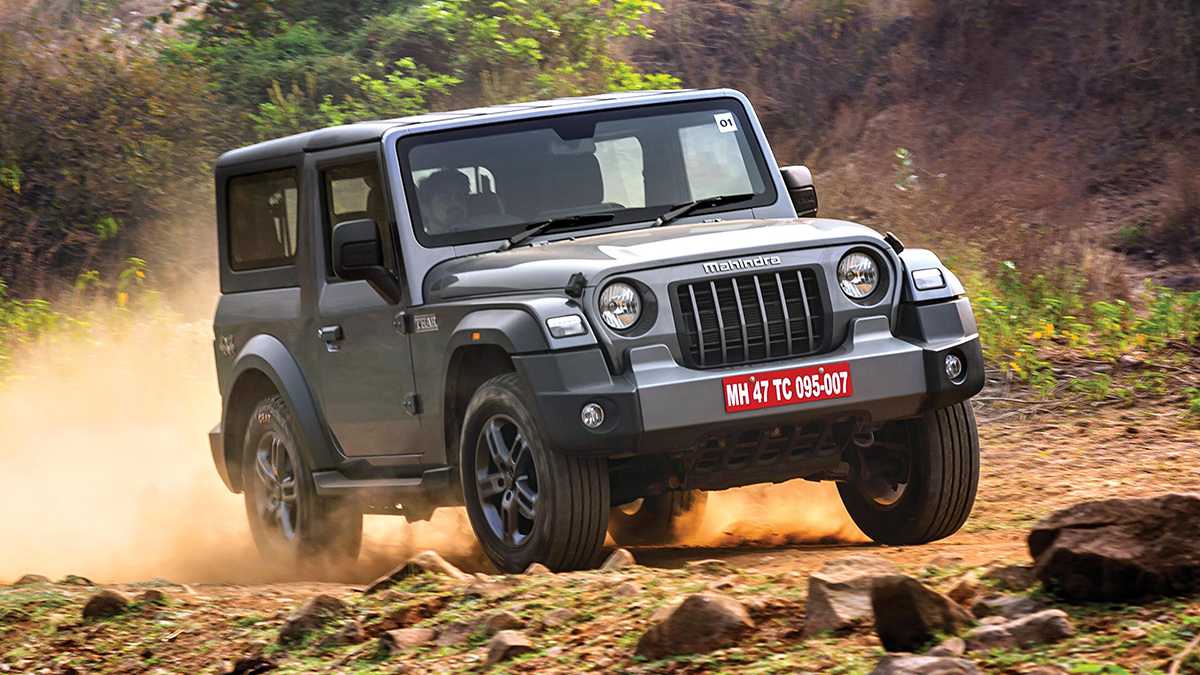 "Although we have not appointed a banker to start the fundraiser, our electric vehicle business continues to attract investor interest," a Mahindra spokesperson said.
"Our approach has been consistent in terms of raising a small amount of funds to reduce mitigation," added a Mahindra spokesperson.
A BII spokesperson declined to comment.
Mahindra's second round of fundraising for its electric car arm comes amid growing local competition. Indian auto companies are seeking external financing to accelerate product launches and increase capacity in the electric vehicle segment to meet stiff de-carbonisation goals.
Mahindra has outlined capital expenditures of approximately Rs 10,000 crore on its electric vehicle subsidiaries between FY22 and FY27, the company said in regular disclosures to stock exchanges. Of this, Rs 4,000 crore will be invested between FY22 and FY24, and the rest till FY27.
Mahindra plans to launch five new EV models between April and October 2025. The automaker expects EV penetration to reach 20-30% of its total SUV portfolio, which translates to volumes of around 200,000 units.
Through May, M&M shipped 3,690 units of the XUV 400, an electronic SUV launched in January. This represented approximately 2.2% of all passenger vehicles sold during the period.
Also Read: Mahindra Auto sells 32,585 SUVs with a 22% growth, and overall, 62,429 vehicles with a 15% growth in June 2023