New Delhi: Mahindra & Mahindra Ltd. (M&M Ltd.), one of India's leading automotive companies, announced on Monday that overall auto sales in June 2023 stood at 62,429 vehicles.
In the utility vehicle segment, Mahindra sold 32,585 vehicles in the domestic market and a total of 33,986 vehicles including exports. The SUV's sales volume was restricted by a short-term disruption in engine-related parts late in the resource. The company said semiconductor supply restrictions on certain parts, such as the airbag ECU, also continued this month.
Domestic sales of small commercial vehicles (LCV < 3.5T) stood at 19,798 vehicles.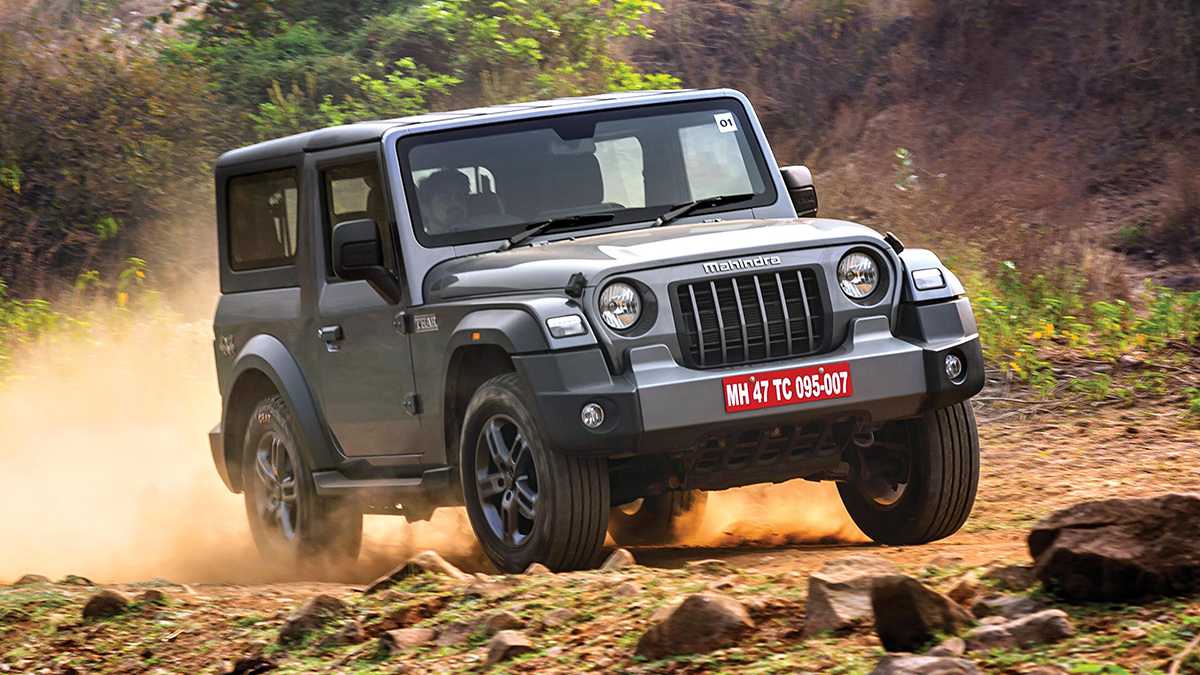 According to Veejay Nakra, Head of Automotive Division, M&M Ltd. With strong demand across our SUV portfolio, we are continuing our growth trend with domestic sales of 32,585 units in June, an increase of 22%. The XUV700 has reached a major milestone as it launched to loud decibels in Australia amid great enthusiasm from customers as well as our partners.
We continue to deliver a healthy year-over-year growth in the HCV and 3-wheel segments as well. The volumes of the SUVs were restricted by a short-term outage in engine-related parts at the end of the resource. Constraints on semiconductor-related parts, such as the airbag ECU, continued during the month too."
Also Read: Safety Becoming A Top Priority For New Car Buyers: Survey