The luxury hatchbacks segment recorded growth of 49.64% year-on-year, with Maruti Baleno, Hyundai i20, and Tata Altroz ​​taking the top three in a row.

The demand for hatchbacks appears to be growing steadily in the Indian market. Even the premium hatchback sales numbers in September 2020 grew nearly 50% year-over-year, that is, compared to September last year, although not all of the luxury hatchbacks offered for sale saw an increase in sales.

Maruti Suzuki Baleno topped the segment in terms of sales figures, with more than 19,433 units sold. During the same period last month, i.e. September 2019, the company recorded a sales figure of 11,420 units, which actually translates into an annual growth of 70.17%, which is a significant increase.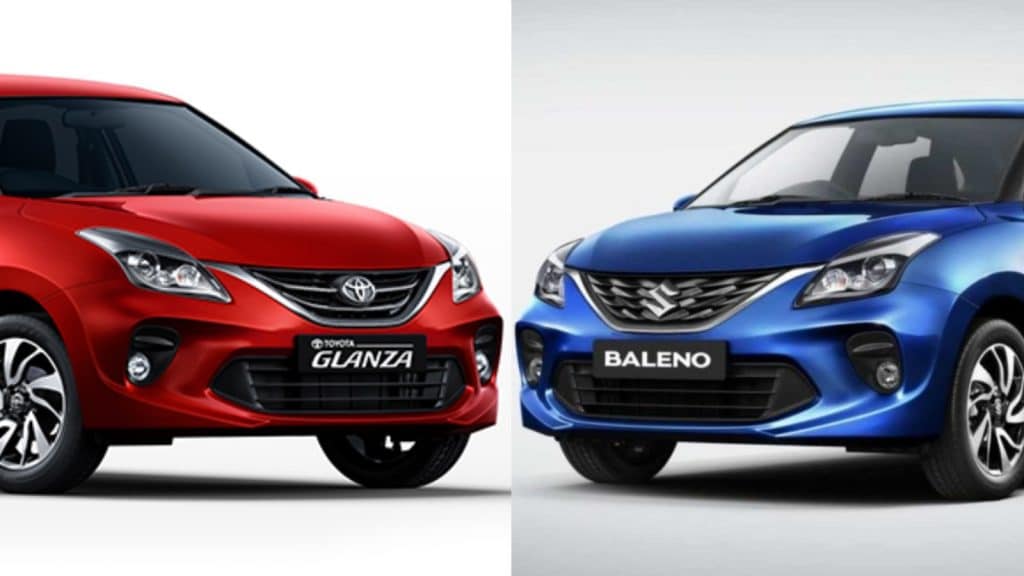 Hyundai Elite i20 ranked second, with a grand total of 9,852 units. However, the i20 posted a 2.84% annual decline (10,140 units sold in September 2019). The current generation i20 is about to be replaced by the next-generation model this holiday season, and the company is offering some heavy discounts to clean up the remaining stock as much as possible.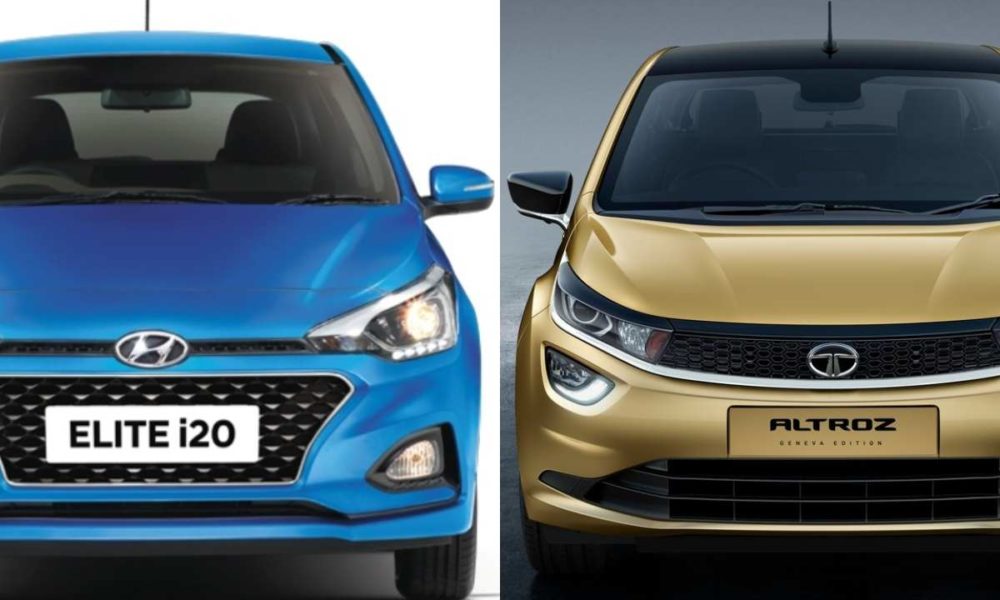 Tata Altroz ​​managed to secure third place, recording a sales figure of 5,952 units in total. As it launched this year, there is no annual growth that can be reported here. Currently, the only vehicle in the segment to offer a diesel engine, the Altroz ​​is also the safest hatchback in the Indian market, with a global safety rating of 5 stars NCAP. These two factors helped the car gain respectable popularity in our market.

Toyota Glanza sold a total of 2,273 units last month, marking an annual decline of 18.07 percent (2,773 units sold in September 2019). The rebranded Toyota Baleno is decent in the Indian market, but still sells a fraction of what the donor car sells.





Volkswagen India sold 1,585 Polo units in September 2020, compared to 1,643 units during the same month last year. This translates to a slight decrease in sales year on year of 7.25%. Honda Jazz ranked last in the luxury hatchback category, with a sales figure of only 748 units. However, little Honda posted growth of 15.25 year-over-year, with the manufacturer selling only 649 units during September 2019.

READ MORE: Mercedes-Benz India expects reasonably good holiday season sales