The growth ahead of the festive season has given hopes to automakers of at least a reasonable growth, if not a very healthy one
The entire auto industry came to a halt in April and for the most part of May 2020, recording absolutely zero sales due to the coronavirus crisis. While automakers have been nervous about growth for the rest of the year, relative to their content, auto sales from both mass-market automakers and luxury automakers have gradually picking up as the lockdown has been eased off. The automotive industry posted double-digit growth over the last three months, and in August posted growth of 14.16% to 2.15,916 units. Growth ahead of the holiday season has also given automakers hope for at least reasonable growth, if not very healthy.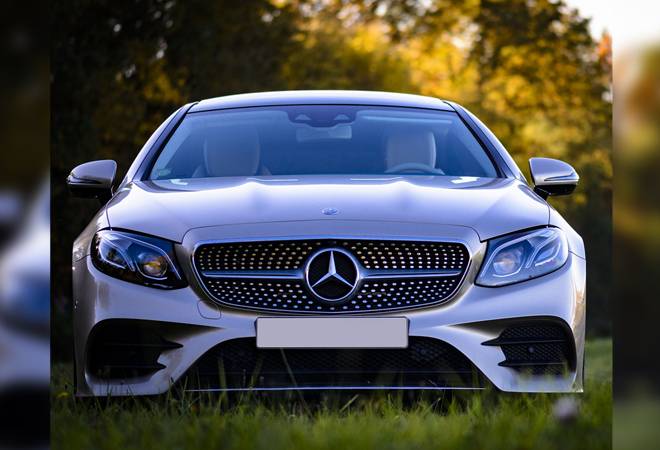 Martin Schwenk, Managing Director and CEO of Mercedes-Benz India, spoke with Siddharth Vinayak Patankar, Editor-in-Chief of Carandbike, about the latest episode of Freewheeling with SVP: "I was a bit relieved. In April, we didn't sell cars and, If you plan it for the next six months, of course, it will increase from that, but at a rate that nobody is sure of. If we look at the growth in the last four months, it has exceeded 55%. Then in September, we notice that the general economy improved slightly, which also improved the mood of car owners who are Generally businessmen. In April, companies have been affected by the lack of cash, but so far there has been an improvement. I still can't say this is the best holiday season ever, but as the mood improves, we hope to see less reasonable and normal work in the holiday season.
Mercedes-Benz India is also preparing to launch the A-Class sedan this year.
The GLA 2020 will launch in India next year. Additionally, based on monthly retail sales data released by the
Automobile Dealers Association (FADA)
over the past month, PV retail sales increased 9.81% in September 2020 to 1,95,665 units compared to 1,78,189 units in the same month last year. The higher sales figure before the holiday season is an indication of better buyer sentiment that will likely show even during the holiday season.
READ MORE:
MG Gloster SUV launched in India: Price starts at 28.98 lakh