Introduction
rn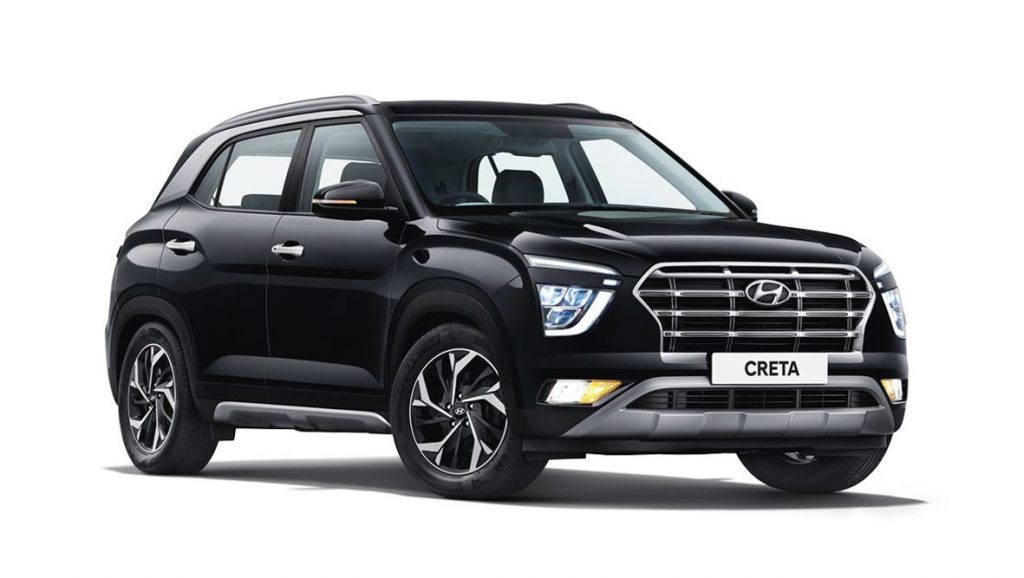 Hyundai Creta
rnrnHyundai Creta belongs to the first line of midsize SUV, the midsize SUV segment hierarchy consists of two distinct lines. One line is filled with cars like Hyundai Creta,
Nissan Kicks
, Renault Duster and
Kia Seltos
, while the second line has slightly bigger and more expensive cars like Tata Harrier,
MG Hector
, Volkswagen T-Roc,
Skoda Kushaq
and Jeep Compass and Mahindra XUV500. This is currently the most popular department in terms of people looking to graduate to a bigger A-Class and B-cars.rnrn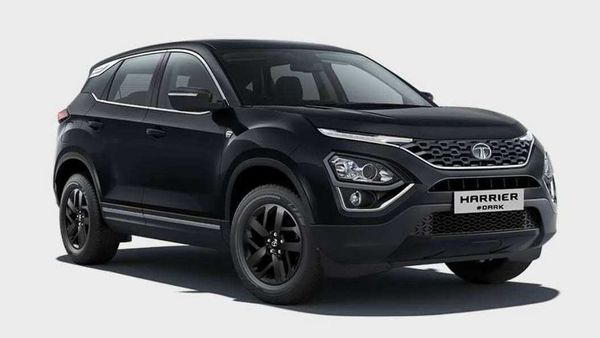 Tata Harrier
rnrnWell, currently two of the biggest players in this fight are Hyundai Creta and Tata Harrier. The first is the car that has taken this segment to its current height, while the Harrier represents Tata's most comprehensive endeavor in terms of climbing the ladder with a luxury car. These two cars represent the two segment lines and this is how they face each other.rn
Performance
rn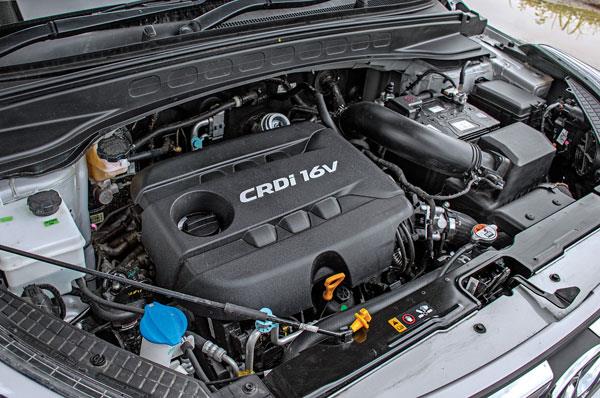 Hyundai Creta Engine
rnrnHyundai Creta can be purchased with three engine options: 1.5-litre petrol, 1.4-litre GDi turbo petrol, and 1.5-litre diesel. Each of these engines has automatic and manual transmission options.rnrn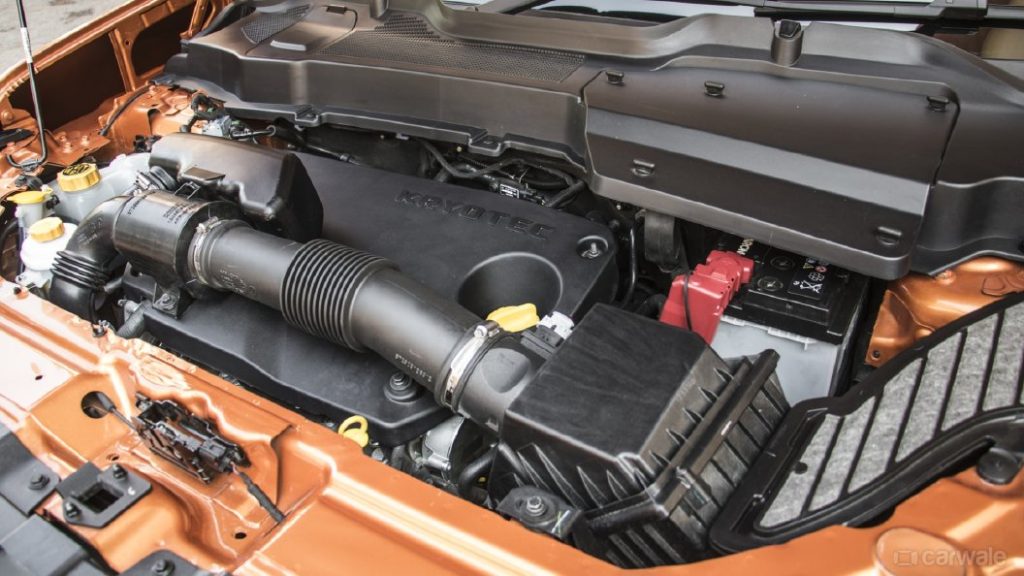 Tata Harrier Engine
rnrnOn the other hand, the Tata Harrier is only offered with a 2.0-litre diesel engine and can be had with a six-speed manual or a six-speed automatic. To keep the comparison on the same page, we'll be looking at the Hyundai Creta diesel vs. the Tata Harrier diesel. The diesel engine in the Creta produces 113 bhp and 250 Nm, while the larger engine on the Harrier produces 168 bhp / 350 Nm.rn
Interior
rnThe most important characteristic of any car is what is offered in the cabin and here we look at both cars in terms of the interior space they provide in the front, rear and in the boot.rn
Front
rn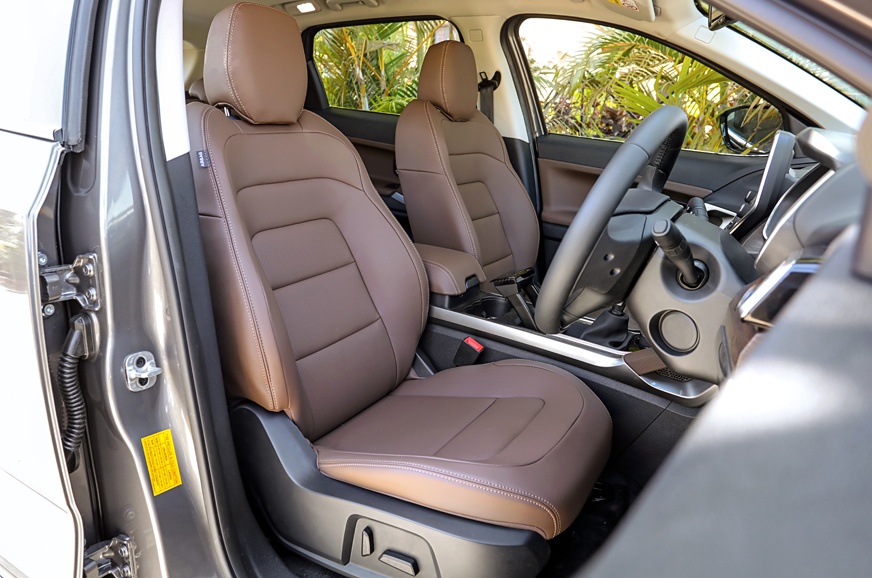 Tata Harrier Front Seat
rnrnThe Tata Harrier is about 200mm longer, Harrier wins this part of the fight without a doubt in terms of ideal legroom as well as entry/exit.rnrnFront passengers getting in and out of the Harrier will be a much easier task compared to the Creta, although it's a bit higher off the ground and that means a bit more to get into the cabin.rn
Rear
rn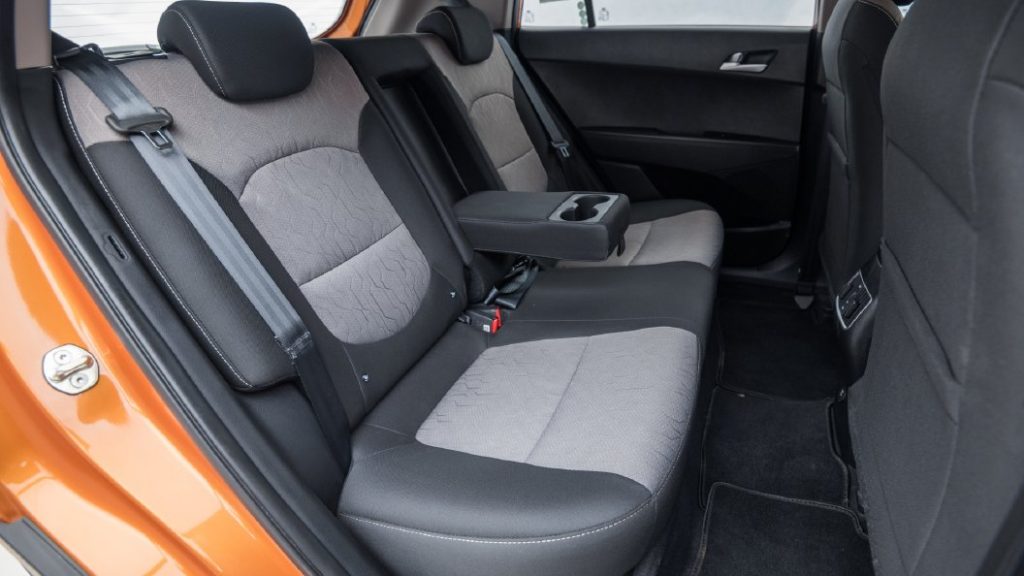 Hyundai Creta Rear Seat
rnrnNow that the Harrier is a much larger car, its rear seat assembly is much larger in terms of dimensions compared to the Creta. Entry/exit and legroom in the rear are the highest in terms of difference, and as in the front, this means getting in and out of the Harrier will be a much easier task compared to the Creta.rnrnOddly enough, despite the vast difference in dimensions, the Harrier and Creta are almost identical in terms of seat base length, headroom and shoulder room, suggesting that with two occupants, you'll have an almost similar seating experience in both cars.rn
Boot
rn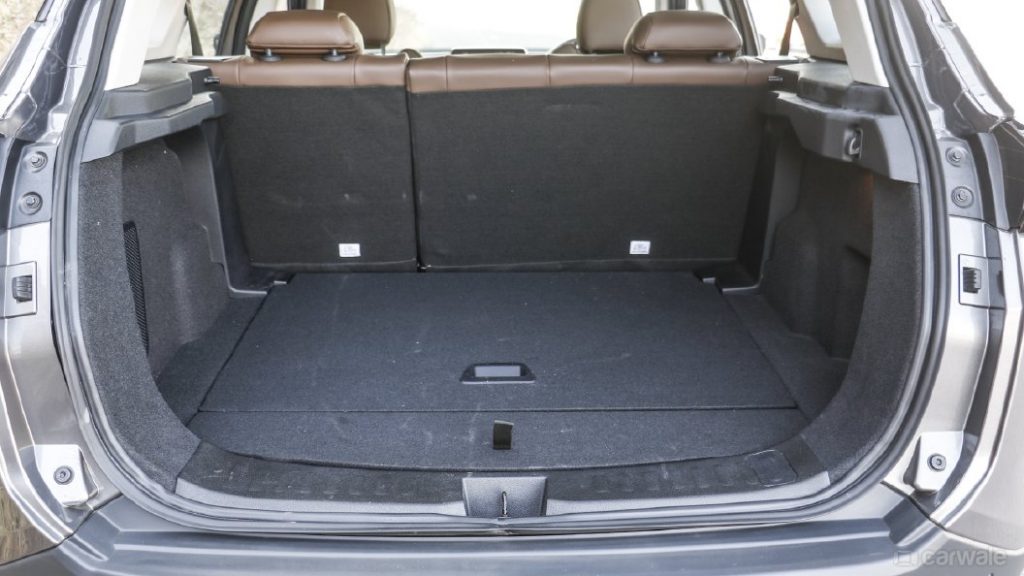 Tata Harrier Boot
rnrnIn terms of total boot space, the 433-litre Creta and the 425-litre Harrier are absolutely identical. However, the Creta has a lower cargo flange height, as well as a lower cargo lid height, which makes placing items in and out of the box a much easier task.rnrn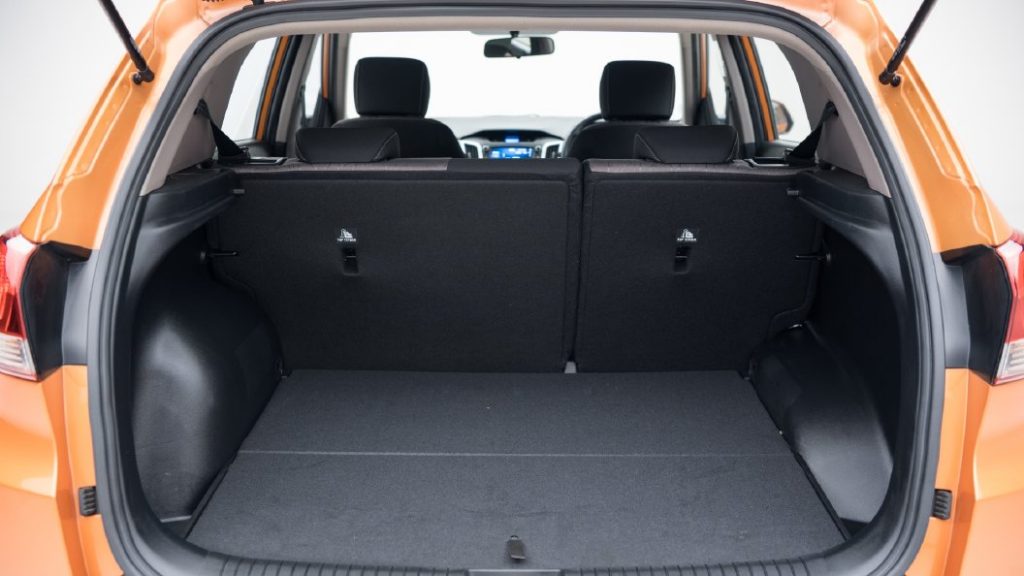 Hyundai Creta Boot
rnrnThe 
Tata Harrier
has the advantage of a long boot, which allows it to store more rows of items than in Crete. Both cars feature an interior boot release mechanism, as well as foldable rear seats for added comfort.rn
Features
rn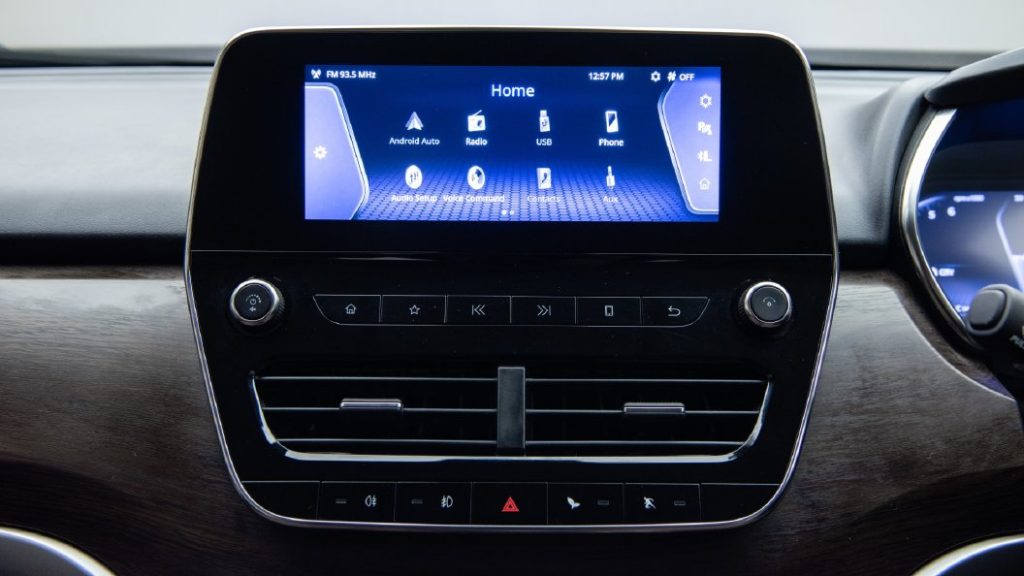 Tata Harrier Infotainment System
rnrnIn this comparative history, we took a look at the best versions of both cars and they are fully loaded with features, although this was to be expected given their price and position in the car market. Both cars have climate control with rear air conditioning vents, power driver's seat, leather upholstery, projective headlights, a touchscreen infotainment system with Apple CarPlay/Android Auto, Power OVRMs, and electric windows.rnrn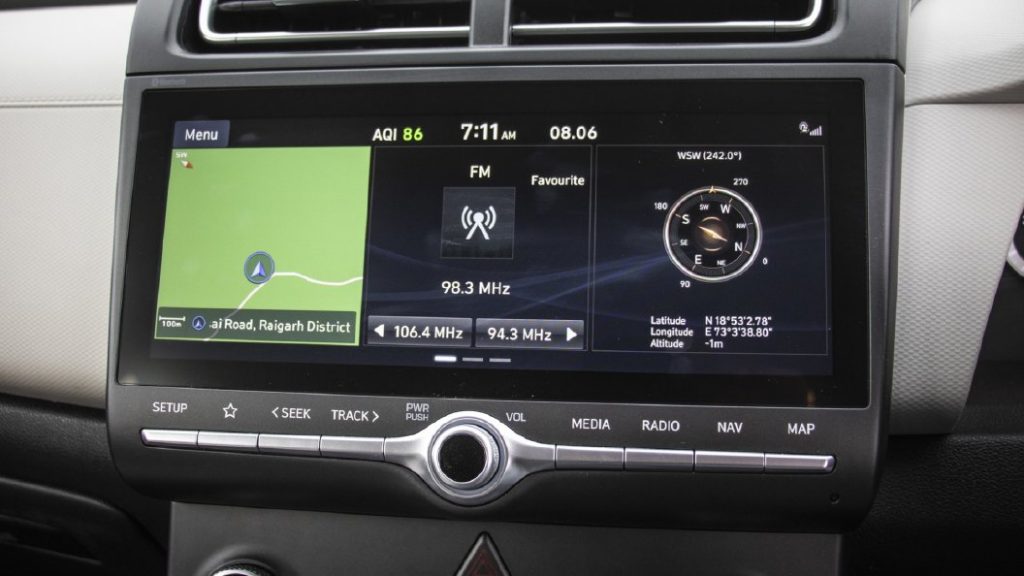 Hyundai Creta Infotainment System
rnrnHyundai has always been known for its feature list in its cars and with this second generation of Creta it has cemented that position. On the Harrier, you get connected car technology, IRVM auto-dimming, TPMS, and a reversing camera with wireless charging and steering. Unlike the Harrier, the Creta's instrument cluster is a fully digital unit with a large color MID that displays various data relating to the driving experience. In terms of safety, both cars in this high-spec model have six airbags, ABS with EBD, traction control (AT only)rn
Pricing
rnPrices for the Hyundai Creta range from Rs.11.28 lakh to Rs.19.96 lakh (On-Road, Delhi), while the diesel-powered Tata Harrier is only priced from Rs.17.22 lakh to Rs.24.91 lakh (On-Road, Delhi).rn
Verdict
rn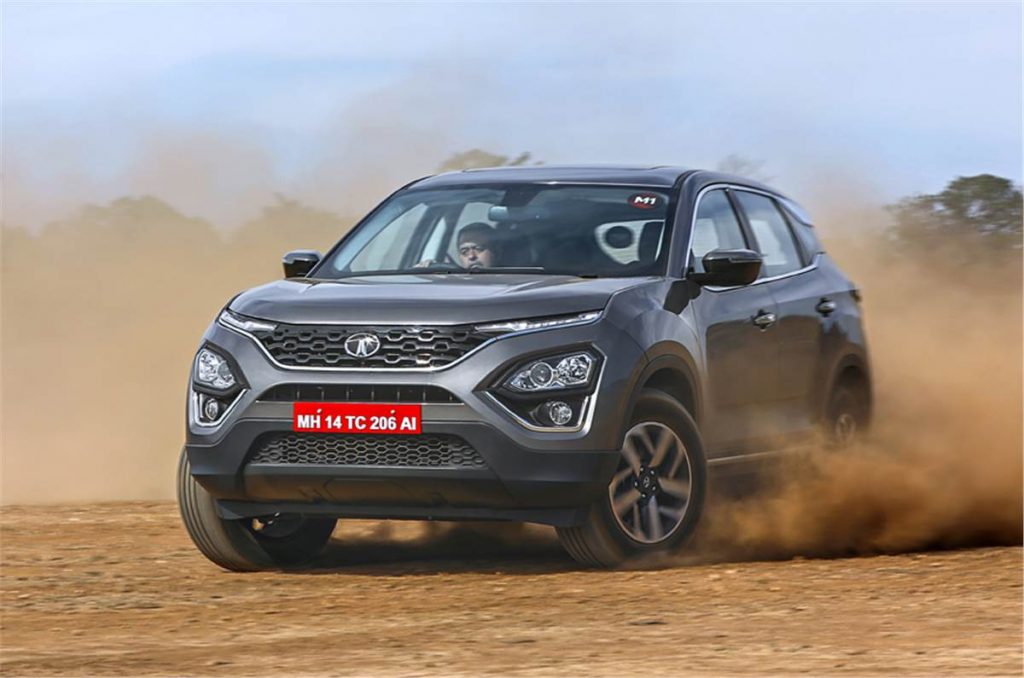 Tata Harrier Diesel
rnrnThere is no doubt that the Tata Harrier is a larger car with a more powerful diesel engine compared to the Hyundai Creta. Its larger size also means it has a greater presence on the road and this is an important criteria for buyers in this segment.rnrn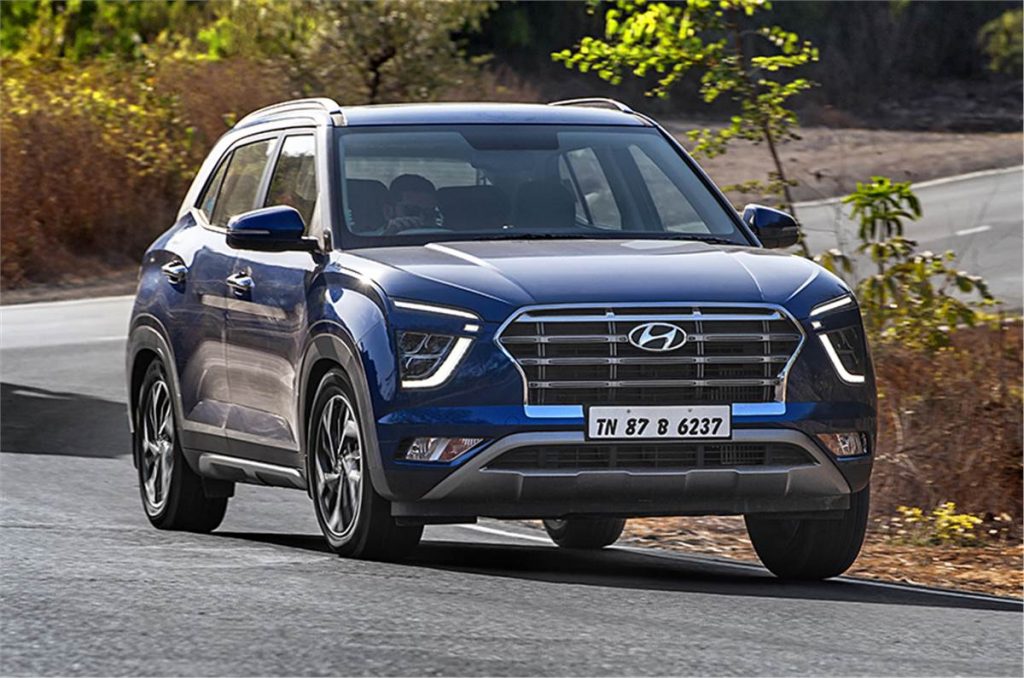 Hyundai Creta Diesel
rnrnHowever, the
Hyundai Creta
remains strong because it has more features, a wider selection of engine and gearbox options, as well as a larger feature list, making it a better value product option. Value for money compared to the Tata Harrier.