MG Motor India on Tuesday, August 3, announced its partnership with Indian telecom operator Jio to bring the latest connected vehicle solutions to the Indian SUV market.

PTI news agency reports that Reliance Jio's Inte
et of Things (IOT) will be featured in MG Motor's upcoming mid-size SUV.

The report adds that with Jio's IoT solution, MG Motor's upcoming mid-size SUV will be able to integrate IT systems.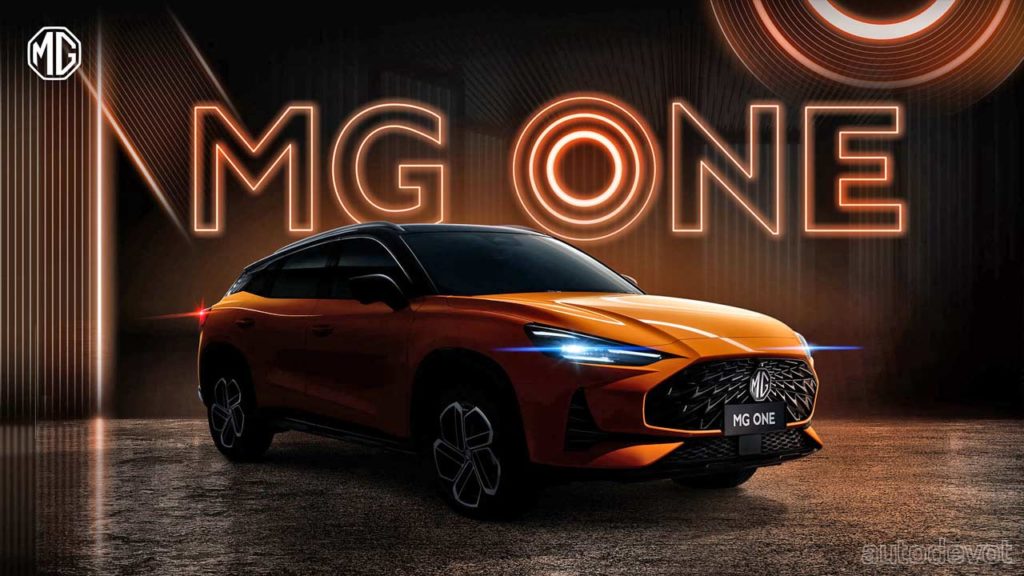 Upcoming mid-size SUV MG ONE

MG Motor has stated that customers of its mid-size SUVs will benefit not only in urban areas from Jio's broad inte
et access, but also in small towns and rural areas.

"Jio's eSIM, IOT and live streaming solutions will enable MG users to access communication, information, entertainment and information technologies in real time," said Kiran Thomas, President and Director of Jio.

On Monday, August 2, MG Motor also revealed its upcoming MG ONE mid-size SUV. SIGMA architecture, which is "a blend of functional elegance and cutting-edge digital technology." MG Motor claims that the MG ONE is built on that.