Mahindra Scorpio & Mahindra Bolero Power+ has received extended warranty program by two years under the Mahindra and Mahindra warranty program(shield). Both models are mass sellers for the automaker and the ad is sure to make customers happy. Today, SUVs are offered with a standard five-year warranty that covers unexpected mechanical and electrical failures. Mahindra now offers a seven-year warranty period with Bolero Power+ covering up to 1,50,000 km, while the Mahindra Scorpio gets coverage up to 1,70,000 km with the extended warranty.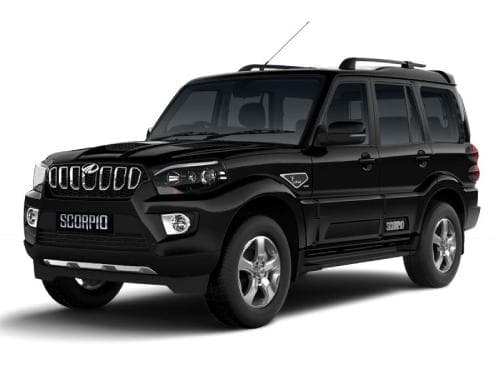 Mahindra Scorpio
Faster coverage approval and claims settlement is ensured under the Mahindra Shield Guarantee Program. The company says that the program benefits customers by covering mechanical or electrical failures that include (but are not limited to) engine parts, transmission system, cooling system, steering system, fuel system, suspension and electrical system.In terms of title transfer, the Shield Guarantee shows a flexible approach, while promising a higher resale value, convenient one-time payment, or EMI payments option. This move is sure to keep customers happy while boosting the long-term reliability of the two best-selling models.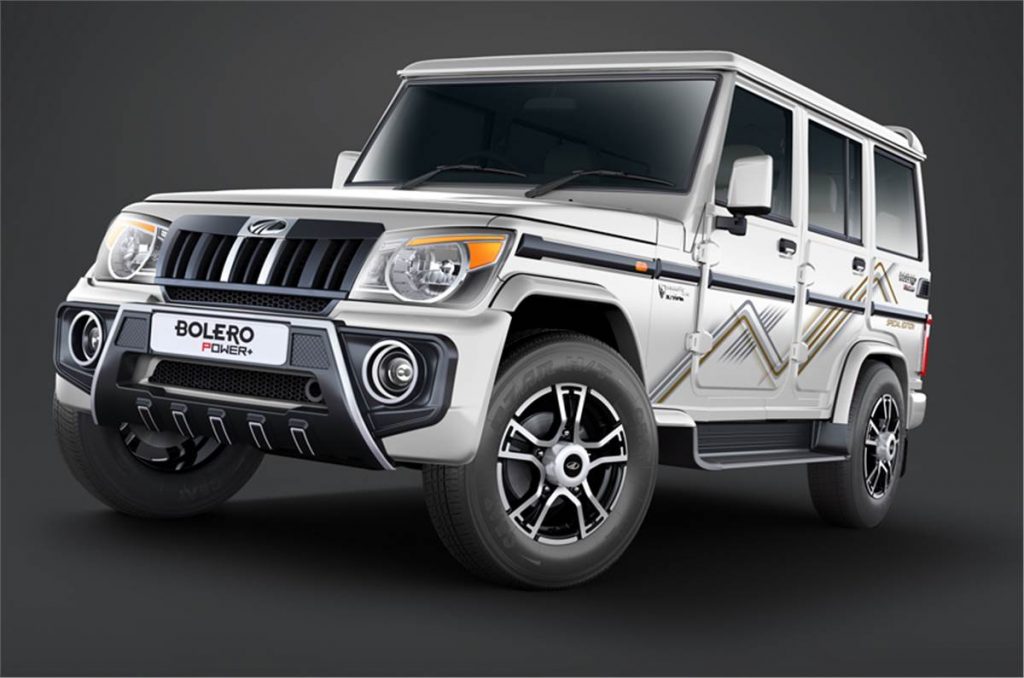 Mahindra Bolero Power+
The
Bolero Neo
was recently introduced by Mahindra to the market on the product front, and the company is now preparing to introduce the
XUV700
later this month as a brand new one. It is speculated that Mahindra is also working on the next generation of
Mahindra Scorpio
which will arrive in early 2022.