Two-wheeler electric vehicle maker Hero Electric has partnered with the SpareIt platform to empower private garage owners and use its network as service centers for electric vehicles. As part of the collaboration, SpareIt will offer this garage as Private Garage Owners (PGO) for Hero Electric's B2B and B2C customers, according to a statement issued Wednesday.
Additionally, the SpareIt locate app will integrate fleets and customers for garage discovery and service calls to make the EV ownership experience seamless.
Set up in 2020, SpareIt - which enables small and independent garages with easy access to spare sourcing, business management tools, and upgrade software to make it EV-ready, it currently has more than 100 EV-enabled garages with charging points. on their network in Bangalore.
In a step forward in strengthening the EV ecosystem and growing PGOs, Hero Electric will provide training to SpareIt-related garage owners along with SpareIt Train-the-Trainer as part of its Train the Trainer program, according to the release.
The company believes that a strong and well-equipped service network is key to a successful customer experience. Sohinder Gill, CEO of Hero Electric, said mechanics must retrain and retrain to easily address the various problems customers encounter when operating, using and maintaining electric scooters.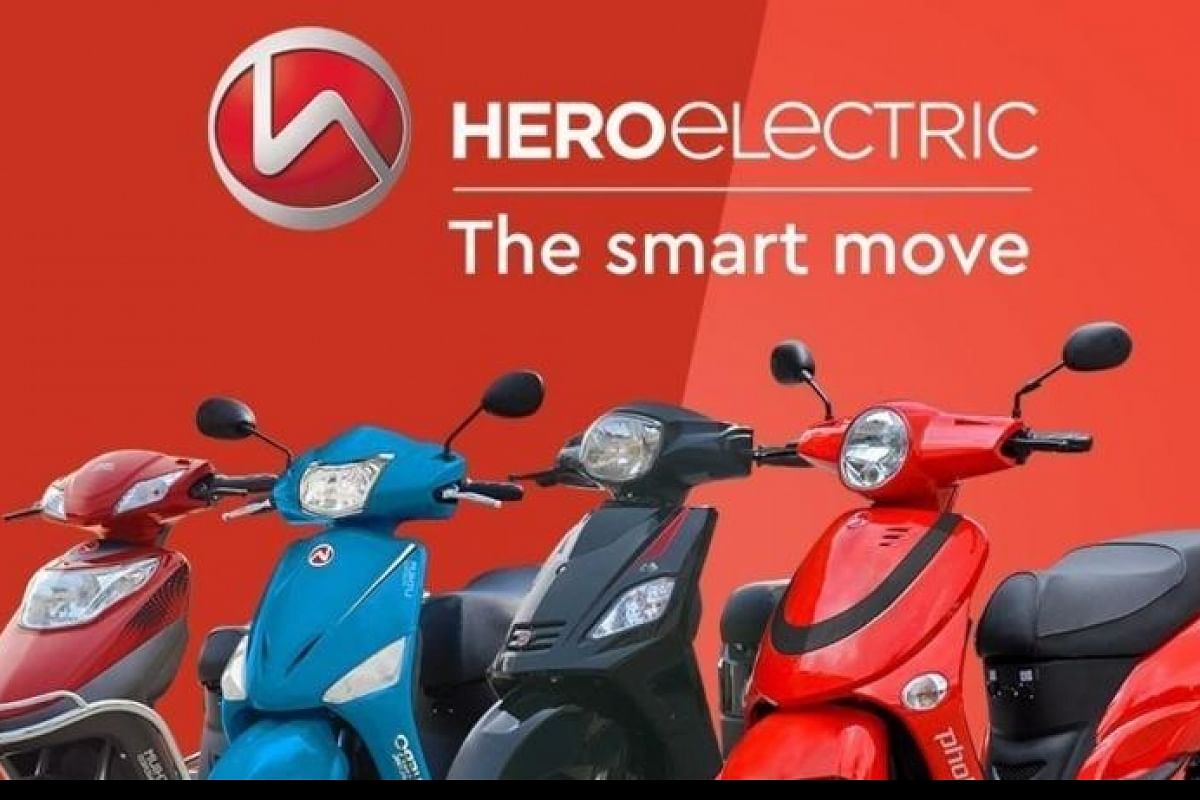 "This partnership brings us closer to our commitment to train 20,000 PGOs and also reflects the growth of the electric vehicle sector, demonstrating the transformation of green mobility. We look forward to this next phase of electric mobility as PGOs guide us in this green revolution. " Gill added.
Hero Electric said it is committed to creating an ecosystem by recycling and recycling mechanics and garage owners under the PGOs initiative to service all types of electric bikes in the near future.
So far, Hero has trained over 6,000 PGOs and is now committed to training over 20,000 homeowners in the next two years.
"Our platform digitises the neighborhood garage offline by allowing easy access to sourcing solutions, last mile logistics and digital credit and business management," said Prashant Kamdar, Founder & Director, SpareIt.
He emphasised that this partnership allows us to create an adequate and effective ecosystem to serve our customers and promote the growth of the electric vehicle sector.
"We are excited to partner with Hero Electric. Garages are a key link in the electric vehicle ecosystem, and this partnership is a testament of how beneficial it is to work together and leverage one's strengths," said Romi Chugh, Co-founder and Director, SpareIt.
Also Read: One-Moto to invest ₹250 crore for premium EV manufacturing unit in Telangana