The Federation of Automotive Dealers (FADA) has releasedthe industry sales data for May 2023. The Automotive segment registered a cumulative growth of 10.14% until May 2022 with 20,19,414 units sold. Coming to the individual segments, three-wheelers recorded the highest growth at 78.57 percent, while the passenger car segment was the lowest with year-on-year growth of 4.31 percent. Two-wheeler sales were up 9.32 percent year-over-year, although FADA sales were still 8 percent below pre-Covid levels. Cumulative sales were also down 2 percent compared to pre-pandemic levels.
We have witnessed a resurgence in the 2W, 3W, PV, Tractor and CV segments with growth rates of 9%, 79%, 4%, 10% and 7% respectively. While there was a slight decrease of -2% compared to pre-COVID levels, overall retail numbers showed an improvement. "2W and CV sales continued to experience some challenges, posting single-digit drops of -8% and -7% respectively," said Manish Raj Singhania, President of FADA.
Singhania added that electric vehicle sales had made "impressive strides" and contributed about 8 percent of total sales. In the passenger car segment, electric vehicles accounted for 2.5 percent of total sales of 2,98,873 units, while of the 14,93,234 two-wheelers sold in the month, electric vehicles accounted for 7 percent. The largest contribution was in the three-wheeler segment, where electric vehicles accounted for 56 percent of the 79,433 units sold.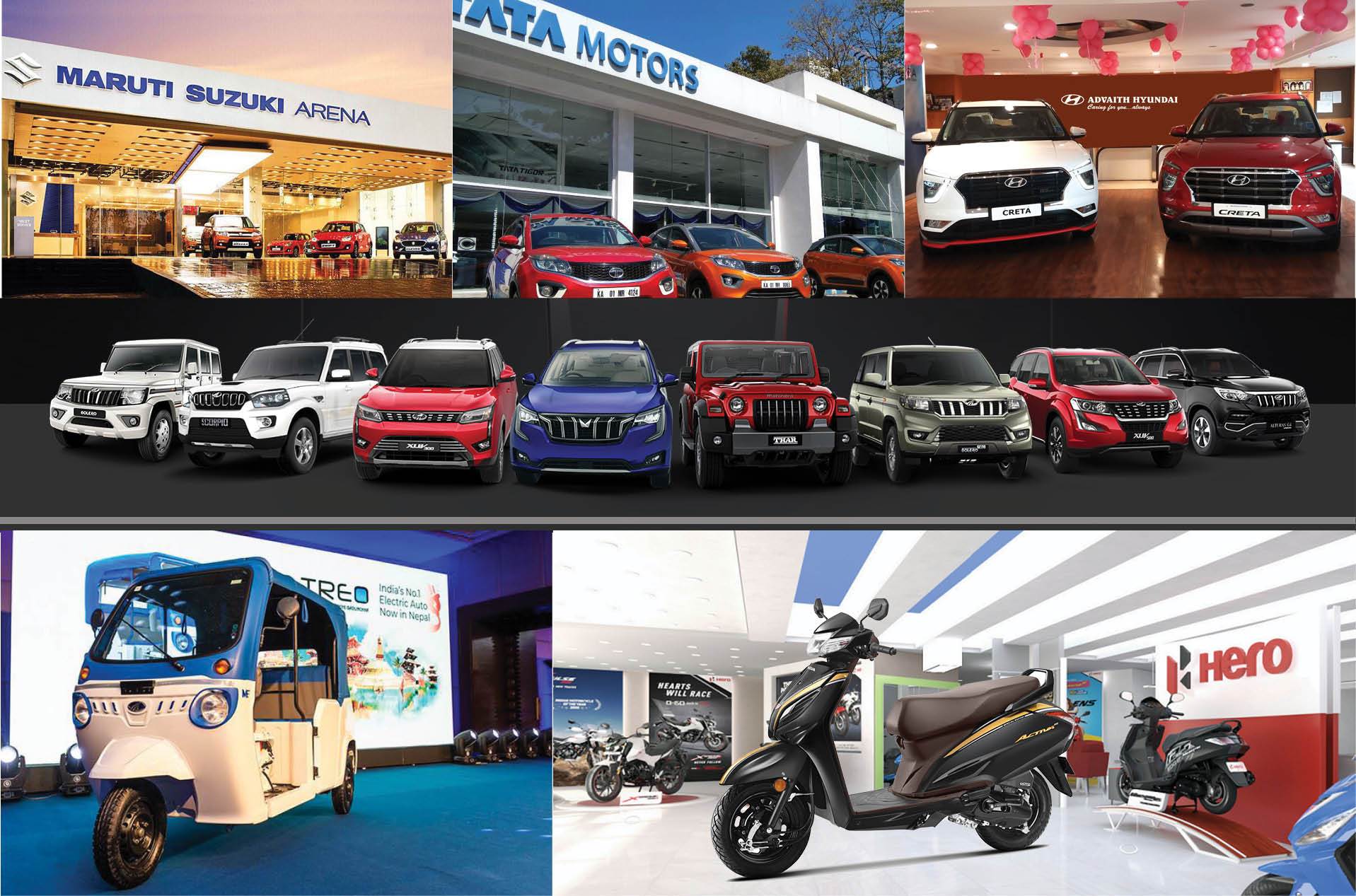 In the commercial vehicle segment, cumulative sales were 77,135 units, up 7.19% from May 2022. FADA noted that EV penetration in this segment was negligible with only 0.5% of all sales.
In the field of passenger cars, Maruti Suzuki maintained its lead in sales with 1,18,500 units sold per month. Hyundai was the second best-selling brand with 45,297 retail units sold, followed by Tata with 41,824 units sold. Mahindra finished fourth with 32,628 retail units followed by Kia which traded 16,819 units.
In the two-wheeler space, the Hero continued to dominate sales with 5,30,658 units sold. Honda and TVS came in second and third with 2,69,557 units sold and 2,52,247 units sold respectively with Bajaj in fourth with 1,86,052 units sold. Ola Electric ranked eighth with 28,469 units sold, followed by rival Ather in ninth with 15,266 retail units.
Talking about the near-term prospects, FADA said that the automotive sector still faces several challenges. The main dealer body said that while seasonal factors had a positive impact on two-wheeler sales in May, it warned that factors such as weather, inventory issues and regulatory standards could affect them in the future. Similarly, for passenger cars, FADA said increased demand could put pressure on automakers' inventories in the future.
Also Read: Brezza CNG vs Brezza petrol: Prices and mileage comparison