NEW DELHI – Mumbai's Chhatrapati Shivaji Maharaj International Airport (CSMIA) has expanded its Multi-Level Car Parking (MLCP) with its FASTag solution.
CSMIA offers this improvement in its parking system for all passengers, people who come to see off their families, people who come to the airport for meetings and park their vehicles in Terminal 2.
FASTag is an electronic toll collection system in India. It is in addition to CSMIA's best-in-class technology that benefits passengers and enhances their travel experience.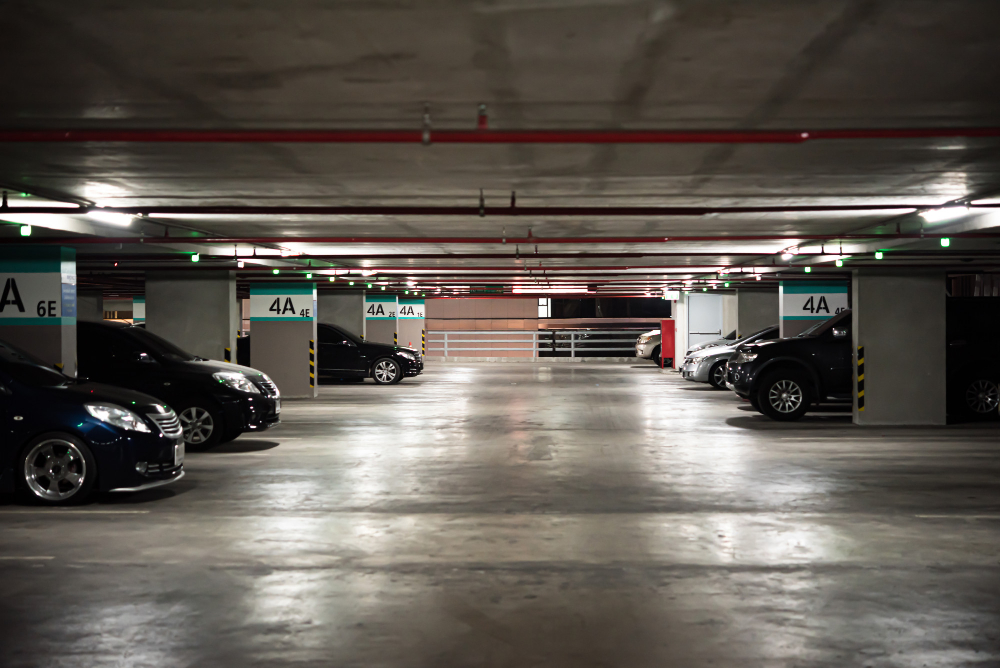 To facilitate rapid movement, CSMIA has designated one entry lane and one exit lane for passengers using the FASTag option. With FASTag, the movement of the vehicle in the MLCP will be fast and reduce the time for passengers waiting to enter or exit the building, which helps to save time and fuel. One of the main advantages of FASTag is that it eliminates the need for cash transactions, which means faster waiting options for everyone.
"Now, passengers can experience parking without manual intervention, such as waiting for a parking receipt or making cash/credit payments at check-in or check-out, providing a seamless overall experience. Travelers using MLCP with a FASTag must ensure that your FASTag is Active with enough credit for one exit in addition, riders entering through a designated FASTag lane will also need to follow the same lane to exit Cyclists are expected to pay the standard fare and no surcharge is included New parking facility CSMIA regularly updates its technology Offers to help in improving day-to-day operations within the airport," an airport spokesperson said on Wednesday.
Also Read: Mahindra to set up EV manufacturing plant in Pune investing INR 10,000 cr in phases