Mobility solutions provider Citroën India has partnered with Jio-bp, a joint venture between Reliance Industries Ltd (RIL) and UK energy giant BP, to build electric vehicle charging infrastructure across the country, a joint release said on January 13.
"Jio-bp will install the DC fast chargers in Citroen's main network of dealers and workshops across the country in phases," the statement said.
It added that these chargers will also be open to the entire world of EV customers to help drive EV adoption among consumers.
With the launch of the new Citroen e-C3 All Electric in the first quarter of 2023, "this partnership will ensure that Jio-bp's charging infrastructure network is accessible via the My Citroen Connect app," the statement said. set.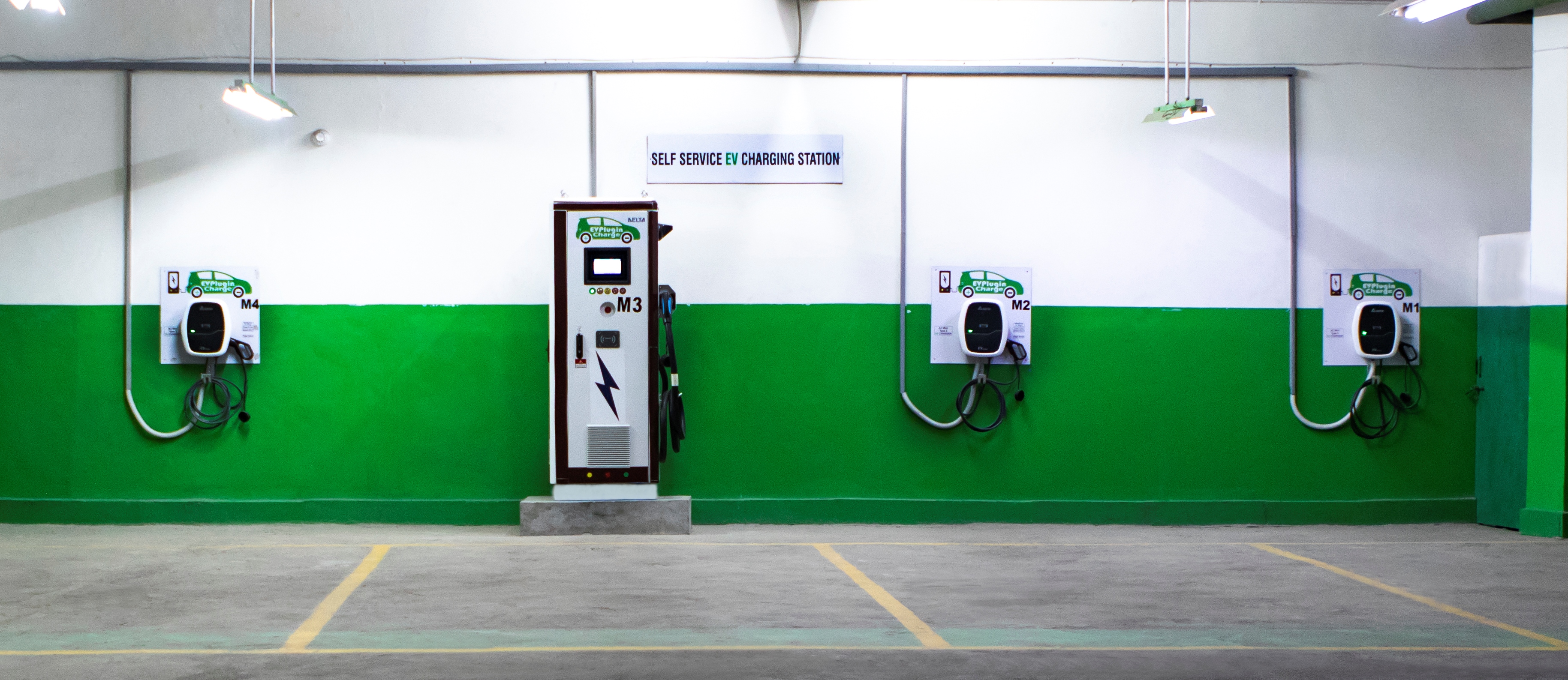 Jio-bp currently operates a network of EV charging and swapping stations under the Jio-bp pulse brand.
In October, the company signed an agreement with Mahindra & Mahindra to create a charging network for the launch of its upcoming electric SUV. In April last year, Jio-bo and TVS announced a collaboration to build a public charging infrastructure for electric two-wheelers and three-wheelers.
Jio-bp also signed a deal with food delivery giant Zomato in June. The agreement aims to help the latter achieve a 100 percent electric vehicle fleet by 2030.
Disclaimer: Moneycontrol is part of the Network18 group. Network18 is controlled by the Independent Media Trust, of which Reliance Industries is the sole beneficiary.
Also Read: Tata Passenger Electric Mobility completes acquisition of Ford India's Sanand plant