Tata Passenger Electric Mobility ("TPEML") is a subsidiary of Tata Motors.
TPEML and Ford India (FIPL) signed a unit transfer agreement on 7 August 2022 to acquire Ford India's manufacturing plant located in Sanand, Gujarat for Rs.725.70 crore.
The acquisition includes all of the land and buildings ("Sanand Property"); Vehicle manufacturing plant, as well as the machinery and equipment it contains ("Plant and Machinery VM"); and the transfer of all qualified personnel to Sanand's FIPL vehicle manufacturing operations ("VM Qualified Personnel").
The two parties completed the transaction and TPEML acquired the Sanand Property and the machinery and plant of VM. In addition, all VM employees are offered employment opportunities and those who accepted TPEML's job offer were transferred to TPEML and became TPEML employees effective January 10, 2023.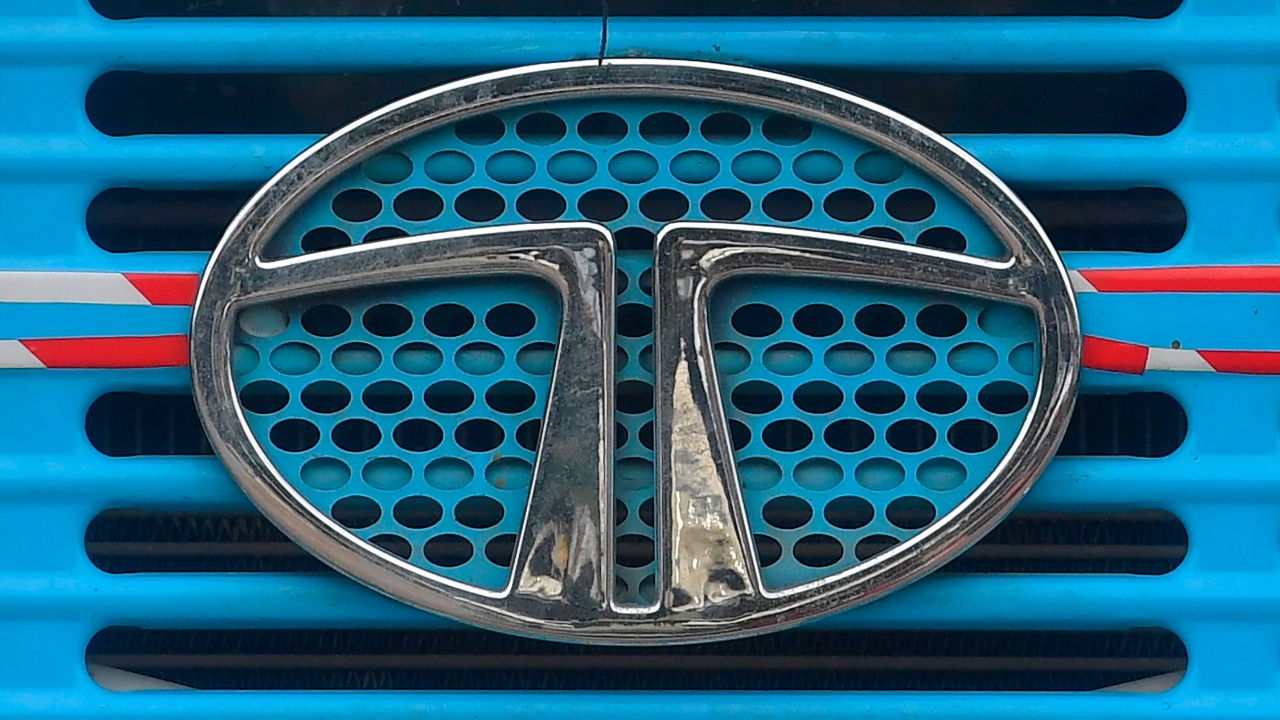 "Tata Motors' passenger and electric vehicle business has delivered market-beating growth in recent years and it has aggressive plans to maintain this momentum, with its strong pipeline of always-future-ready new products and proactive investments in electric vehicles with current capabilities. near saturation," he said. The company said in a statement that this acquisition will open up additional manufacturing capacity of 300,000 units per year, which can be expanded to 420,000 units per year.
Tata Motors, part of the Tata Group, is a global manufacturer of cars, utility vehicles, vans, trucks and buses. The company reported a consolidated net loss of Rs 944.61 crore in Q2 FY23 from Rs 4,441.57 crore in Q2 FY22. Net sales rose 30.5% to Rs 78,846.92 crore in Q2 FY23 compared to Rs 60,435.92 crore in Q2 FY22.
Tata Motors shares surged 6.07% to Rs 413.05 on Tuesday, January 10, 2023.
Also Read: Auto Expo 2023: MG Hector facelift 2023 launched at ₹14.73 lakh