Electric vehicle maker BYD Co Ltd said on Monday that its unit struck a deal with the Singaporean division of US-based Jabil Inc firm to buy its mobility business in China for 15.8 billion yuan (USD 2.17 billion).
The deal will expand BYD Electronic (International) CO's customer base, product portfolio and its business of smartphone components, fueling its growth as it seeks to capitalize on potential growth in this segment.
Jabil Circuit (Singapore), which manufactures printed circuit boards, established a unit this month with product manufacturing business in Chengdu and Wuxi, which will now be sold to the Chinese electric car maker.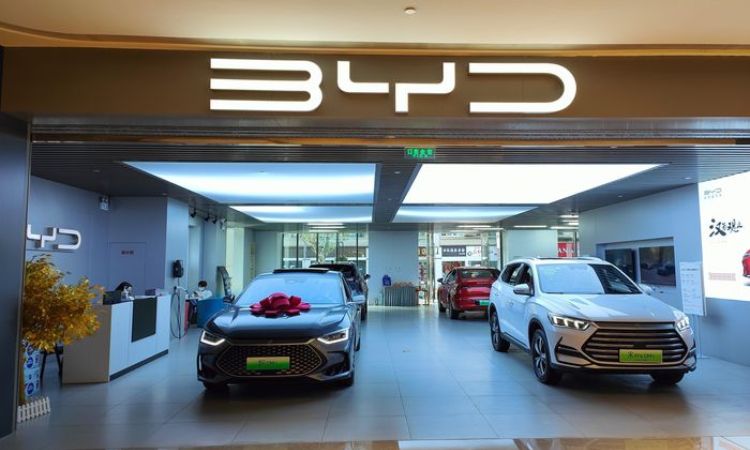 "While improving BE's product market share, the acquisition will create effective synergize with BE's existing products, enhance overall competitiveness and ensure long-term sustainable development," BYD said in a mutual presentation, without divulging any further details about the acquisition.
If the deal completes, the definitive agreement would allow it to "enhance our shareholder- centric capital framework, including incremental share buybacks," Chief Executive Officer Kenny Wilson said in a statement.
Wilson added that the deal will allow Jubail to invest more in "electric vehicles, renewable energy, healthcare, AI cloud data centers and other end markets."
Also Read: Tata Power and Zoomcar collaborates to provide EV charging infra solutions