Just over a week ago, it was announced that BYD (Build Your Dreams), one of the world's largest manufacturers of EV manufacturers in the world, had proposed a $1 billion investment in India to set up an electric vehicle and battery manufacturing plant in the country in partnership with Megha Engineering and Infrastructure Ltd. Now, we have learned that the BYD proposal has been rejected by the Indian government.
In their application, the two companies proposed to the Ministry of Promotion of Local Industry and Commerce (DPIIT) to set up an electric vehicle factory in Hyderabad.
The Department of Planning and Public Investments (DPIIT) has requested inputs from other departments on the investment proposal. "Security concerns regarding Chinese investments in India were noted during the deliberations," one of the officials told. " Existing rules do not allow such investments," said a second official involved in the discussions.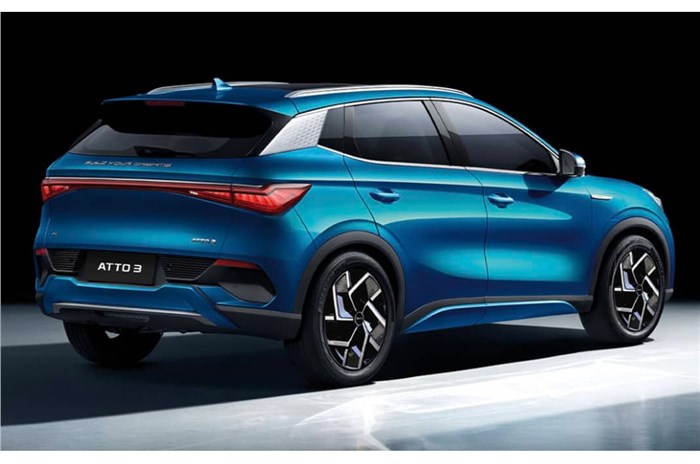 In its proposal to DPIIT, the venture is claimed to have made a pitch to manufacture between 10,000 and 15,000 electric cars per year from the facility. Mega was putting up capital while the technology and know-how would come from BYD, a person associated with the plan revealed.
The move comes amid continuing tensions between India and China. Another Chinese four-wheel manufacturer Great Wall Motor previously attempted to enter into the Indian market with a similar proposed investment of $1 billion. However, GWM also had to put its plans to enter India on hold in July last year after failing to secure government approvals, despite waiting nearly two and a half years.
However, BYD is currently operating in the Indian market and offers two fully electric cars: Atto 3 and e6. Now the manufacturer plans to launch the Seal EV in the Indian market at the end of this year. The BYD Seal EV was shown at the 2023 Auto Show earlier this year and can also arrive via the same SKD (semi- knocked down kits) route as the Atto 3 and e6.
Also Read: Tata Altroz XM and XM (S) variants launched; prices in India start at Rs. 6.90 lakh