New Delhi: Tata Power EV Charging Solutions Limited (TPEVCSL), a Tata Power group company, and Zoomcar, a car-sharing marketplace, have entered a Memorandum of Understanding (MoU) to promote widespread adoption of electric vehicles and deliver a seamless, user-friendly charging experience to electric vehicle users nationwide.
The MoU between TPEVCSL and Zoomcar was signed in Mumbai in the presence of Ashish Khanna, CEO of Tata Power Renewable Energy Limited, Virendra Goyal, Head Business Development, EV Charging, Tata Power, and Greg Moran, CEO and co-founder of Zoomcar. Tata Power EV Charging Solutions Limited is a wholly owned subsidiary of Tata Power Renewable Energy Limited.
According to the company, this collaboration aims to promote Tata Power's EZ Charge points on the Zoomcar platform and will focus on supporting existing and aspiring EV owners along with existing Zoomcar customers. Tata Power's extensive network of EZ Charge points across the country will provide these customers with easy access to streamline the process of charging electric vehicles and address the challenges often associated with the use of charging infrastructure. This will encourage more people to list their electric cars on the Zoomcar platform and potential customers to sign up.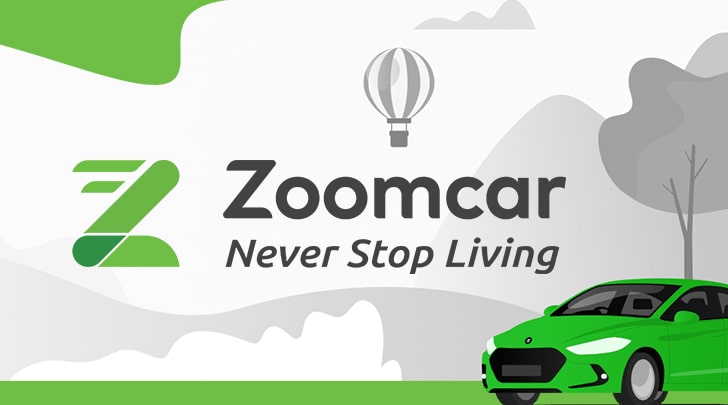 Tata Power's electric vehicle charging infrastructure includes EZ Charge with over 50,000 home chargers, over 4,370 public and semi-public charging points and 250 bus charging points in 350 cities and multiple highways. The company intends to establish 25,000 charging points over the next five years. Zoomcar has more than 20,000 vehicles on its technology platform in India, Indonesia and Egypt.
"This collaboration with Zoomcar is another milestone in our journey to accelerate the transition to green mobility in the country. As the leading electric vehicle charging infrastructure provider in India, we continuously collaborate with industry partners like Zoomcar to develop an ecosystem of technologically advanced and robust electric vehicles ecosystem in the country," Praveer Sinha, CEO & MD, Tata Power, said.
"We are very excited to embark on this journey with Tata Power, leveraging their position as a leader in the field of EV charging," said Greg Moran, CEO and co-founder of Zoomcar. "At Zoomcar, we strive to be ahead of the curve" finding innovative solutions that can Help shape the mobility industry. Our car-sharing platform is well suited for electric vehicles and we expect to grow our platform by 50% by 2025. This mutual partnership is poised to create a comprehensive ecosystem that fulfil the evolving needs of EV enthusiasts"
The Tata Power EZ Charge mobile app helps in locating EV charging stations in its EV charging network.
In July 2023, the company launched a RFID tag that allows electric vehicle users to initiate charging by simply tapping the EZ Charge RFID card on the EZ Charger anywhere in the country.
Also Read: Nitin Gadkari to launch 100% ethanol-fueled car on Aug 29