For cars under 5 lakhs, the Indian automobile market has many great products on sale from different brands. Among them, Tata Tiago (Rs. 4.85 - 6.84 Lakh), Renault KWID (Rs. 3.13 - 5.31 Lakh), Maruti  Suzuki S-Presso (Rs.3.70 Lakh) are amongst the most popular cars in this price bracket. If you want to choose among more options, we have listed down the best cars under 5 lakhs in the Indian market who made a great impact in the market in terms of sales as well as in the lives of consumers.
Renault Kwid
Price: Starts at Rs 3.13 Lakhs (Ex-Showroom)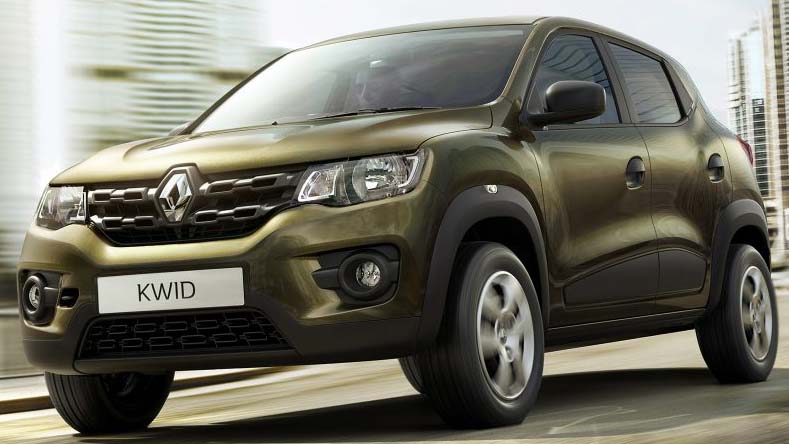 cars under 5 lakhs
Renault Kwid is one of the cheapest cars under 5 lakhs. Features such as the infotainment system with a large 8-inch touchscreen and digital instrument cluster give Renault Kwid a luxurious feel. Additionally, the clear exteriors that add prominence to the popular SUV look continue to attract customers. Kwid also offers AMT, making it a good value hatchback.
2019 Maruti Suzuki S-Presso
Price: Starts at Rs 3.70 Lakhs (Ex-Showroom)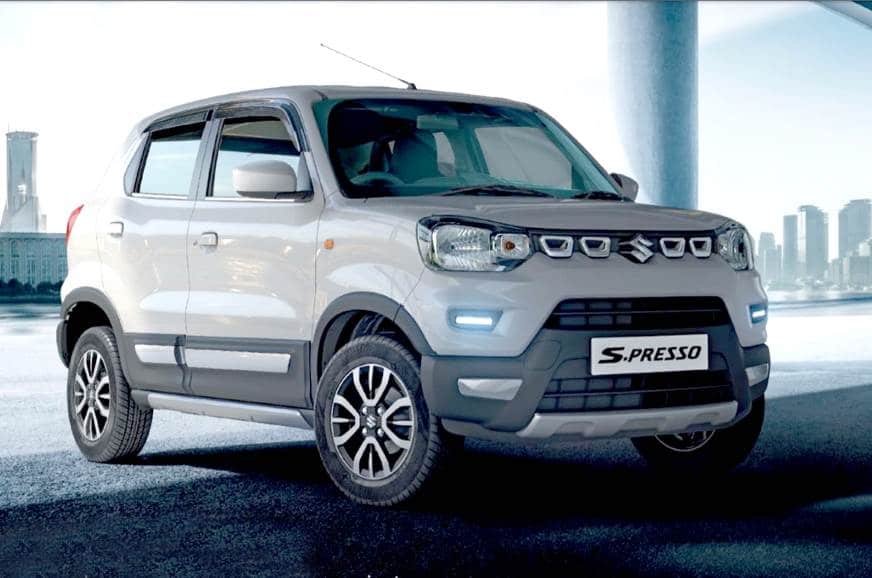 Cars under 5 lakhs
The Maruti Suzuki S-Presso offers features like ABS(anti-lock braking system) with EBD(Electronic brakeforce distribution), dual airbags, automatic transmission technology, spacious cabin, SUV-like braking, and SmartPlay infotainment system. The fuel efficiency of 21.4 kilometers per liter is a huge advantage for the product. Also, the Maruti network always delivers on magic.
2019 Hyundai Santro
Price: Starts at Rs 4.67 Lakhs (Ex-Showroom)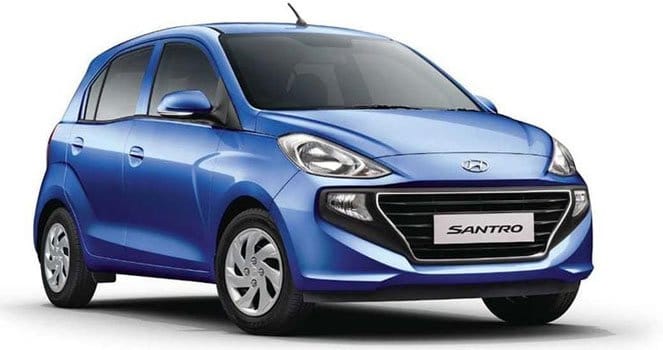 cars under 5 lakhs
The Hyundai Santro is another car under 5 lakhs. The Santro is one of the few cars in its class that offers the best interior quality. In addition to the best interior design, the Hyundai Santro also offers features such as rear air conditioning vents, a large boot, and a 17.64 cm touchscreen with smartphone connectivity and voice recognition. What the Santro lacks is a modification of the steering and limited space in the rear seats.
2020 Tata Tiago
Price: Starts at Rs 4.85 Lakhs (Ex-Showroom)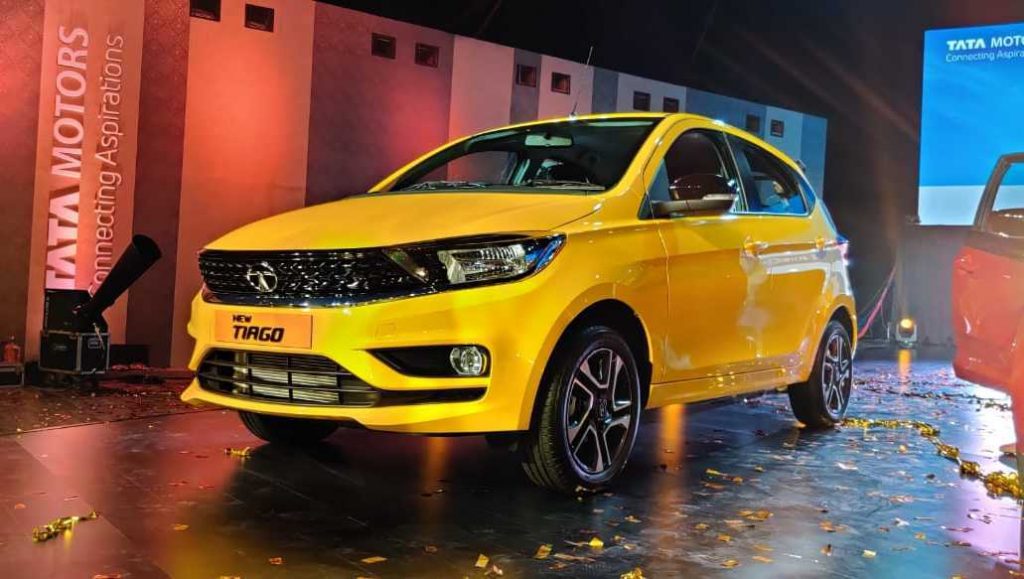 cars under 5 lakhs
The
Tata Tiago
is one of the best cars under 5 lakhs the country has. Many good elements come together to make this great product. 4-star safety rating, good high-speed stability, dual airbags, ABS with EBD, and an 8-speaker surround sound system are the highlights. There used to be a diesel engine on display, but we really hope Tata gets it back. We think CNG should also be offered in Tiago.
2020 Maruti Suzuki Alto
Price: Starts at Rs 3 Lakhs (Ex-Showroom)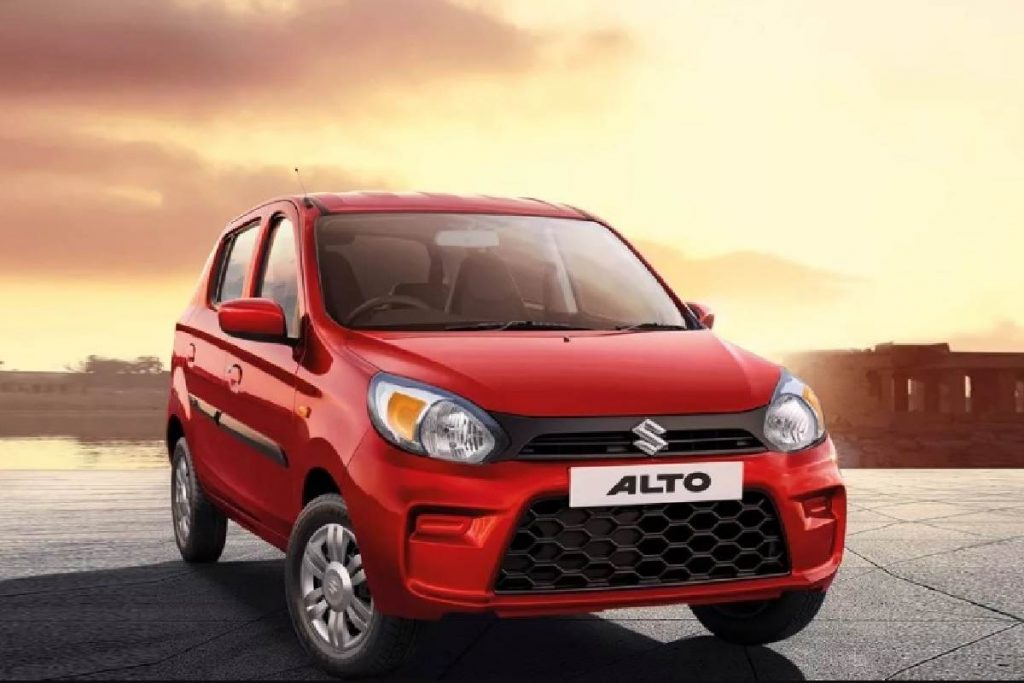 cars under 5 lakhs
Maruti Suzuki Alto is a member of 40 lakh families in the country, which makes it one of the most successful products in the country. Low maintenance, great fuel efficiency, and a sense of reliability make this product extremely successful. Furthermore, the Maruti Trust plays a very important role in its success. The Alto lacked average ride quality and poor safety.
Also Read: India's 5 Most Fuel-Efficient CarsAlso Read: New electric cars in India 2021Also Read: Renault discount offers up to Rs 65,000 on Triber, Duster, and Kwid in February 2021