One of the main factors that add wind to the sails is the mandatory rule to equip all passenger car models and their variants with at least six airbags. The Union Minister, Nitin Gadkari, assured that it will enter into force from October 3, 2023 and will be an important step to guarantee the safety of passengers in a country that ranks high on the list of traffic accidents and deaths. As such, Icra notes that the mandatory six airbag rule will significantly increase sales. "The per-vehicle mandatory content for airbag manufacturers is expected to rise from Rs 3,000 to Rs 4,000 currently to Rs 8,000 -10,000 by October 1, 2023. The average number of airbags per vehicle currently sold is approximately three, and is expected to increase significantly following the mandatory deployment of six airbags per vehicle from October 1, 2023, said Icra Vice President and Sector Head Vinutaa S.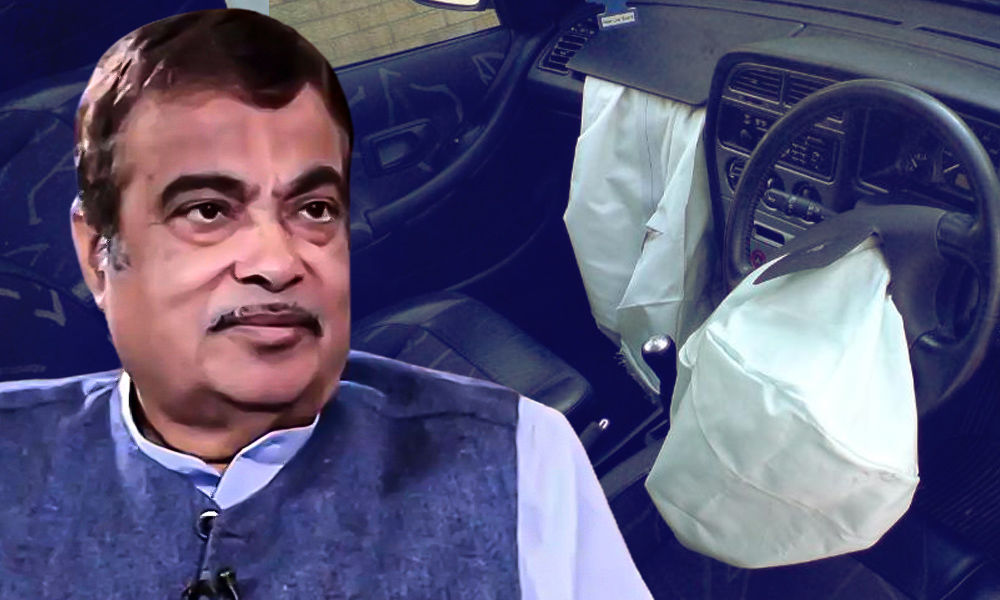 One airbag was previously mandatory, for the driver, in a passenger vehicle. This was upgraded to at least two in each car. From October of 2023 onwards, one side curtain airbag and two side curtain airbags will be mandatory for all cars being manufactured from the said date onwards.
Airbags require several subcomponents, with the inflator itself accounting for about 50 percent of the cost. Most of these sub-components are currently imported, but Icra notes that manufacturers have already begun to expand the range of capabilities.
While there were fears of increasing the cost of production and adding to the final price of the car that the customer would have to pay, Gadkari had previously explained that each airbag costs just Rs 800 and safety ought to be paramount in all cases.
Also Read: Hyundai to offer eight years battery warranty with Ioniq 5