Praga as a brand is not as well known as Ferrari or Lamborghini, but the Czech company has a rich heritage spanning 115 years along with global racing credentials. Now, it has revealed its new road-legal supercar, the Bohema, in pre-production prototype form. The intentions here are clear with the tested car inspired by F1 and IndyCar star Romain Grosjean.
With its carbon fiber monocoque body and fully adjustable race-oriented suspension, it is extremely lightweight, weighing in at just 982 kg. Meanwhile, its powerful six-cylinder engine derived from the Nissan GT-R ensures reliability, serviceability and even greater performance tunability.
Speaking of performance, the 3.8-liter twin-turbocharged PL38DETT six-cylinder engine received a major upgrade via Litchfield Engineering. These updates include switching to the new twin turbines and stripping the engine to convert it to a dry sump, reducing the unit's overall height by 140mm. This allows the engine to sit low on the Bohema and prevents the risk of oil buildup under high-speed cornering loads. In this base spec from Litchfield, Praga targets a Bohema production car to deliver up to 700 hp and 725 Nm of torque.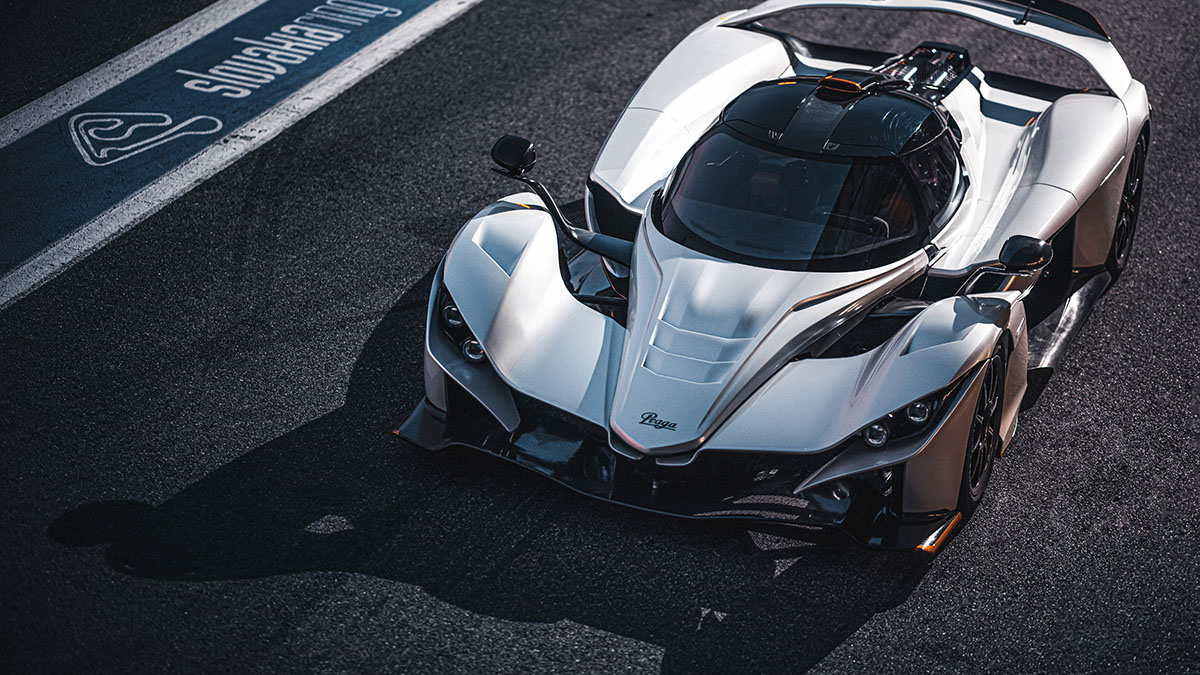 Now the Bohemia has been extensively developed in the wind tunnel and the aerodynamics provides an impressive 900kg downforce at 250 km/h, which helps the car reach a top speed of 300 km/h. Also, given its lighter weight, Bohemia is expected to match GT3 race car lap times with its semi-slippery Pirellis.
Bohemia aims to be a uniquely styled, rare and exclusive car that one can drive to the track, put a few quick laps on the Pirelli Trofeo R tyres and then drive home. Praga Bohema is currently undergoing a final development program in the UK, Europe and the Middle East, and will be presented in final production specifications in the first half of 2023.
The Bohema will be limited to just 89 units, and Praga plans to build around 20 cars per year, focusing on quality and attention to detail during its 4-5 year production schedule.
Also Read: Porsche launches new 911 Carrera T and 718 Style Edition versions in India