Used car sales platform Spinny has opened its first demo area "Spinny Park" in Bangalore, creating a new pilot area to sell its used cars. Spinny Park is the first of its kind in India's used car space and is spread across five acres. It accommodates more than 1,000 cars, both mass market and luxury. The new pilot center includes on-site test drive areas, interactive dashboards, customer lounges and community areas.
Speaking about the new Spinny Park, Niraj Singh, Founder and CEO of Spinny, said: "We understand that a car is a special purchase for a family and we strive to make it even more special for each customer. Spinny has been a pioneer in making that make car buying and selling experience both online and offline simple and fun.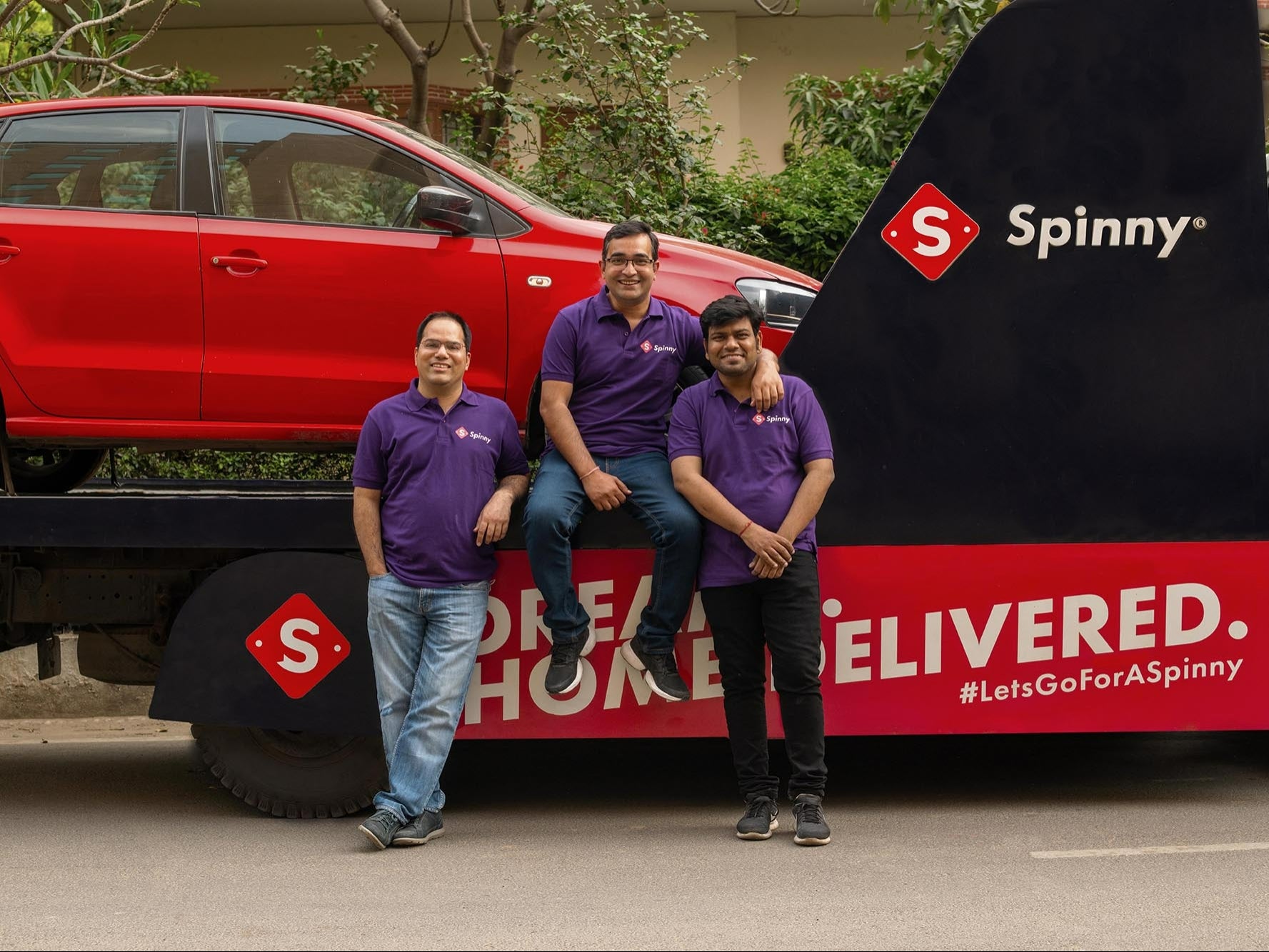 Given the market potential and customer issues in this class of variants, many customers want to touch and feel before buying a car. Continue adding joy to every experience - online, offline or both. Spinny Park is another step in making the car buying experience unlike any other. Near the lake, under blue skies, there is a hidden picnic in somewhere around the corner. Every drink, cruise or test drive of your next car with birdsong and buggies all in tow."
Spinny Park is also getting test drive areas, an interactive dashboard, customer lounges and more.
According to the recent Indian Blue Book (IBB) report, the Indian car market is expected to grow by six percent in fiscal year 2023 and approach 4.6 million units. The used car market reached around 4.4 million vehicles during the last fiscal year (FY2022). By fiscal 2027, volumes are expected to reach around eight million units as used vehicles are in high demand. It also helps more organized players get into the used car business.
With the growing demand for used cars in India, Spinny is betting big on its new demo area that aims to give customers a more unique and interactive experience. The company says that all of its used cars go through a 200-point checklist, while the company offers a no-questions-asked, five-day money-back guarantee. All cars are covered by a one-year aftermarket warranty.
Spinny says he has a customer base of more than two lakhs and that about 54 percent of car purchases are made online. However, a brick and mortar setup will help the brand engage with customers in person, while also helping to build trust. Spinny operates around 55 car centers in the country with a capacity of around 10,000 vehicles across the country. The company has six hubs for cars in Bangalore alone with a capacity of 1200 vehicles. With the new Spinny Park, the total capacity has now increased to 2,200 vehicles. Spinny could bring more of these pilot areas to other cities depending on the response to his first outing.

Also Read: 700bhp Praga Bohema hypercar unveiled, costs Rs 11 crore!