The first 25,000 customers get delivery dates from August 30 onwards.
Delivery timelines for SUVs beyond the first 25,000 will be communicated around September 8th.
All top-spec Z8L units from the first batch will be delivered by the end of November.
The Mahindra Scorpio N will begin reaching buyers from September 26, with higher priority being given to high-spec Z8L models. Mahindra plans to deliver all Z8L units of its first batch of 25,000 SUVs by the end of November, with 7,000 SUVs reaching customers within the first 10 days of deliveries beginning.
Delivery timelines for first 25,000 bookings
If you're among the first 25,000 people to get a new Mahindra Scorpio-N, chances are Mahindra will contact you soon about the SUV delivery. The waiting period depends on the variant chosen, and Z8L buyers will receive guaranteed delivery within two months after delivery begins.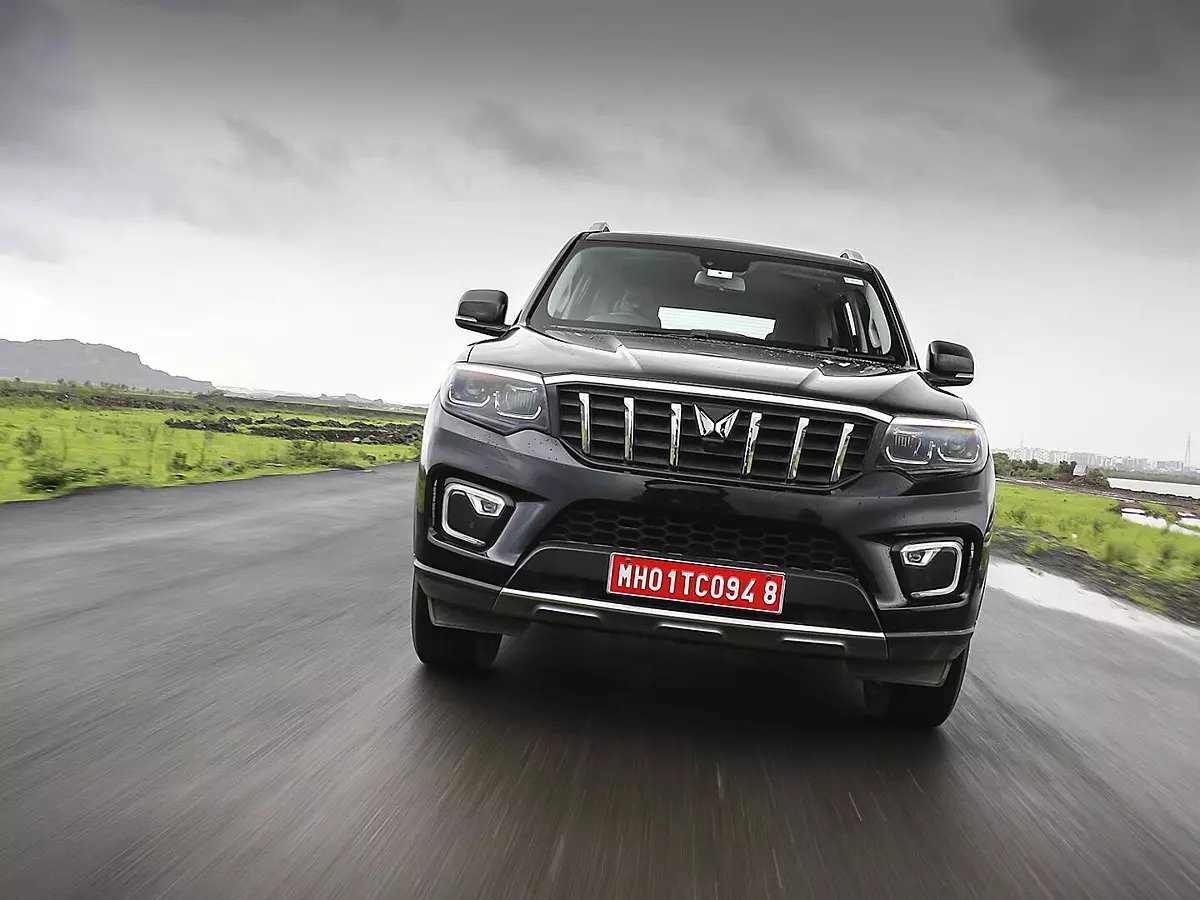 Mahindra says the average lead time for various types of First Group SUVs will be four months. This batch of 25,000 units has a starting price of Rs 11.99 to Rs 23.90 lakh (ex-showroom).
Deliveries beyond first 25k SUVs
More than 25k people have booked the Mahindra Scorpio N; Mahindra claims that more than 1 lakh SUVs were booked in the first 30 minutes of bookings opening on July 30. Buyers after the first 25,000 will receive an estimate of the SUV's delivery schedule around September 8. Their orders will be subject to price changes.
Given current global supply chain problems and semiconductor shortage, Mahindra's timeline for delivery of its first Scorpio N SUV is an impressive statement. "We are committed to roll out the vehicles in full force, and the highly automated manufacturing line that was part of the investment in Scorpio-N will help us achieve the deliveries faster," said Veejay Nakra, the President of the Automotive Division at M and M.
Also Read: Suzuki to establish new R&D company in India to beef up global competitiveness