Price and Variant's

2021 Land Rover Defender 90 is being introduced after introducing the next generation Defender in the 110 5-door model in 2020, . The Land Rover Defender 90 was announced for India last year, but sales are just getting started. Prices for the three-door version of the SUV start at INR 76.57 Lakh for the Standard Edition and go up to INR 1.12 crore for the Defender X. All prices are Ex-showroom in India. Visually, the model looks identical to the 110 but has a shorter wheelbase, while the second row is missing. The new 2021 Land Rover Defender 90 is available in several variants, including Defender, X-Dynamic and Defender X. They are split into S, SE and HSE specification packages.
What Management Has To Say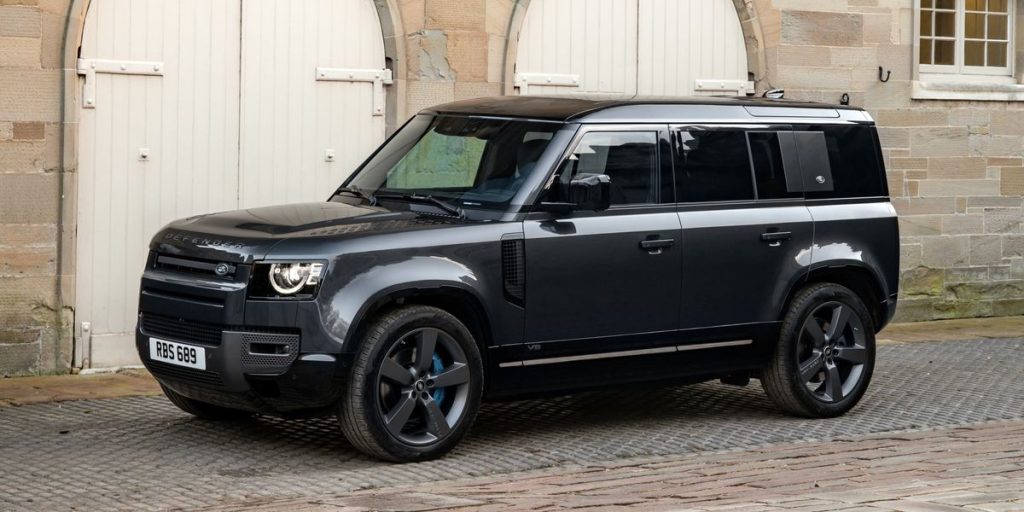 2021 Land Rover Defender 110

Rohit Suri, Chairman and CEO of Jaguar Land Rover India, said: "Demand for the Defender 110 remains strong and the introduction of the Defender 90 will further increase the attractiveness of the Defender and Land Rover brand. We are very excited to introduce the iconic Land Rover design model, Defender 90. It is the most powerful Land Rover ever, and delivers state-of-the-art connectivity with unstoppable off-road performance."
Engine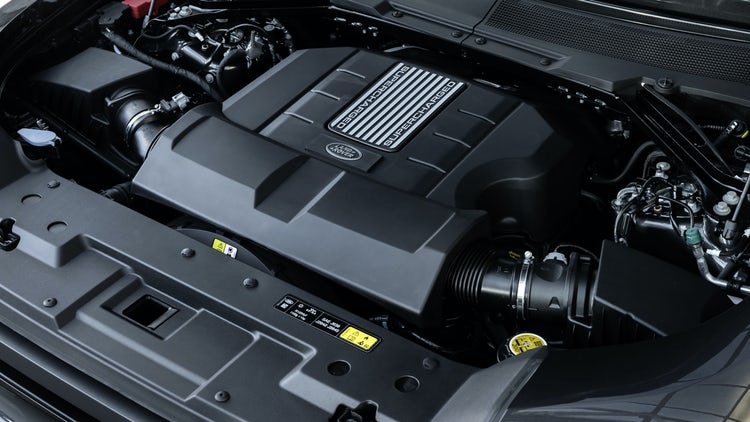 2021 Land Rover Defender 90 Engine

Engine options in the Land Rover Defender 90 include a 2.0-litre petrol with 296 bhp and 400 Nm of maximum torque, and a 3.0-litre petrol with 394 bhp and 550 Nm of maximum torque. The diesel power comes from the 3.0-litre mill with 296 horsepower and a maximum torque of 650 Nm.
Features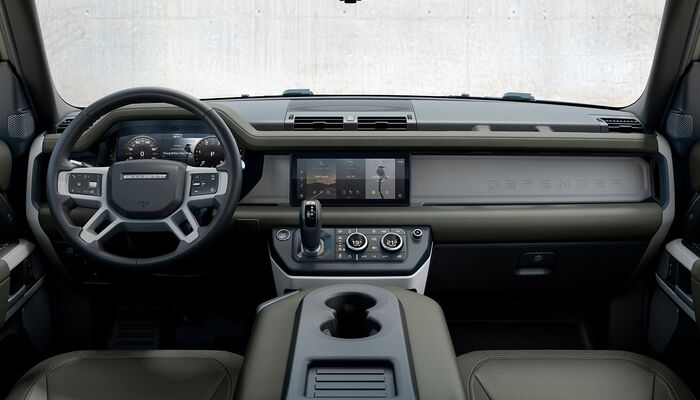 Defender 90 Interior

The new Land Rover Defender 90 is a six-seater with a center foldable seat in the front row instead of the center console. Like the Defender 110, it also comes with the Pivi Pro infotainment system with OTA updates. The SUV also receives Configurable Terrain Response and Terrain Response 2 with new Wade software when driving through water. Land Rover also offers a number of customization options, including four accessory packs: Explorer, Adventure, Country and Urban Packs.

Read More: Range Rover Sport SVR launched in India at Rs 2.19 crore