VST Tillers Tractor Ltd recorded an increase in its total sales to 3,756 units in May 2023 compared to 3,628 units sold in May last year.
The engine equipment manufacturing company sold 3,319 units of electric tillers last month, 282 more units than the same period last year. It sold 3,037 units in May 2022.
The number of tractors sold by VST Tillers Tractor in May 2023 declined from 591 in May last year to 437 in May 2023.
The company says that the numbers provided above are unaudited. Therefore, verified numbers may vary.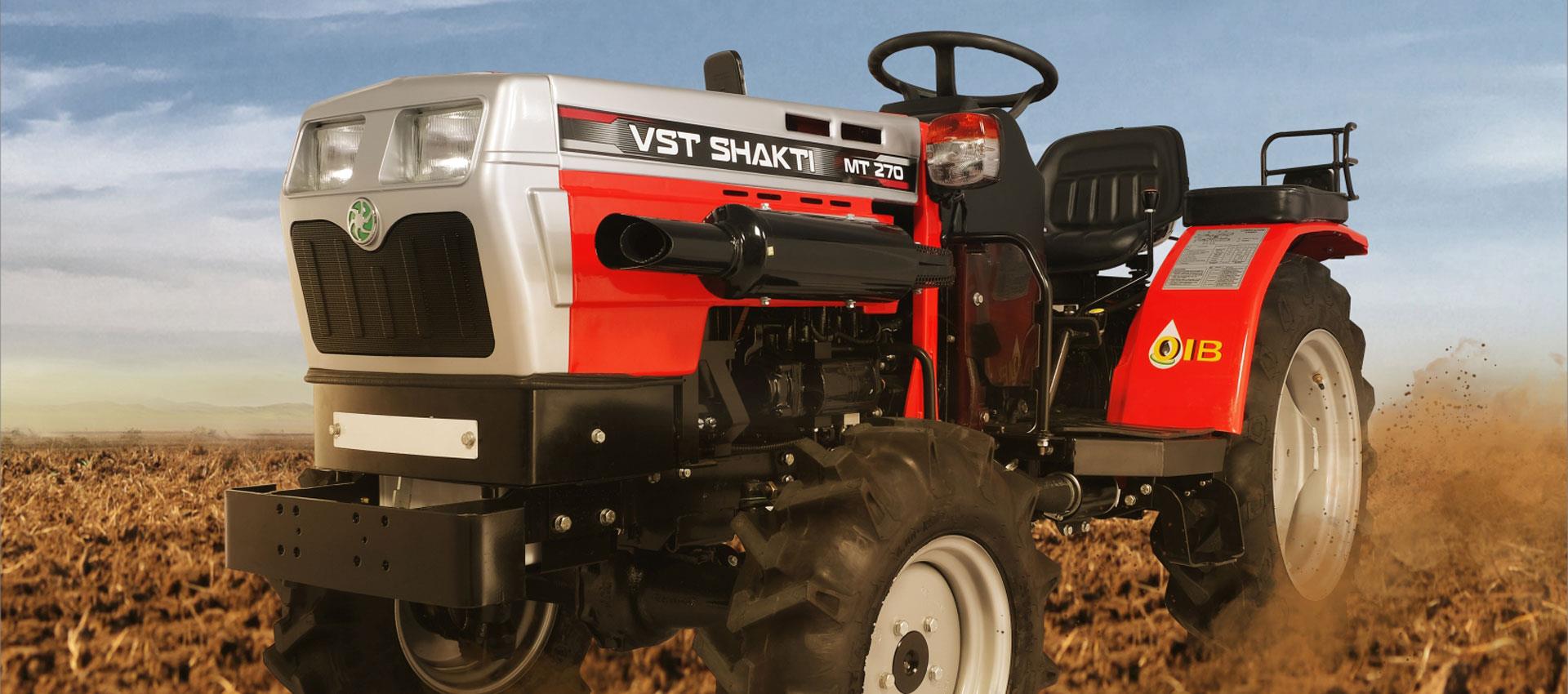 In April this year, VST Industries announced an equity dividend of 1400.00% with a par value of Rs10 or Rs 140 per share for the fiscal year ending March 2022. The dividend yield at the current share price of Rs 3,371.95 is 4.16%. The company has a proven track record of dividend announcements in the last five years. Industrias VST Ltda. 22 dividend payments since May 28, 2001, according to data from Trendlyne.
The company reported total revenue of Rs 405.16 crore for the period ended March 31, 2023 compared to Rs 417.70 crore for the period ended March 31, 2022, representing a 3% decrease YOY. The company said its net profit was Rs 68.70 Cr during the fourth quarter of fiscal 23, down 21.21% from a year earlier of Rs 87.19 Cr during the fourth quarter of fiscal 22. The EPS of VST Industries stood at Rs 44.49 during the fourth quarter of FY23 compared to Rs 56.47 registered during the last quarter.
Also Read: How to ensure a safe two-wheeler ride during monsoon: Tips and suggestions?