Riding a two-wheeler during the monsoon season can be risky and requires extra caution and preparation to ensure a safe journey. With the monsoon just around the corner, here are some tips and advice to help you travel more safely while it's raining.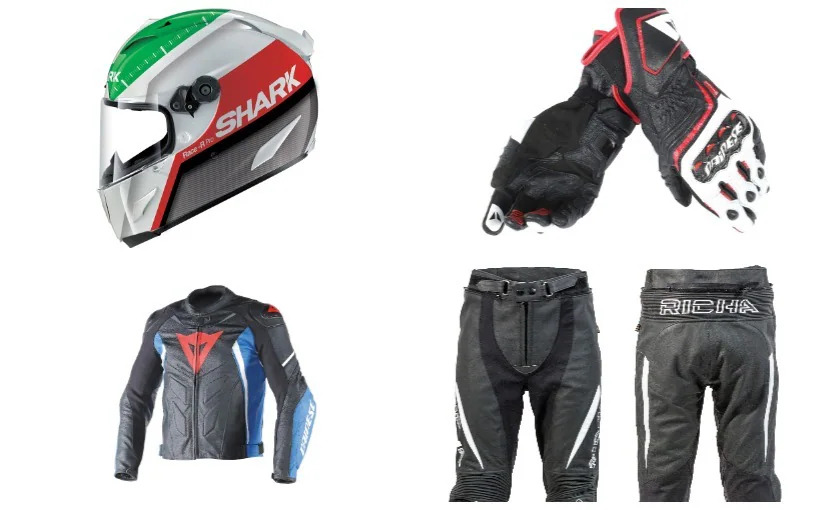 Invest in good quality riding gear
Purchase a high-quality full-face helmet, grippy gloves, and waterproof riding boots. Also, it is always recommended to carry a raincoat during the rainy season. It will keep you dry, allowing you to focus solely on your riding.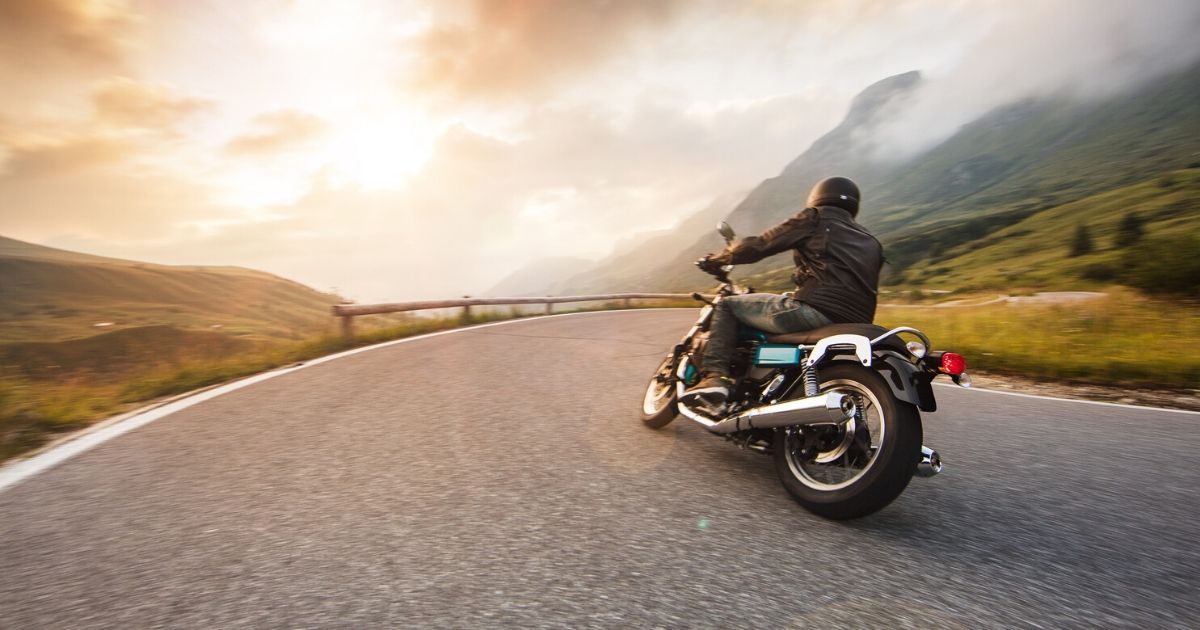 Ensure maximum visibility
Try applying car wax on your helmet visor. This will ensure that no water stay on the visor and reduces your vision. A clean visor is essential because it will allow you to see better, helping you spot potholes, puddles, debris, and broken tree branches on the road.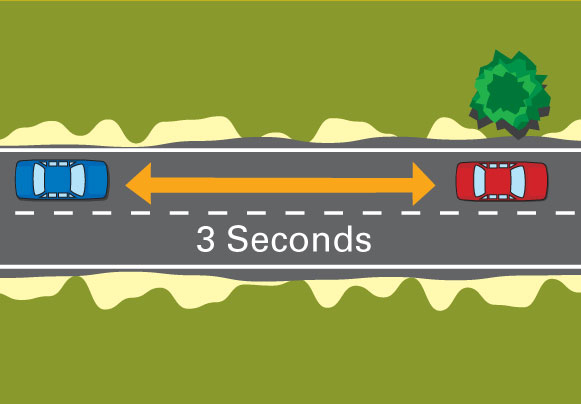 Maintain a safe distance
Increase your following distance from other vehicles on the road. Wet roads reduce braking efficiency, so maintaining a safe distance will give you more time to react to sudden changes or obstacles.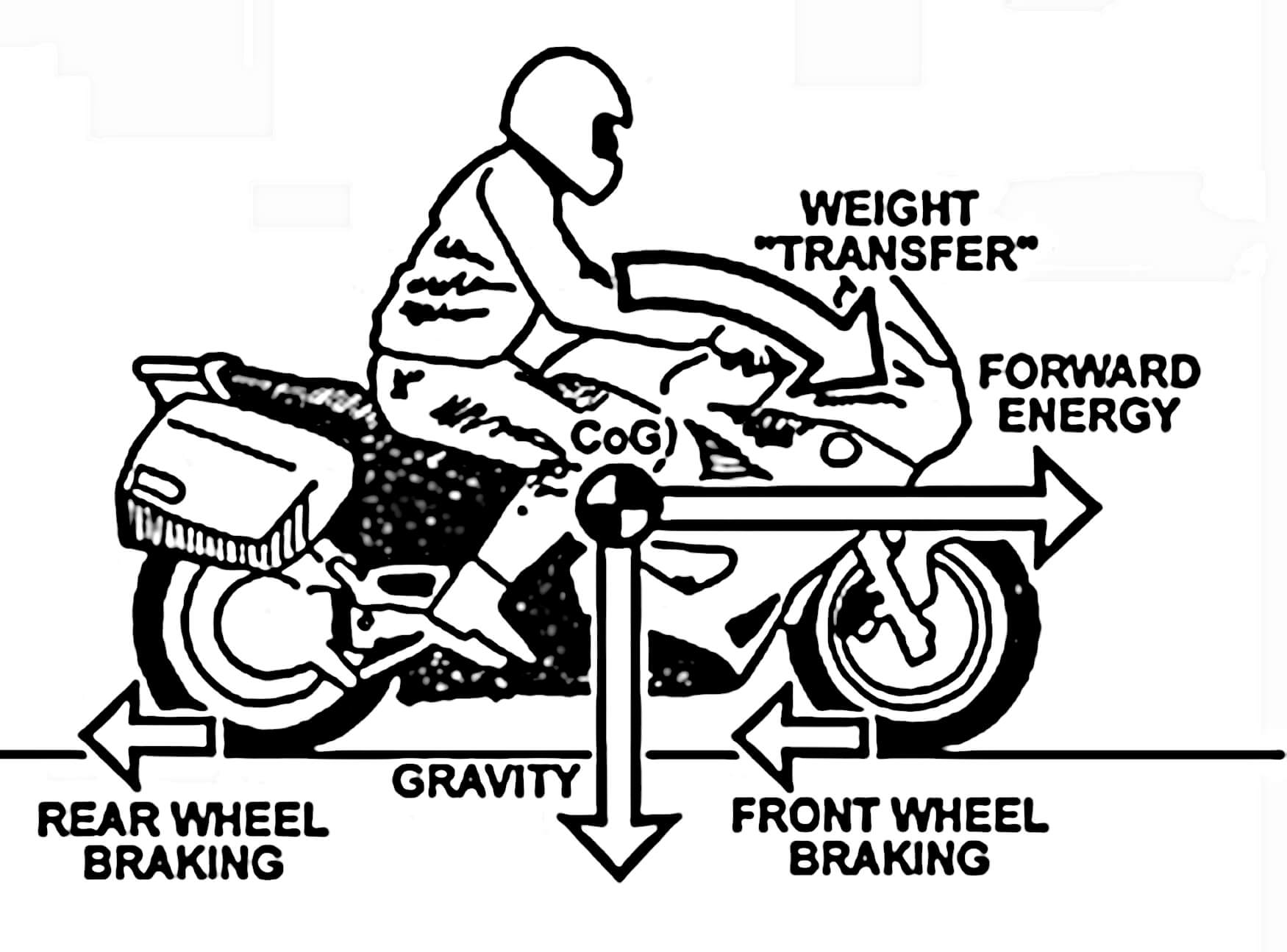 Slow down and brake gently
Rainy conditions can make roads slippery, reducing traction. Slow down and drive at a moderate speed to maintain better control of your two-wheeler. Be careful with the brakes to avoid skidding.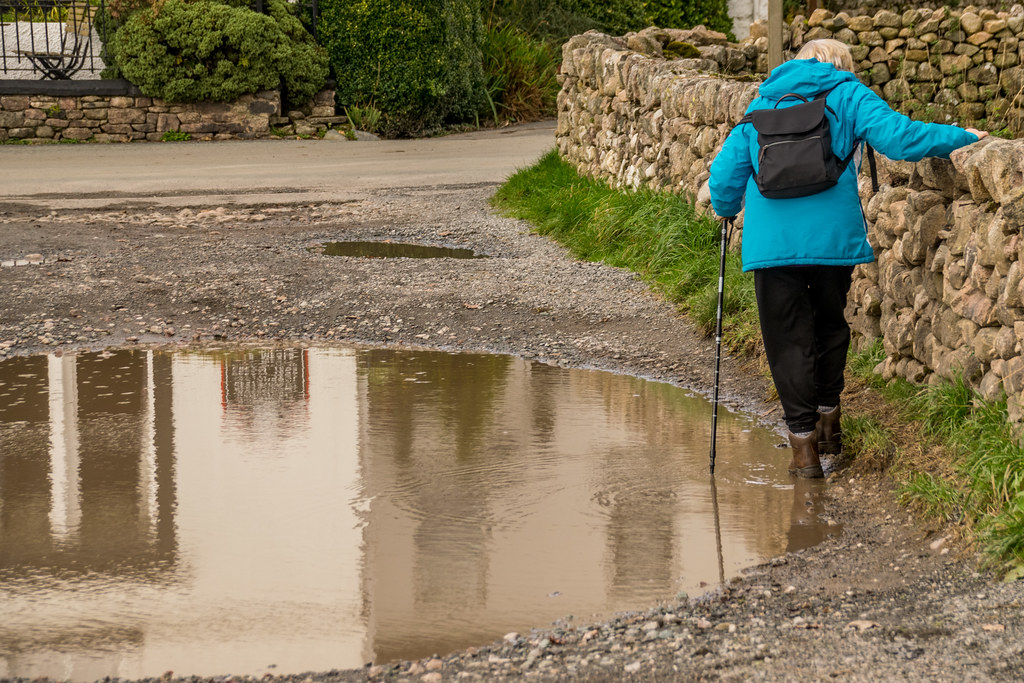 Avoid puddles
Try to avoid riding through puddles, as they can hide potholes or other road hazards. If you have to go through one, ride slowly and steadily while keeping your feet on the footpegs to maintain balance.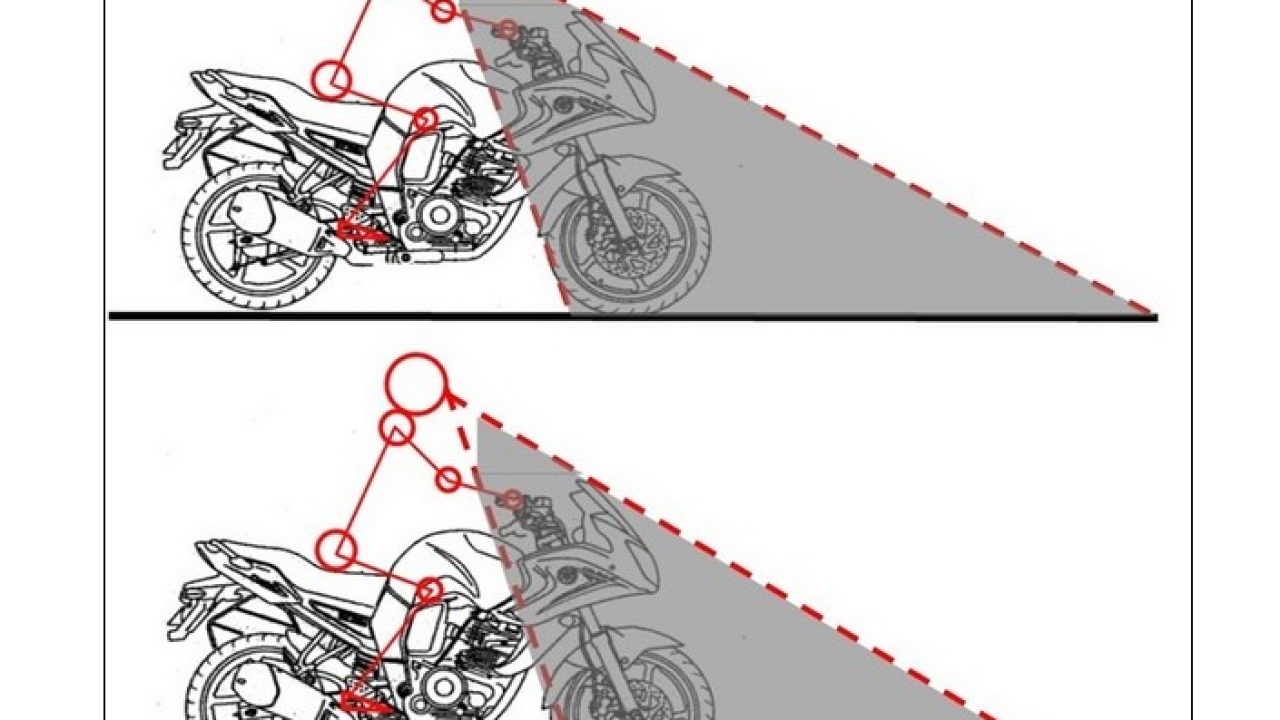 Be visible
Make sure other road users can see you with your headlights, taillights and turn signals. Consider wearing brightly colored or reflective clothing to increase your visibility in low light conditions.
Avoid sudden maneuvers
Make smooth, gradual movements when accelerating, braking, or changing lanes. Avoid sudden or jerky movements, as they can cause loss of control on slippery roads.
Also Read: Two-wheeler makers plan new launches in mid-size bike segment to challenge Royal Enfield's dominance