rn
rn
rn
rn
rn
rn
rn
rn
rn
rn
rn
rn
rn
rn
The Indian motorcycle industry is not only flourishing in its production, but also showing developments in imports. With increasing demands in the two-wheeler sectors and rising numbers preferring motorbikes to four-wheelers in the metropolitan traffic crowds, we can see modernized and quality-staffed models rolling into the scene with charisma, showing off their upgraded technical features and designs. As the entire world is moving towards electronic powered automobile, India is also slowly transitioning into the new era of producing electric concepts for the roads. Lets look at the beautiful pieces on stock for release in the month of July this year.
rn
Emflux Motors Model 1 - This is by an indigenous producer, and is the first bike to be launched by them. The bike was first shown off at the Auto Expo 2018, and it is an electric superbike. One look at the bike will present to you evidence of excellent futuristic designing and sharp finesse. The motorcycle comes with optional Ohlins suspension, Brembo brakes, dual channel ABS, just like any other quality superbike. It also showcases a 6.8" TFT screen with GPS navigation, Bluetooth, vehicle diagnostics and bike-to-bike connectivity. Its powertrain consists of a 60kW AC induction mototr that's liquid-cooled, and has a 0-100 kmph transition record of just 3 seconds with a top speed that is claimed to be 200 kmph. Its marketprice will be somewhere between Rs 5 to 6 Lakhs.
rn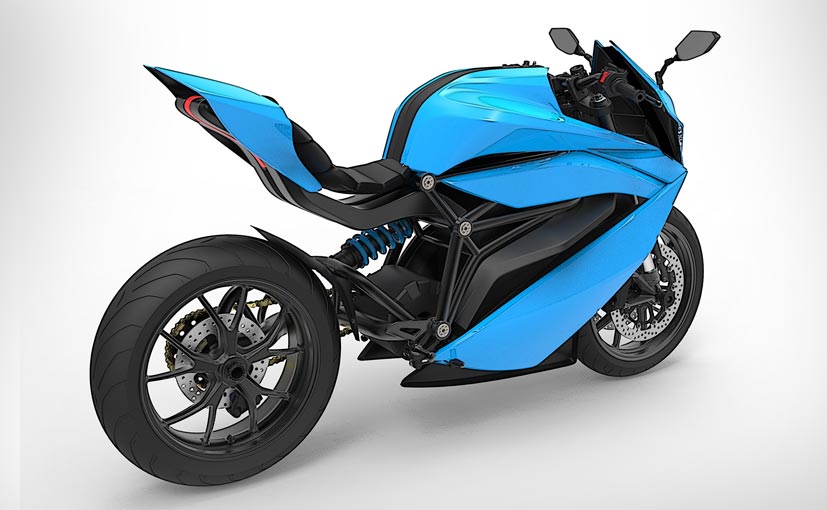 rn
UM Motorcycles Renegade Duty S - This urban cruiser by UM has come to the crowd following Renegade Duty Ace, featuring similar engine styles of 223 cc single cylinder. The bike has a 5-speed transmission gearbox with a tank accommodation of 10L. It offers a mileage of 41 kmpl, and has been furnished all around by the new-age LED lighting. It will hit the stores with a price tag of Rs 1.1 lakhs.
rn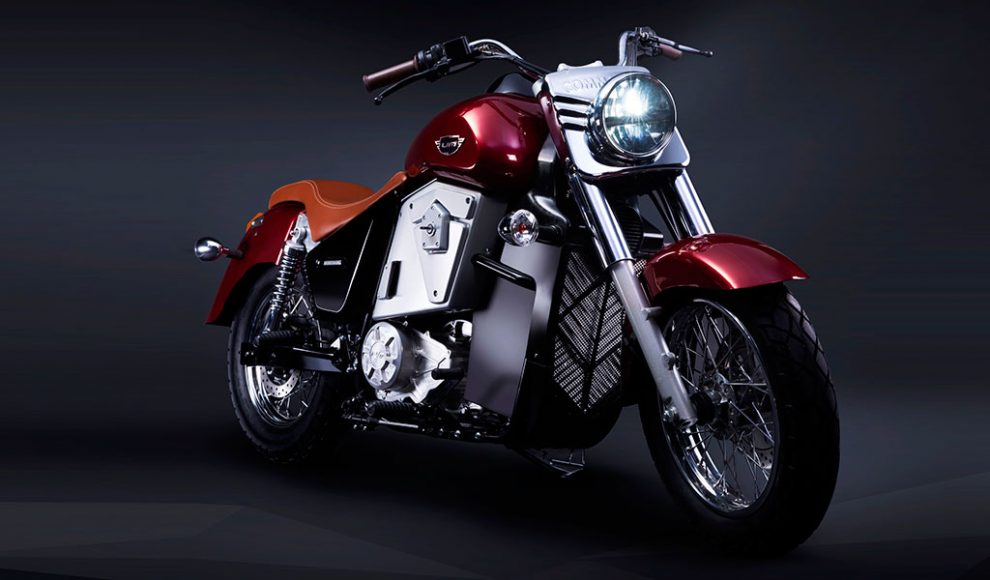 rn
Honda CBR250RR - This bike is estimated to be around July, or August, and it is probably the most awaited bike amongst the lot. It sports one of those looks from the astounding bike models of the graphic high-end motorcycle race games that some of us cling to for some adrenaline. This bike is powered with a 6-speed manual transmission, liquid-cooled 250cc twin-cylinder engine; and has three modes of action with Throttle-by-Wire facility. It is estimatd to come out with a price around Rs 2.5 to3.5 lakhs.
rn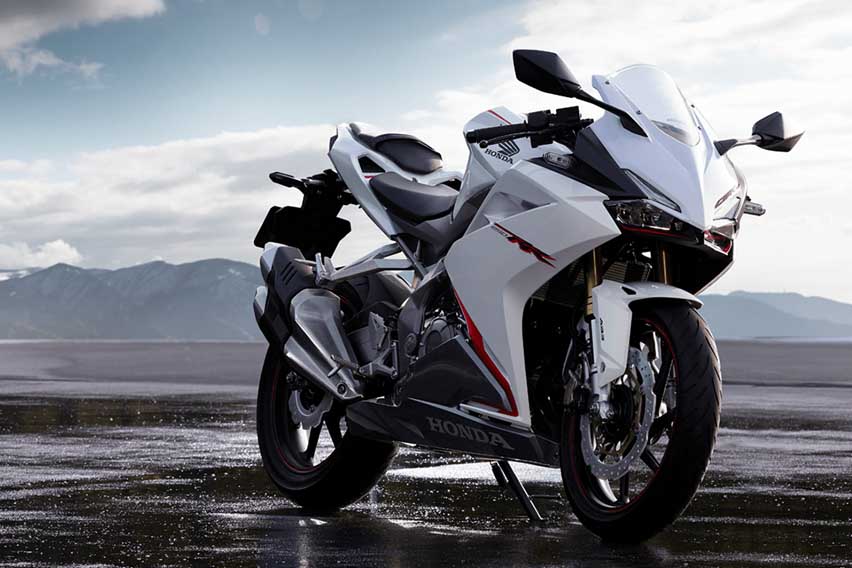 rn
Yamaha MT-03 - It presents similar features as the Yamaha R3, with a twin-cylinder engine of 321cc, having a 6-speed manual transmission gearbox generating 41.6 bhp, and a top speed of 150 kmph. It will offer a mileage between ranges of 25-30 kmpl. The bike will be launched with a price about Rs 2.8 Lakhs.
rn rnrn
rn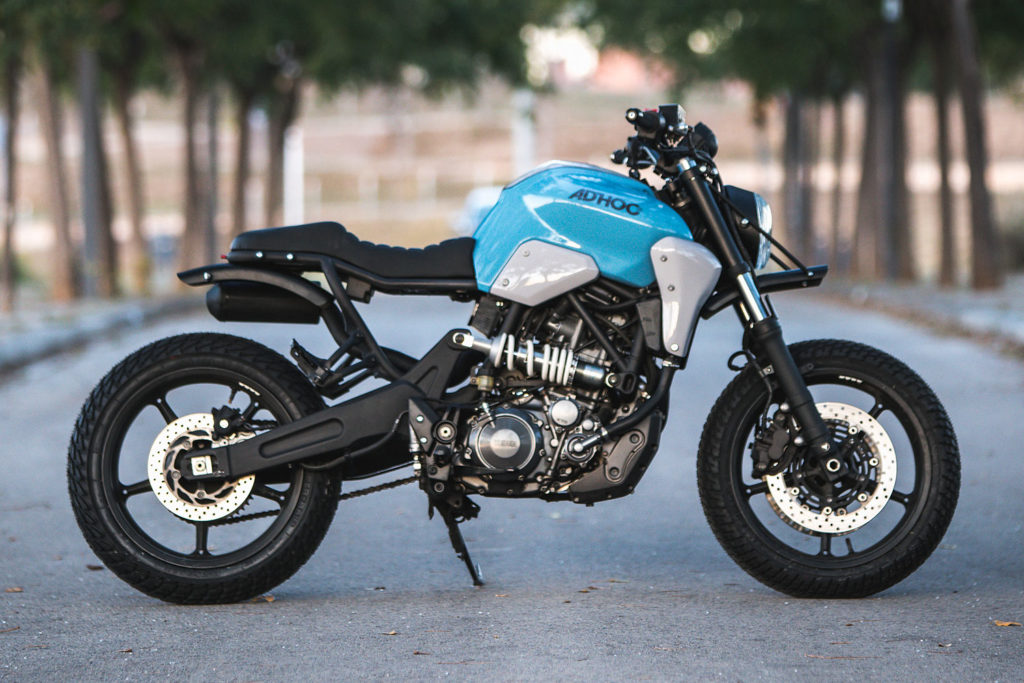 rn
rn
rn
Hyosung GD450 - This bike from the Korean manufacturer DSK Motowheels, is a small capacity, but street fighter bike. Its powertrain contains a single-cylinder 450cc engine with a 6-speed gearbox. It has 300mm single disc in the front and 230mm at the back for brakes. Its expected ex-showroom price is Rs 2.5 Lakhs.
rnrn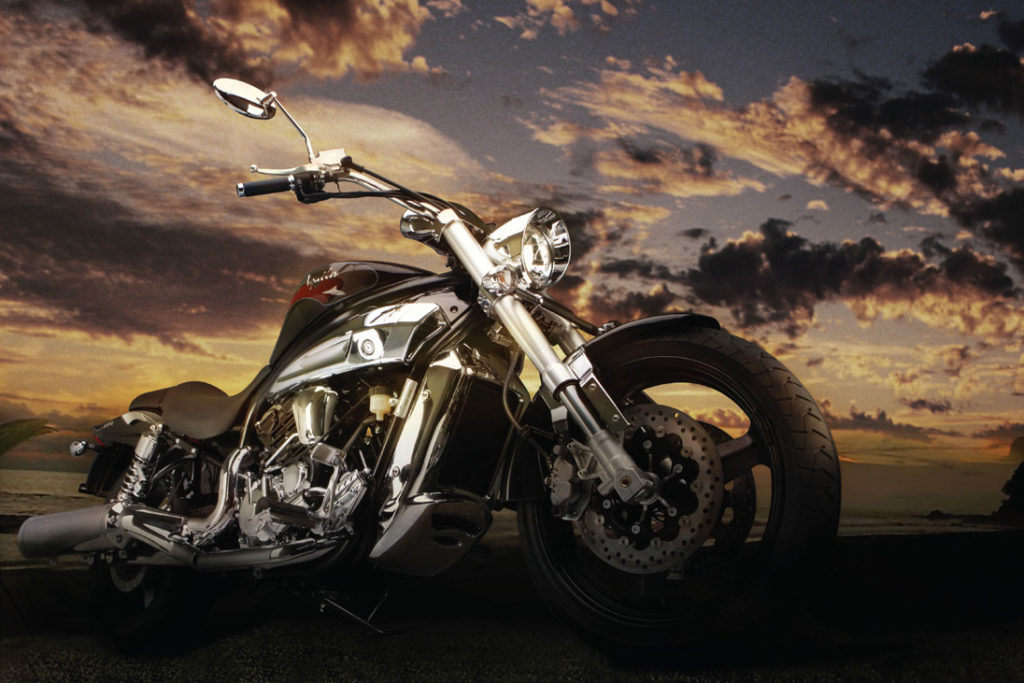 rn
rn
rn
rn
rn
rnrn
rnrn
rn
rn
rn
rn
rn
rn
rn
rn