Union Finance Minister Nirmala Sitraman is scheduled to announce the budget for the 2021-22 fiscal year on February 1. Given our hectic year, the automobile industry has some kind of expectation for relief from the Union Budget 2021. Considering it one of the sectors hardest hit, the luxury car sector, which has always been subject to high taxation by the govement, is also expected to see lower taxes and a stable policy system, reducing the burden on them.Speaking about his expectations from the upcoming Union Budget 2021, Santosh Iyer, Vice-President, Sales & Marketing, Mercedes-Benz India said "The auto industry has shown tremendous resilience in pushing back the pandemic, and now needs firm measures from the govement to create customer demand and recover the lost volumes. Rationalization of taxes in the mid to long term, gradual abolition of compensation cess, and incentivizing OEMs for enabling local manufacturing of EVs are some of the specific wishes from the luxury car perspective. Given the potential and growing awareness of e-mobility, we recommend a reduction in the import duties of EV, which we are confident will accelerate faster adoption of such vehicles, and in tu encourage luxury OEM's to consider local manufacturing of technologically advanced and world-class EV's in the country, in the long run."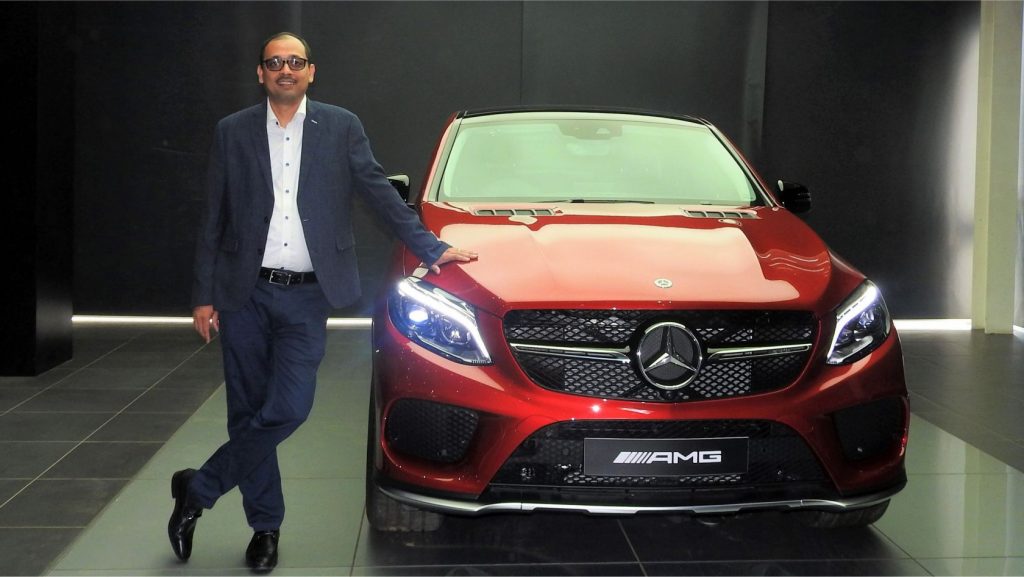 Santosh Iyer, Vice-President, Sales & Marketing, Mercedes-Benz India
In early 2020, Mercedes-Benz India became the first luxury car manufacturer in India to launch an all-electric vehicle with the
new EQC
electric utility vehicle. The first batch of the electric SUV launched for 1 crore rupees (on the road), has already sold out.Auto Industry Expert, Rakesh Batra, said, "The govement needs to recognize this (auto sector) as a priority industry and provide a structural policy for the auto industry." He also highlighted the need to separate structural issues like high taxation on luxury cars, from the more immediate issues caused by the COVID-19 pandemic. On the other hand, sharing his views and expectation from the Union Budget 2021, industry expert and Co-founder of brand strategy consultancy Expereal, Avik Chattopadhyay said, "For the luxury segment, I do not propose any reduction in GST. Things like compensation tax can be taken off. They need to make their vehicles more affordable through tactics like leasing etc." Chattopadhyay even said there should be no tax on all "green mobility" investments and products.Talking about the need for a scrappage policy, Mercedes' Santosh Iyer said, "We are also hopeful that the roll-out of the scrappage policy will be implemented, benefitting the mass segment and positively impacting the environment. We also expect the continuation of govement spending on infrastructure projects and road networks that have a positive rub-off on the automotive industry." The same sentiment was expressed by Chattopadhyay, who said, the govement needs to bring forward the scrappage policy to April 2021.
Also Read: Changan automobile drops its entry plan in India as hurdles growAlso Read: Production-spec Renault Kiger revealed