New Delhi: India is number one in the world in road accidents. The majority of vehicles that get into accidents in India are passenger cars (30%), followed by motorcycles (24%), trucks (22%), and buses (21%). Commercial vehicles such as trucks and buses are involved in half of all pedestrian accidents, and the risk of injury to pedestrians is high in India, where 99% of pedestrians are susceptible.
The results were published during the 7th UN Global Road Safety Week (15-21 May 2023), and are part of a study conducted by technology company Bosch. Analyzes pedestrian behavior in India to understand the characteristics of pedestrian accidents in India and to identify countermeasures that can improve road safety in India.
According to the report, one in ten traffic-related deaths in the country is a pedestrian. In 2021, the Ministry of Road Transport and Highways (MoRTH) recorded 68,053 pedestrian accidents in 2021, which contributed 16.5% of the total accidents for that year.
Bush says the report is based on the Road Accident Sampling System of India (RASSI) in-depth accident database of more than 6,300 cases.
Some products designed for the European market also suit our country because they are about 20 years ahead of us, said Jirikumar Kumaresh, Bosch India's Senior Consultant for Road Safety, Future Mobility and Accident Investigation Expert. However, we need India-specific products keeping in mind the infrastructure design and differences in driver and user behaviour.
Giving an example, he noted that in India there are people who sleep on the roads. These components are very unique to India and are not found anywhere in product designs throughout Europe.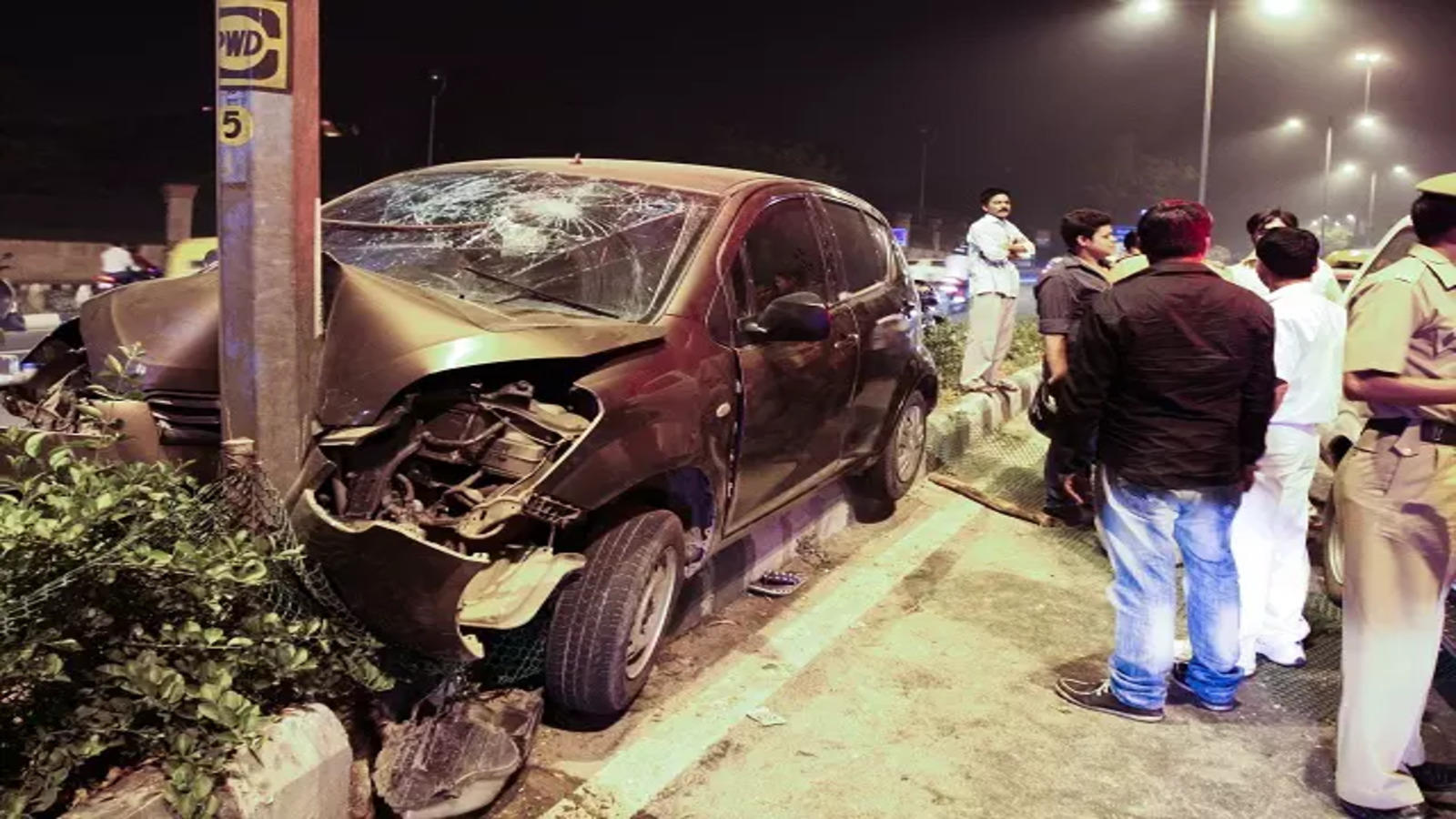 "Over the past decade, the infrastructure and vehicles have been of the best quality in India. However, we have not understood the needs of road users. We have to borrow the best technology from the Western world, understand the correct usage and behaviors of pedestrians from the East, and balance in each of India to distribute over the entire world."
The report also found that human error is the leading contributor to pedestrian accidents in India, followed by infrastructure and vehicle-related factors. Every accident has a contributing factor at different levels, be it human, infrastructure, vehicle, or all of them combined. Human error contributed 91%, infrastructure 63%, and vehicle 44%.
Human factors such as dangerous behavior on the road, violation of the right of way, walking on the road, the influence of alcohol, pedestrian trespassing, and careless crossing are the main causes. Infrastructure problems include a lack of pedestrian crossings, poor walking facilities, and inadequate warnings about accidents or parked vehicles. Vehicle problems include illegal modifications such as bumpers, oversteer, and uninsured cargo on commercial vehicles, as well as poor braking efficiency, which are the top vehicle concerns.
The report indicated that pedestrians are highly vulnerable to traffic accidents, as the front of the car is the most common point of collision. There are now stricter legal requirements and consumer protection testing for pedestrian safety, and many active and passive safety systems have been developed to mitigate pedestrian accidents. These include a pedestrian protection airbag, active hood lifts and a predictive pedestrian protection system.
Predictive Emergency Braking (AEB Pedestrian) detects the distance to a pedestrian and prepares the braking system for emergency braking. If the driver does not react to a critical situation, the system can automatically initiate full braking in an effort to avoid collision. The technology used is the integration of radar sensors and multipurpose cameras.
Also Read: CCPA directs Amazon, other e-tailers to delist car seat belt alarm stopper clips