UK startup Advanced Electric Machines (AEM) has raised 23 million pounds (USD 29 million) to scale up production of its electric vehicle motors that contain no rare earths or copper, so are entirely recyclable.
The Series A funding round was led by Legal & General unit Legal and General Capital and Barclays Sustainable Impact Capital initiative that invests in climate startups, AEM said on Monday
Headquartered in Washington, in the industrial northeast of England, AEM already has a rare commercial earth-free motor in use in electric buses and other vehicles in Europe, North America, and Asia, CEO James Widmer said.
The investment round will enable the company to start producing an EV motor that is also free of copper, for both passenger cars and commercial vehicles. Those motors can boost an EV's range by at least 10%, Widmer said.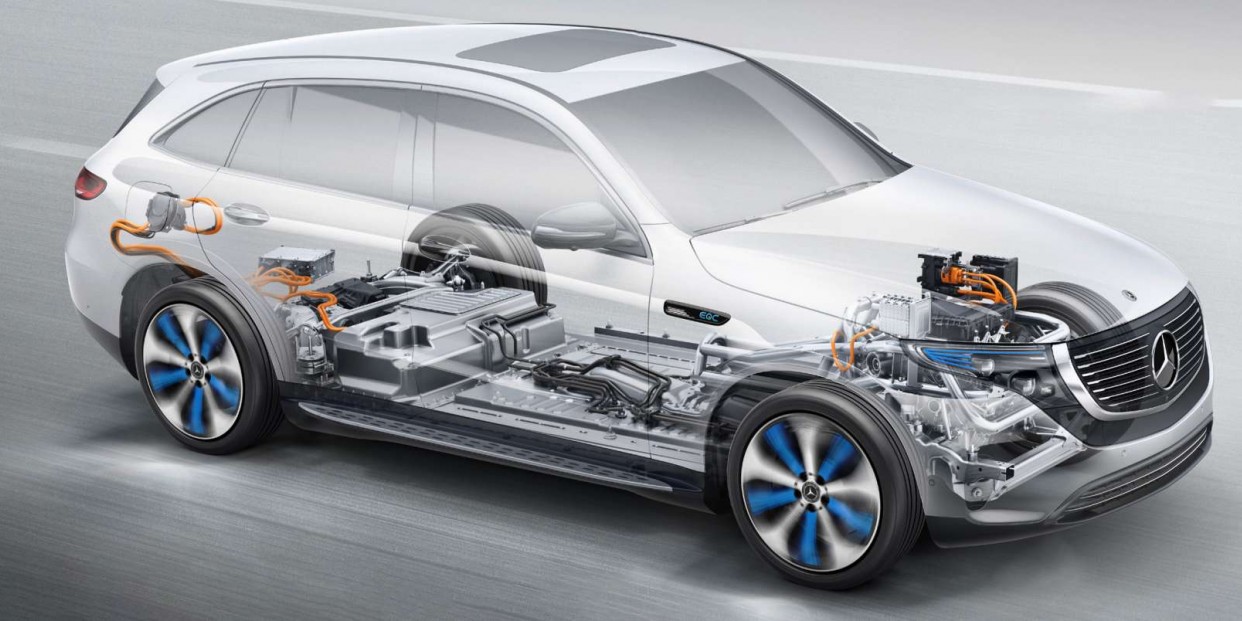 AEM is working with Volkswagen's luxury brand Bentley on developing an EV motor, but Widmer said he could not name other potential customers.
"We are in active conversations with (automakers) customers in Europe and beyond," Widmer said.
European, U.S. and Japanese automakers have been pushing to make EV motors with little to no rare earth content, racing for alternatives, as China dominates the mining and processing of the Group of 17 metals.
Widmer said EV motors made with rare-earth permanent magnets contain about 10 kilograms (22 pounds) of copper, and rare-earth-free alternatives on the market can contain double that.
As copper has a similar melting point to steel, it is difficult to recycle motors containing copper, but AEM's aluminum and steel motors can be easily recycled after being melted in a furnace, Widmer said.
"We are are big on sustainability and that's why we've been able to convince some really exciting investors to put money into the business," Widmer said.