Retail giant Amazon will soon offer Hyundai car models on its website and mobile applications from next year onwards. As per the publication, this will be rolled out for customers in the US, however, it will likely be introduced to other platforms in the market as well.
Currently, users in the United States can choose cars from various brands on the Amazon platform. However, in order to make the purchase, they would have to contact with a dealership listed here. Interestingly, in 2024, an interested customer will be able to complete the entire purchase process on Amazon's website.
Furthermore, the report highlights that Amazon customers can also choose a financing scheme and complete the complete process of transaction. The customer can also choose to get their cars delivered at their address or they can visit a nearby dealership to get their car models.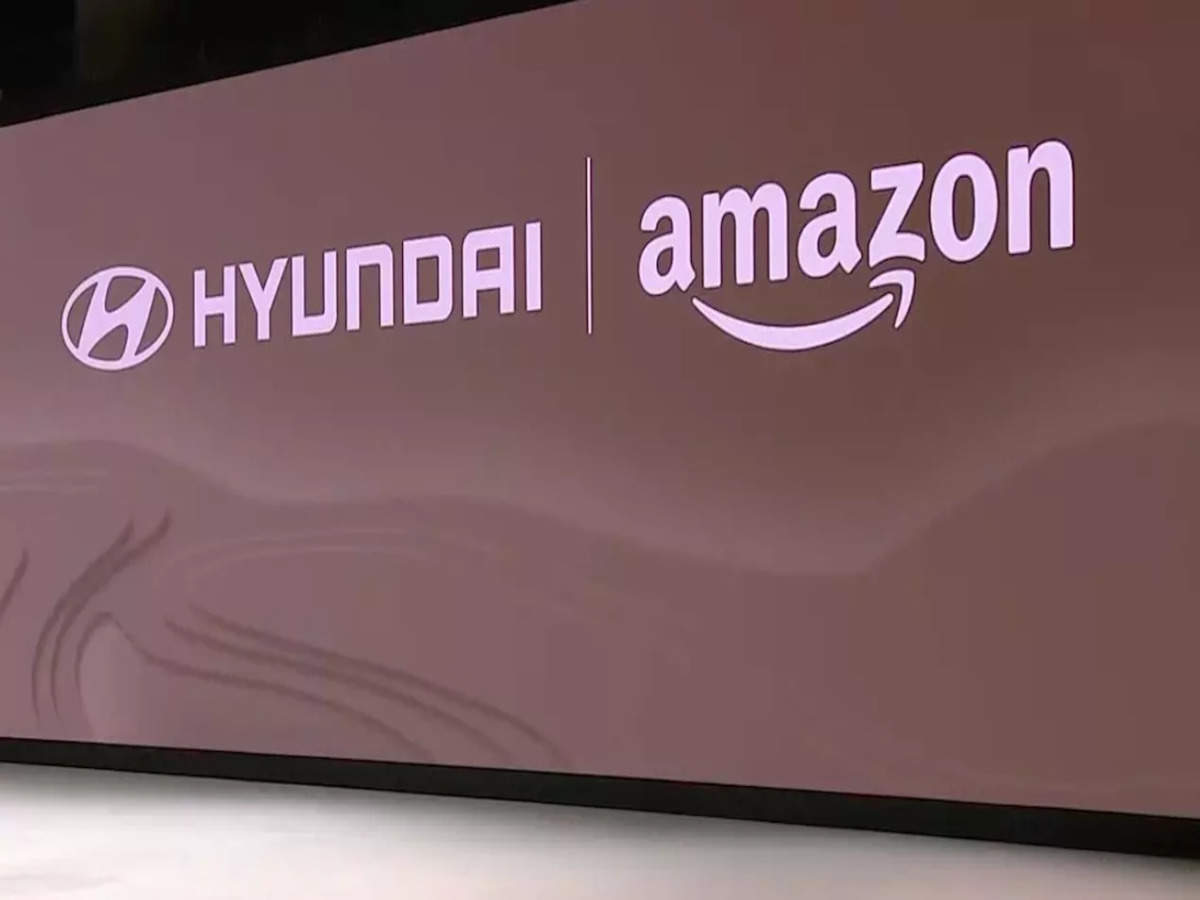 Notably, this is the first time that an e-commerce retail has partnered with an automaker offering such a buying facility and may open the way for similar partnerships with other brands as well. "Raising awareness of their choice and providing convenience to their customers," in a joint statement from Amazon.com and Hyundai Motor Co.
However, a spokesperson from Hyundai maintains that the dealership's actual sales model remains paramount.
Meanwhile, it was previously reported that Amazon.com Inc. was cutting jobs in its music division, which encompasses the retail giant's audio streaming platform and digital music store, as Chief Executive Officer Andy Jassy continued to reduce expenses throughout the company.
The jobs targeted were in Amazon Music's editorial and audio content team, said people familiar with the matter, who asked not to be named because the details are private. It was not clear how many positions are affected.
Also Read: UK startup AEM raises USD 29 mn to scale up rare earth, copper free EV motors