Being relevant in the field of promotion of the two-wheeler industries in the recent years in manners of style, volume, technology and features, the motorcycle and scooter giants are enjoying the subtle murmurs from the apprehensive crowds waiting for what's going to be in the upcoming seasons. Here's a tentative list of bikes supposedly to be out by May 2018.
Husqva
a Vitpilen- The café-racer is finally set to be out by the next month to quench the thirst of motorcycle enthusiasts. Powered by a 693cc liquid-cooled single engine with a 75 hp and 53 pound-feet torque, it also has an alluring style factor. Presented with a chrome-molly steel frame, this bike has a redesigned engineering compatibility in terms of torsional rigidity and weight distribution. The price tag hangs at Rs. 2.50 Lakh onwards.
Norton Commando 961- Reinvented again from the previous set of models years ago, this new model has received a complete alterations in the major parts of the bike. The motor has new pistons, crankcases, gearbox, in order to reduce the Noise Vibration and Harshness. The new model comes with ten exciting new color shades to choose from. It has a twin-cylinder engine of 961 cc and boosts 80 hp with a 90Nm torque. It is listed with a price of Rs. 16 Lakh onwards.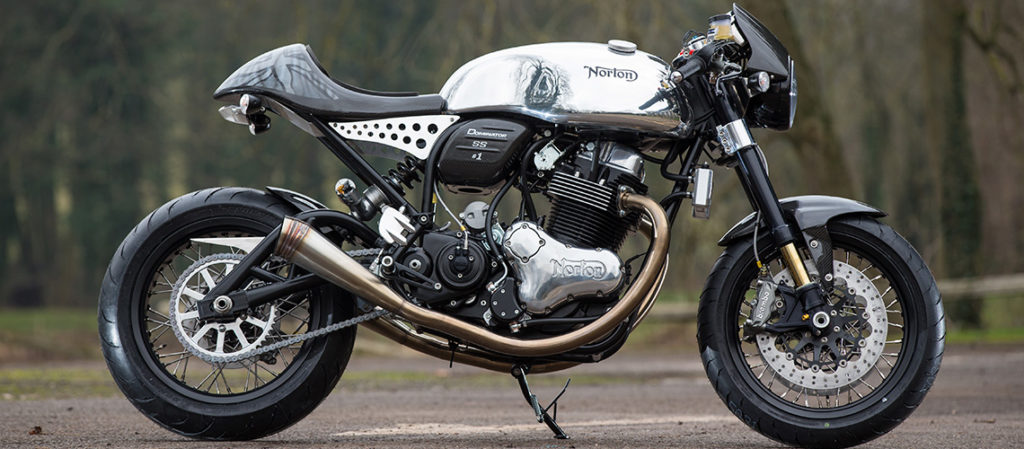 DSK Benelli To
ado 400- DSK Benelli, the leading Italian bike manufacturer, is reportedly going to launch a 400cc twin-engine bike in the upcoming month following the 250cc and 300cc TNT models. It is reportedly set at a price of Rs 3 Lakhs to Rs 4.5 Lakhs.
Husqva
a Svartpilen- Owing to their traditional concepts of keeping it simple yet sharp, the Husqva
a motorcycles showcase strategized designs that empowers the rugged and rustic interface. The Svartpilen 701 is loaded with a four-stroke cylinder engine of 692.7cc offering an entirely unique experience for the riders. It will run the markets with a price of Rs. 3 Lakhs.
Norton Dominator- The Dominator was first formed in 2015 and since has been functionally making adjustments to beautify the edges and the fissures of the bike's aesthetics. Adapting its style from the Domiracer, this bike poses a retro-styled fascia, which literally sways bike-rides all around the world. Containing a twin-cylinder engine of 961 cc and a boost of 80 Ps, the bike will boast its way to the platforms with a label of Rs 22 Lakh onwards.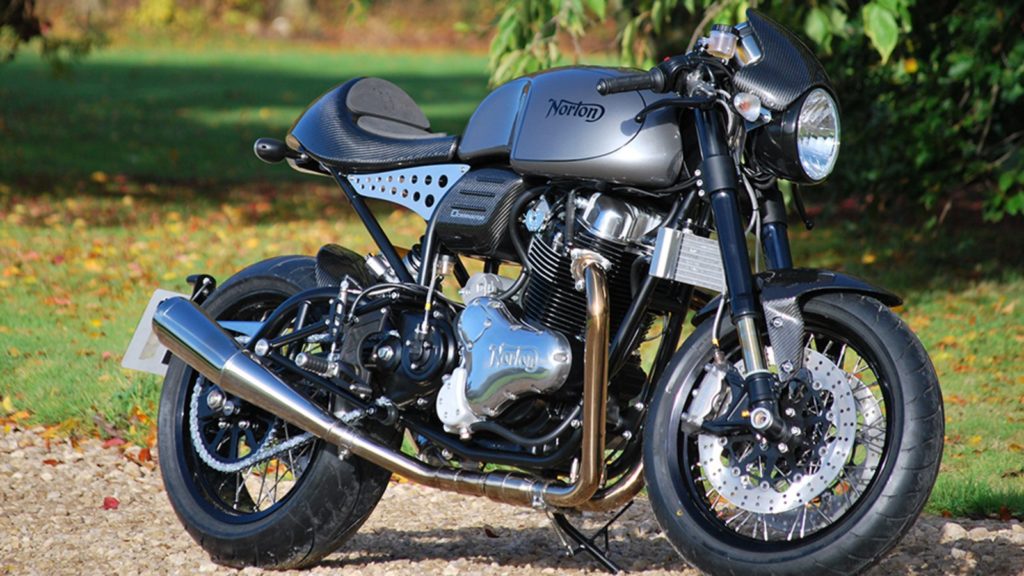 Ducati Multistrada 1260- The new Ducati has been updated I terms of a 1,262cc engine, an increased wheelbase, and reportedly a significant increase in the torque. The dash now has a greater resolution for the TFT screen and updated navigation software for the numerous options. It is priced at Rs 19 Lakh onwards.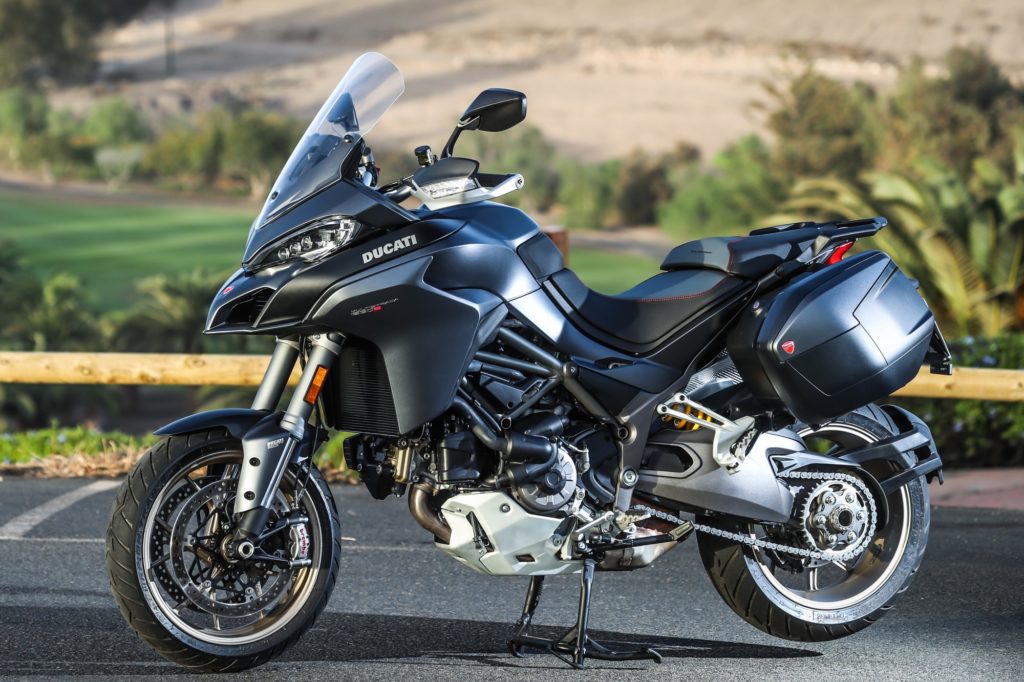 Vespa GTS Super 125- The Vespas leave a trail of comfortable riding and does the same with the new GTS Super version. It has new featurs including rear-tu
ing lights, o
ament on the front fender, and spacious compartments for handy storage options. It has a 125cc engine for a power boost 12.2PS. It will be available in May from Rs 90,000 onwards.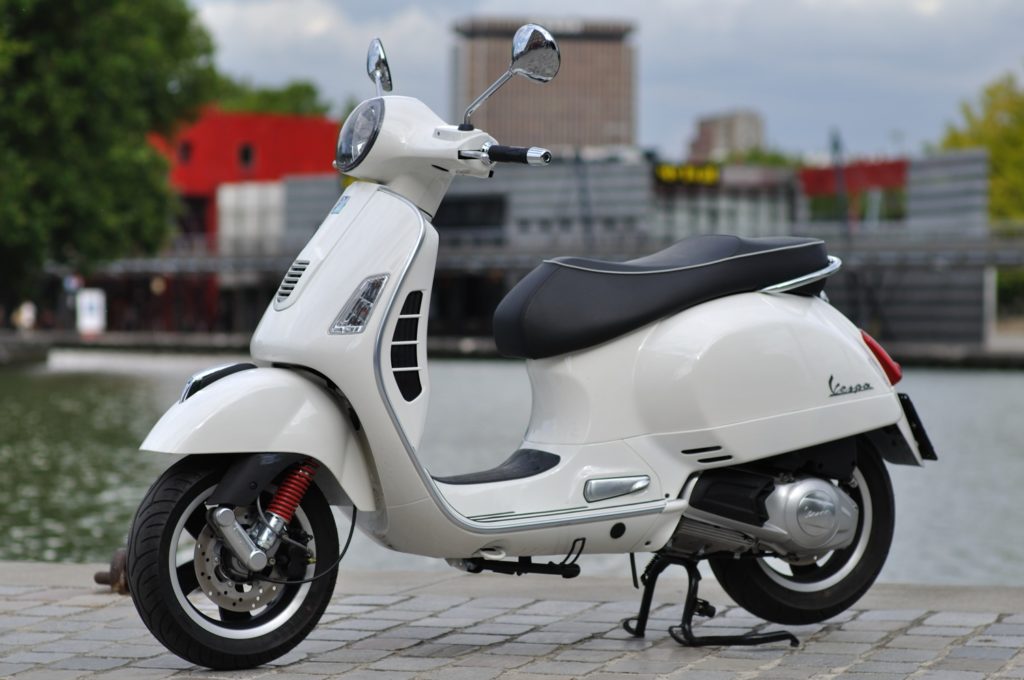 MV Agusta Dragster 800 RR- The update from the 2014 version received a big hit in the styling section, with re-designed headlights, seats and tailpiece. The engine of 798cc powers at 140 Hp and 63 feet-per-pound torque. The Dragster will sell at a price of Rs 12.7 Lakhs.
Tork T6X- Its time for another rush as Tork introduces its complete electric motorcycle with a sport-style finished look. It gives a power of 6kW equating about 8Hp and 227 Nm torque. The peak speed of the bike is entitled to reach a 100 kmph. It is priced at Rs. 1,36,000.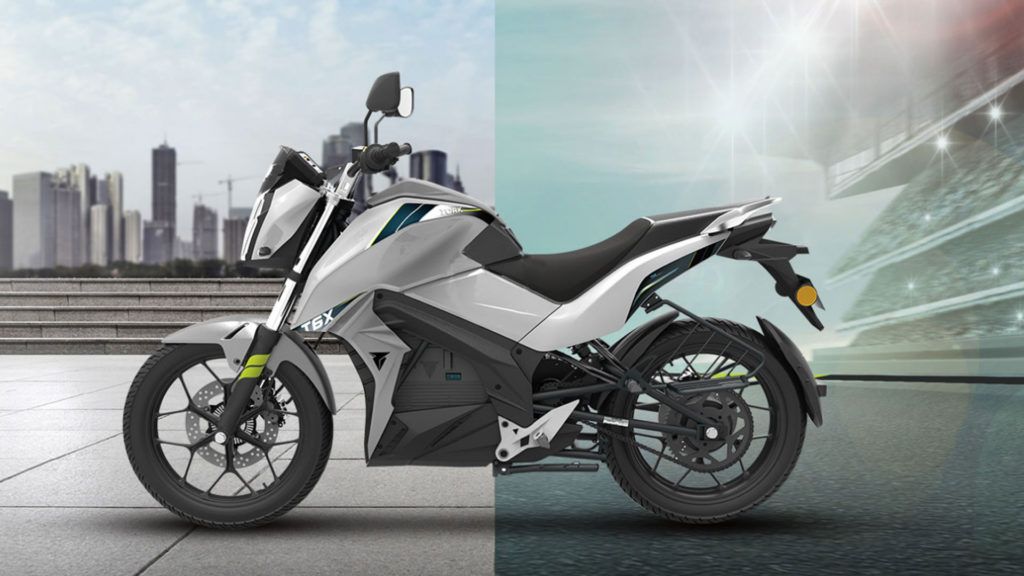 Suzuki GSX S750- This perfectly designed sports bike owes its foundation to the MotoGP racing experience of Suzuki and is out upfront with a classic aggressive outlook. To mention a few key upgrades, this vehicle has a brake performance enhancement gifted by the Nisin Monoblanc brake calipers, Suzuki Advanced Traction Control, along with a 749cc 4-cylinder engine. It will be marketed at Rs 8 Lakh onwards.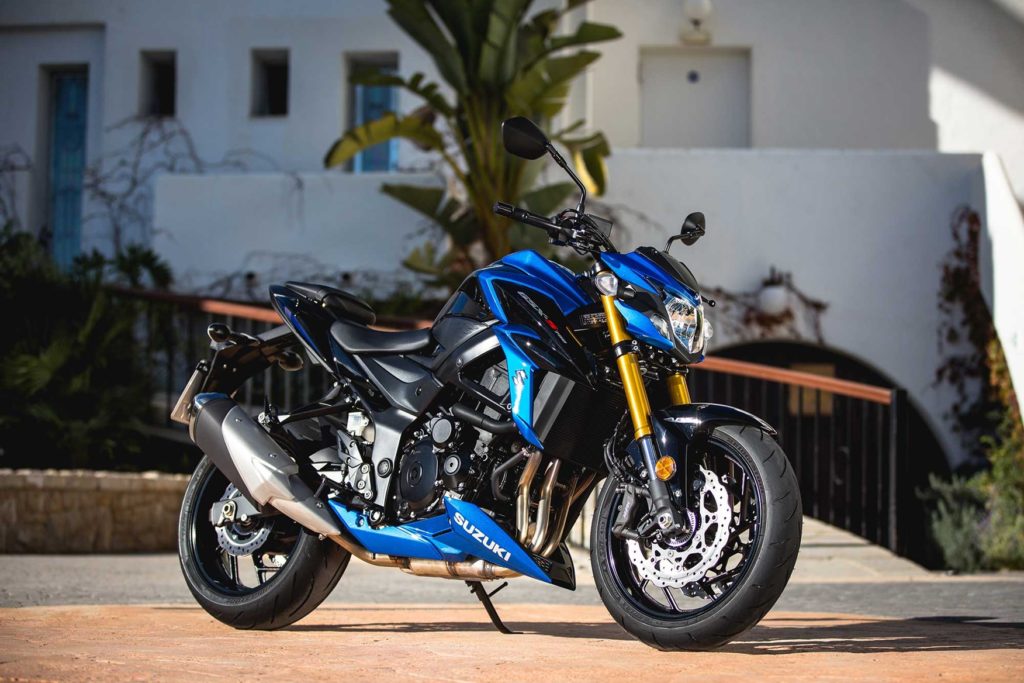 Hurry up and prepare your charts before lining up to the showrooms in May.