The Taiwanese motor company KYMCO (Kwang Yang Motor Co. Ltd) is reportedly looking to extend its economy to the shores of India by the next three years. The company had formerly been a part of Honda, had split in 1963, while still continuing to make parts for their ex-counterpart; and they had entered the motorcycle market in the early 2000's, producing scooters, motorcycles and ATVs. The company had a distribution in places like Chengdu and Changsha in China, Petaling Jaya in Malaysia, Jakarta in Indonesia, with their headquarters in Kaohsiung, Taiwan. They are noted as the fifth largest scooter manufacturers in the world, and have been known to partner in making engines for BMW and Kawasaki as well.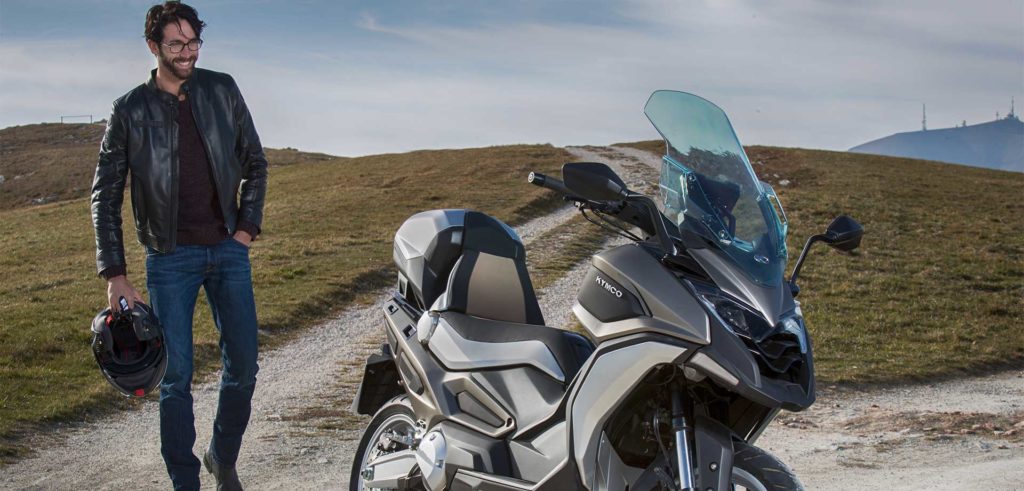 Allen Ko, Chairman of KYMCO, thinks that it's a right time to make this decision of entering the Indian markets due to the inclination of the crowds more towards the comfortable conditions of scooters than small capacity motorcycles, and it is right now a growing trend. Allen Ko is confident that once they are able to make a mark in the Indian industries there will be no going back, as scooters have always been their strongest point.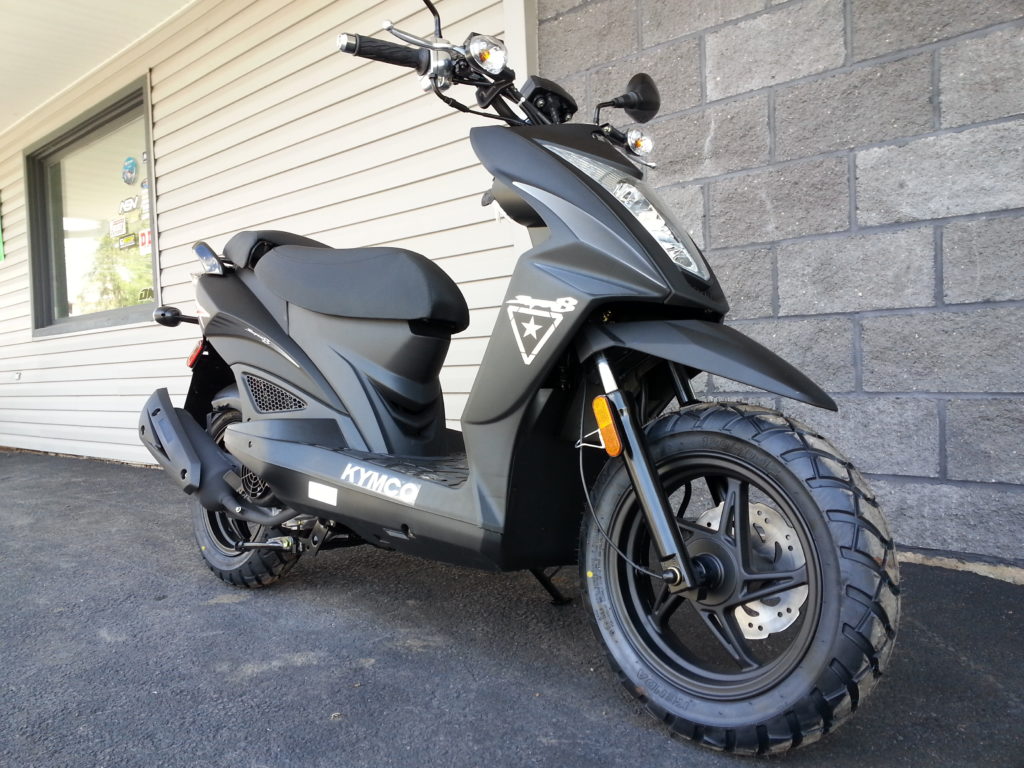 It does seem to be a tough call when not a lot of India is familiar with the brand, which is why KYMCO is intending to partner with Indian motor flagships for their baby-steps in the subcontinent. KYMCO is yet to affirm their exact intentions of how they would get themselves in India. Their portfolio contains a wide range of scooters at the moment, which includes electric scooters as well as single and twin cylinder engines with 50cc and 550cc capacities. KYMCO is really looking forward to introducing their electric scooter ranges, having the AK 550 Maxi scooters as its flagship product, and Ionex just freshly unveiled at the Tokyo motorcycle show recently. At the least we know this from the chairman that they would prefer to get a global products on the market, without wasting time to make something India-specific. The company still decides to stay calm and not comment on specific details as to when, why, and how, so lets watch as our EV business gets better, and KYMCO will be here in no time.