TVS Motor Company will invest Rs 85.41 crore for a 48.27% stake in Nkars Mobility Millennial Solutions Private Limited (NMMSPL), which operates Formula 1 driver startup Narain Karthikeyan "DriveX", the company informed the exchanges on Wednesday.
NMMSPL is engaged in leasing two-wheeled motorcycles and scooters and selling, trading and distribution of pre-owned two-wheeler motorcycles and scooters. NMMSPL operates 'DriveX', a digital platform that provides customers with two wheels in a flexible period subscription model and purchase model, along with certain ancillary services.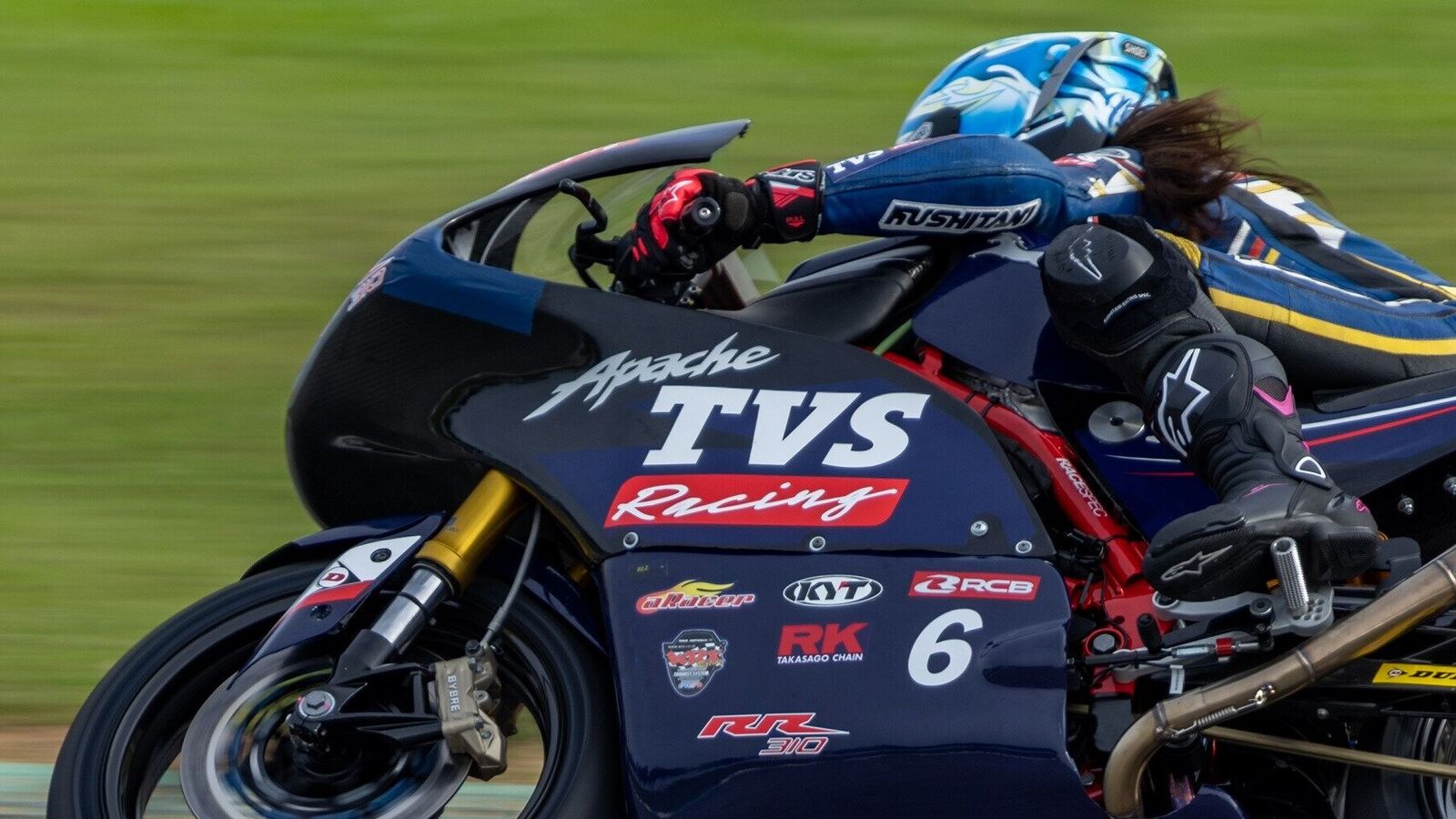 NMMSPL's turnover was Rs 47.98 crore in the 21st fiscal year and Rs 8.68 crore in the following fiscal year.
"TVS Motor considers NMMSPL to be a strong partner in growing its pre-owned two-wheeler vehicle business. TVSM will acquire a 48.27% stake in NMMSPL through the subscription of shares issued on a preferential allocation basis and through the purchase of shares of certain existing shareholders of NMMSPL," it stated in a press release.
NMMSPL was incorporated on April 1, 2020.
Also Read: Hyundai Venue N Line launch on September 6: How to attend the Metaverse event