Toyota Kirloskar Motor Company has introduced a new free roadside assistance program for its entire portfolio. Under this scheme, customers who book a new Toyota will receive roadside assistance for five years from the date of purchase.
In addition, customers get benefits that include vehicle breakdown and towing support, jump start for dead batteries, flat tyre repair, low fuel assistance and taxi arrangement for distances of up to 50 kilometres. Also among the many features, one key highlight is the "Find Me" feature that helps in immediate follow-up with customers in the times of mishaps.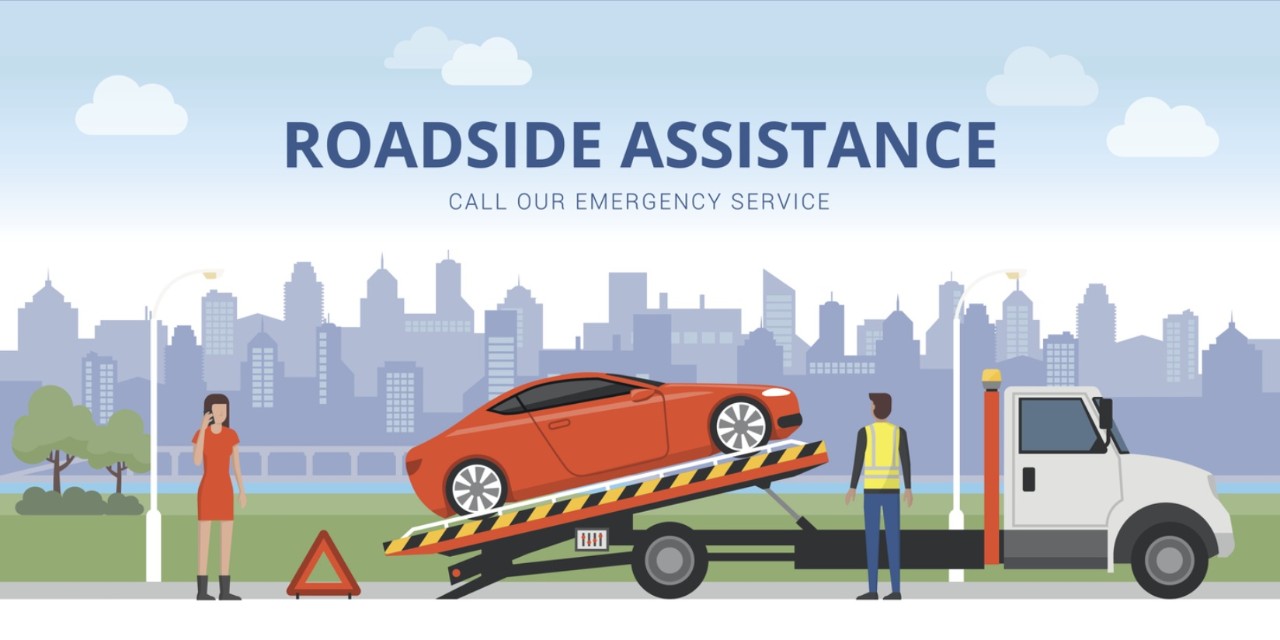 Commenting on the initiative, Atul Sood, Vice President - Strategic Sales and Marketing, Toyota Kirloskar Motor said, "We are delighted to extend our roadside assistance program for five years (from the date of purchase of new vehicle) at no additional cost to the customers, as a testament to Toyota's unwavering commitment to our valued customers. At Toyota Kirloskar Motor, we firmly believe that our relationship with our customers is more than just offering products and services - it's about creating a seamless, comfortable and reassuring experience throughout the life of ownership. And with our free RSA program going on for more than five years, we're setting new industry standards, enhancing our high-quality services and timely support. This comprehensive coverage from RSA aligns with our core values of innovation, customer focus, and exceeding the valued expectations of our customers.
In recent news, the Japanese automaker has revealed the Maruti Ertiga-based, Rumion MPV in India. It is expected to be launched in the country by the end of this year.
Also Read: Top 8 mid-size SUV under Rs 15 lakh in India