Electric cars and the electric vehicle infrastructure were a big talking point at this year's auto show. From Indian automakers like Tata Motors to global giants like KIA engines, many brands have showcased their latest entries on the main EV frame. A collection of electric cars was showcased at Auto Expo 2020, we collaborated on the list of top 5 electric cars in India, let's see who else joins the list.
Here are the top 5 electric cars in India that you should not miss:
MG Marvel X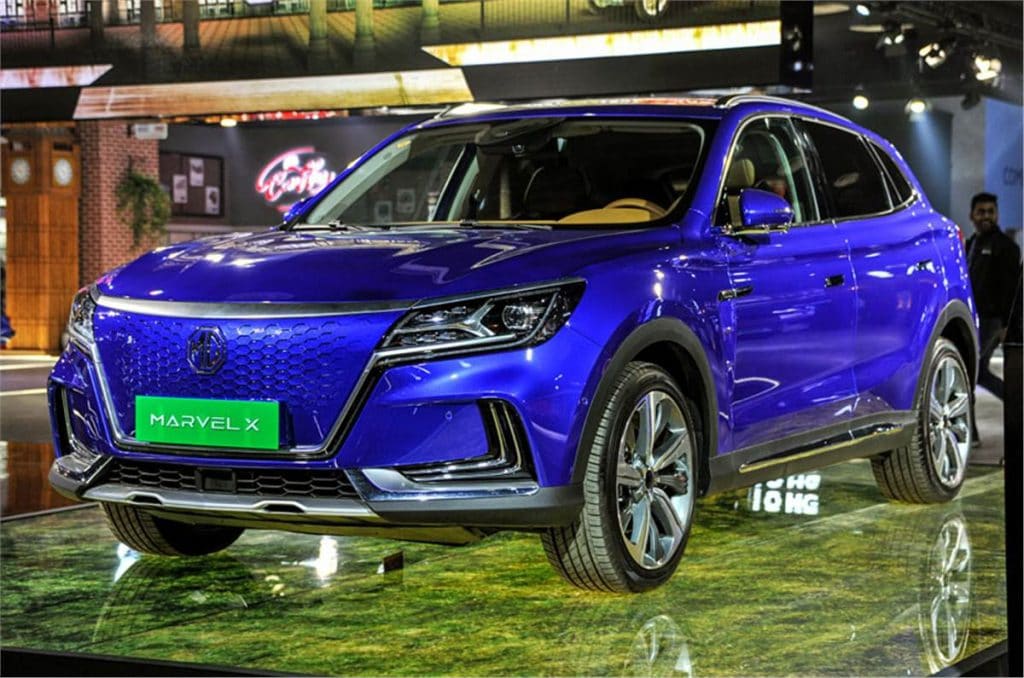 British auto giant Morris Garages made its debut in the Indian auto market in 2019 with its Hector compact SUV. Now, at Auto Expo 2020, MG showcased the MG Marvel X, an all-electric SUV. The all-new MG Marvel X is being sold by SAIC Group in China under the Roewe banner, and MG will bring this vehicle to India under a new name.
The car is based on the Vision E Concept that was unveiled at the 2017 Shanghai Auto Show. Marvel X features heavy chrome accents on the outside, sports alloy wheels, a conical bumper, and LED taillights to contribute to the bold look.
Kia Soul EV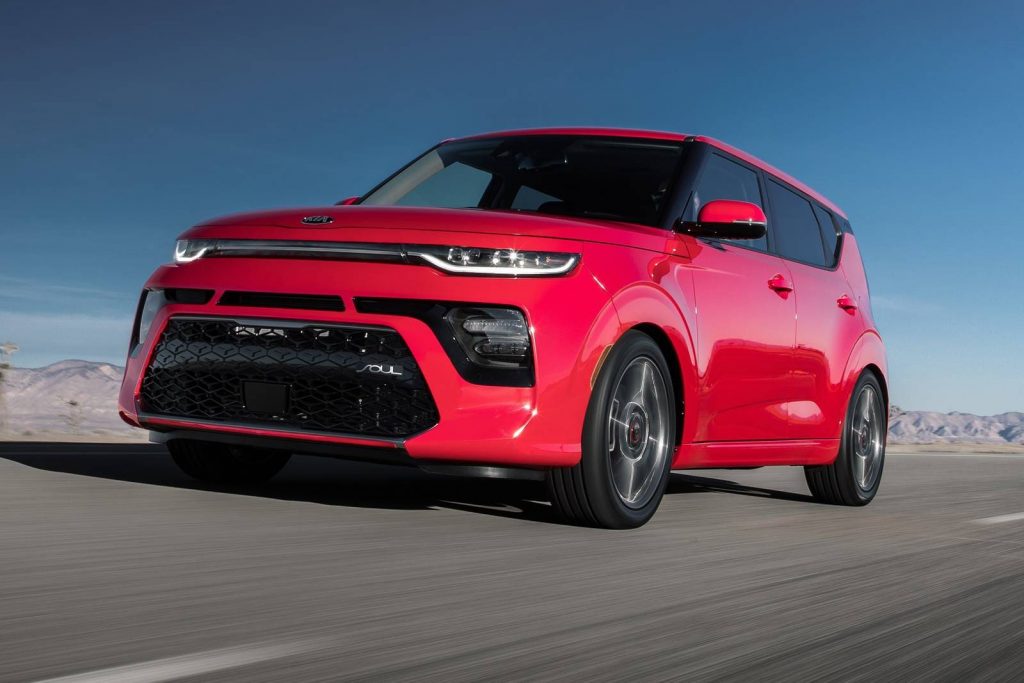 Alongside MG, Kia Motors has also made a solid presence in the Indian market in 2019 with its Seltos compact SUV. The impact of Kia's arrival was such that within months of its launch, Kia Seltos was included in the monthly list of India's Top 10 Selling Cars.
At the 2020 auto show, the Korean automaker Kia was not excluded from the electric car debate. KIA showcased the new KIA Soul EV, which is currently sold in the global market. The Kia Soul EV comes equipped with a 64 kWh Li-ion polymer battery that provides a range of 450 km per charge cycle.
Kia previously announced its long-term plans to introduce 16 electric vehicles in India by 2025. With the Soul EV, there is now its first vehicle.
Mahindra eKUV100 EV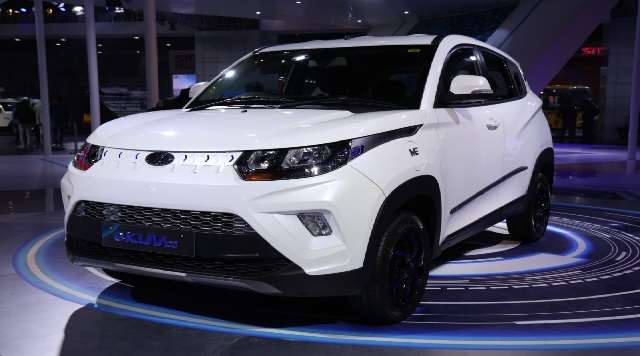 Mahindra demonstrated at Auto Expo 2018 a pre-production model of the electric hatch. In the 2020 edition, the company finally launched the electric alte
ative in the Indian market.
At Rs.8.25 lakh (ex-showroom), the eKUV100 is one of the cheapest electric cars in India and could be one of the favorite cars in the electric vehicle business for years to come.
The Hatch EV model comes with a shaded grille in Blue. There is also an important blue accent on the wheels. The cover for the charging port comes with a brand new ME badge.
Tata Altroz EV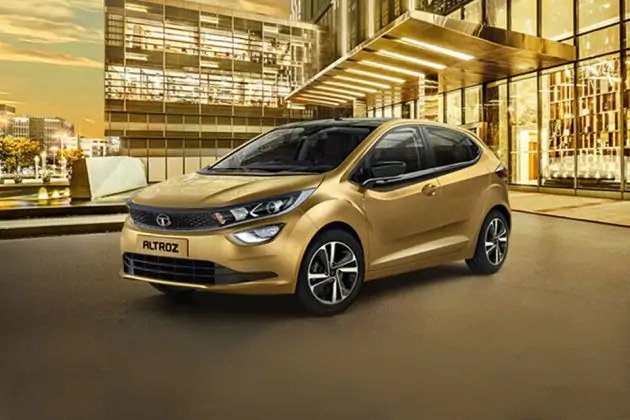 tata altroz

The Tata Altroz EV was first launched at the Geneva Motor Show. Now, at Auto Expo 2020, it is making its debut in the Indian market. The Tata Altroz ​​EV will be the company's third EV after the Tigor EV and the Nexon EV.
The Altroz ​​EV has the potential to become India's first luxury hatchback India.
Renault City K-ZE EV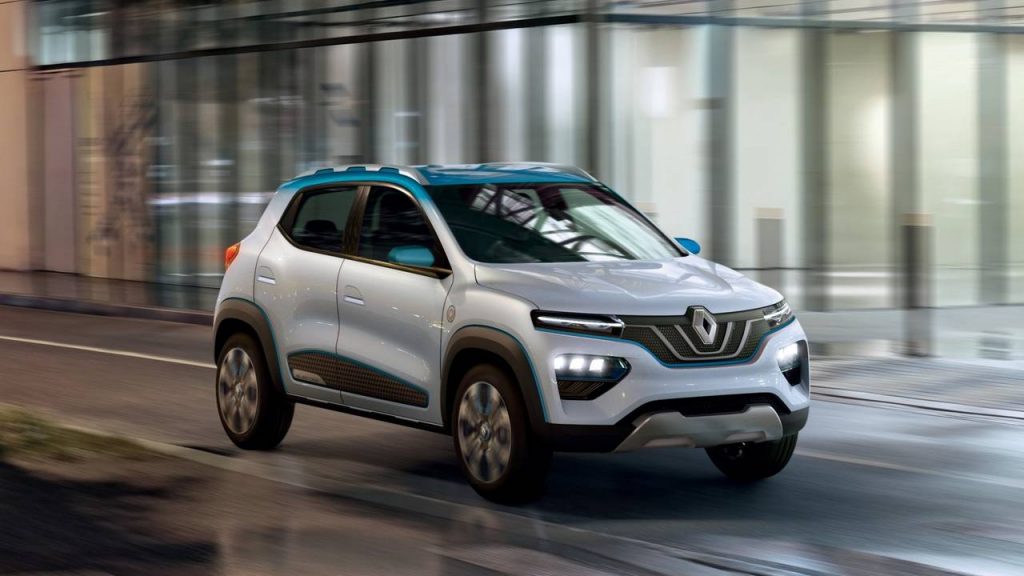 The new Renault City K-ZE is an electric version of the popular Kwid hatchback. The car was first unveiled at the 2019 Shanghai Auto Show and will be Renault's smallest electric vehicle. The car's EV model is only sold in the Chinese market, but the French automaker will now bring it to India.

These top 5 electric cars in India have multiple benefits and are best for the Indian market.

READ MORE: Commercial vehicle volumes drops between 25% and 28% this fiscal: Icra