SUVs are basically the choice for comfortable and high quality riding experience, especially for those who have an adventure fire burning inside them and would set off like a fire-alarm at any time of the day, making them drive across the countryside for hours on a go, through gravel, sand and stone. Maybe most of the time it's not just a hike through the Sahara, maybe it's a Sunday afternoon brunch at a friend's and it's a group for 10, we still like riding in style. Speaking of which, lets take a quick look at few SUVs that are an obvious yes for interested buyers.
1. Maruti Suzuki Vitara Brezza Boasting a powerful air-con and roomy interiors, this car has a 1.3L 89 bhp diesel engine, includes features like touchscreen ICE, Cruise control, assisted Driver airbags, LED headlamps and lot of other sleek additions.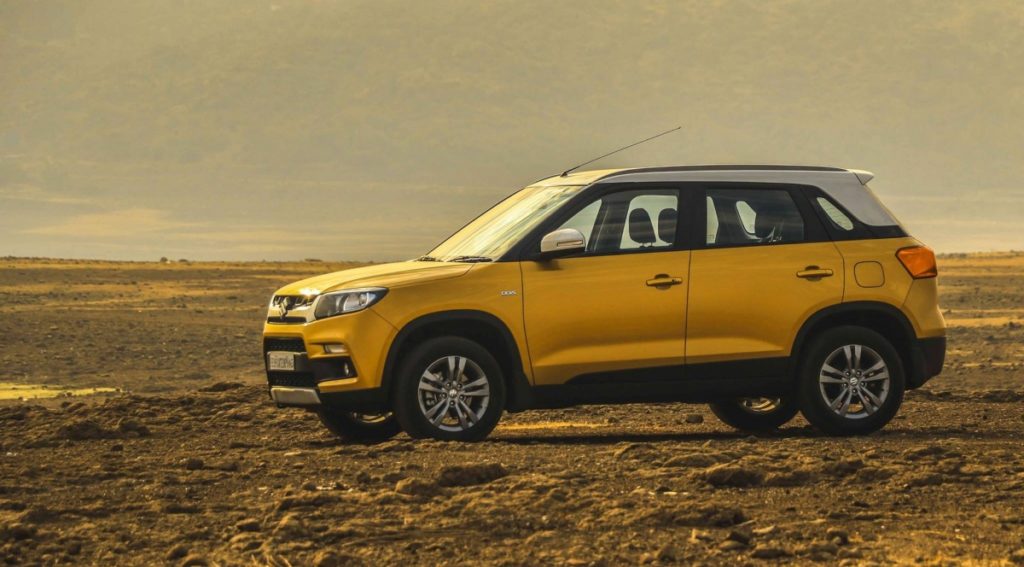 2. Hyundai Creta Posing with both petrol and diesel engine, this urban all-rounder has options for automatic powertrains as well as 6-speed transmissions, hill-start assist, reversing camera, balanced suspension offers, touchscreen ICE and airbags.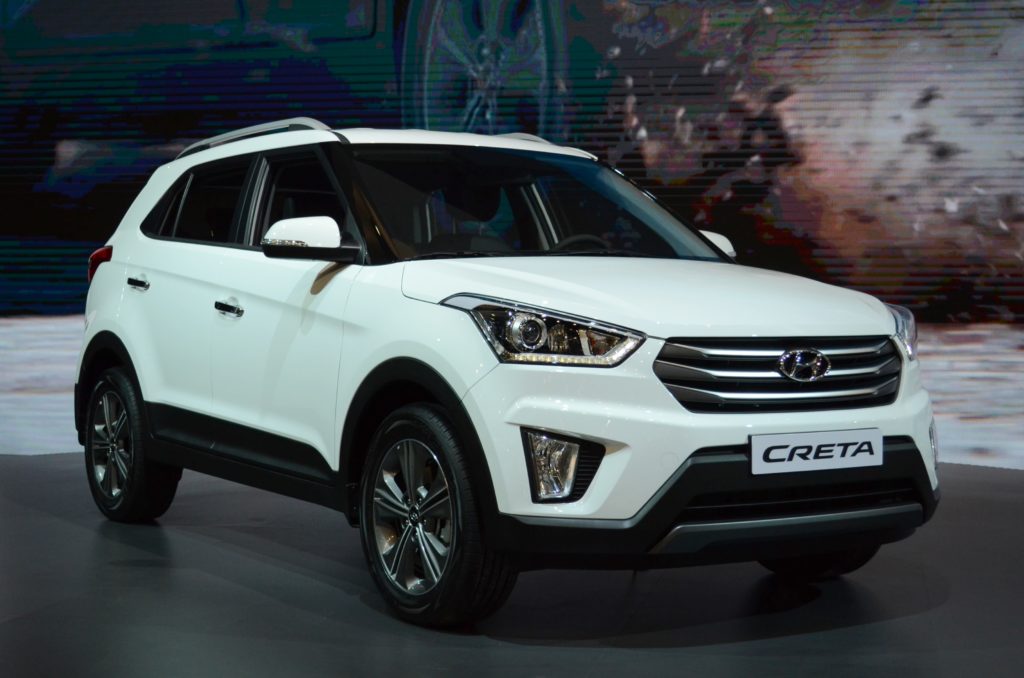 3. Mahindra Bolero The raunchy 4-wheeler comes with a diesel engine of 2523 cc with a peak power boost of 62 bhp. It has remote fuel fillers, rear defogger, rear washers and wipers, and a seating capacity for 7.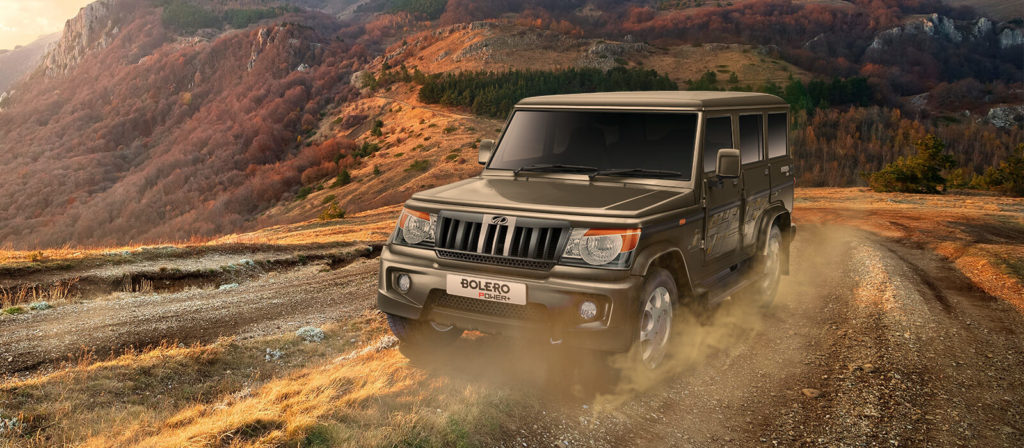 4. Mahindra Scorpio This car follows a little retro fashion with its bulged out front and rear edges and sideway rear hatch openers. But even though it can be an excuse for being "unattractive" to a few, its engine performance overrides to make a statement. It provides 105 hp from a turbo diesel engine of 2.5L, and even with a subtle interior coverage with hard erect seating arrangements, this SUV is a winner for Indian traffic conditions.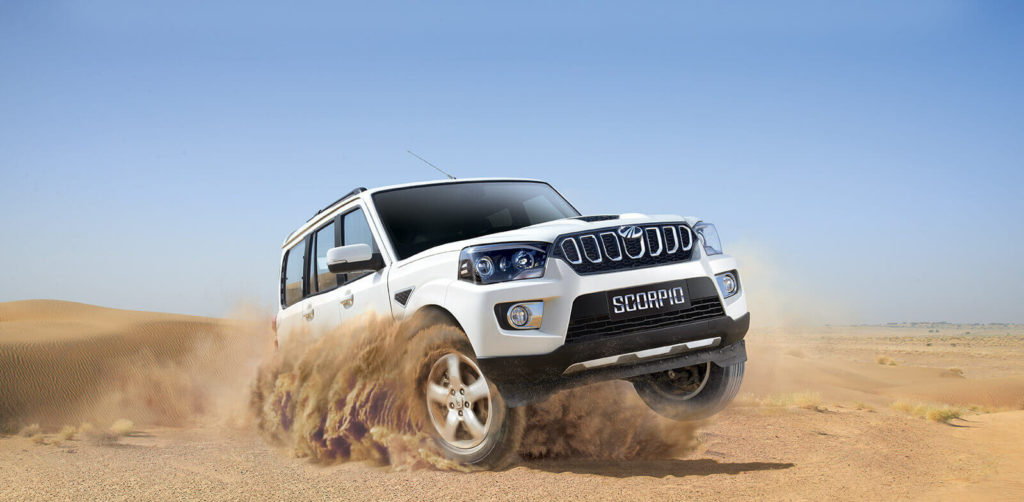 5. Tata Nexon This Tata SUV shows you a nice and roomy cabin design in a unique funky style that has no resemblance to the rows of SUVs rolled out by Tata before. Including petrol and diesel variants, the car is loaded with a reversing camera, 8-speaker ICE and LED DRLs.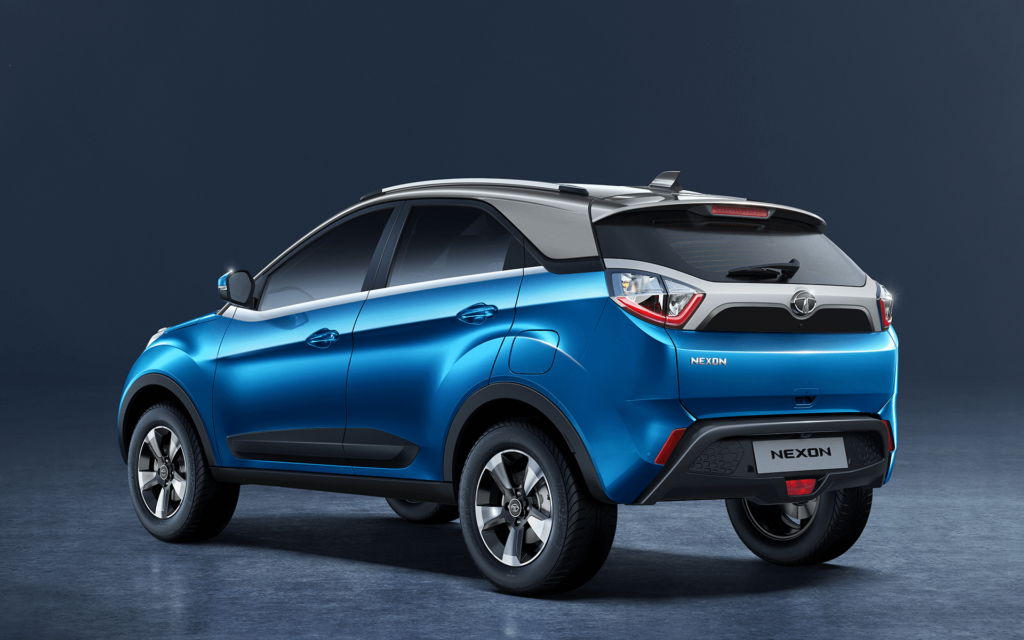 6. Jeep Compass This car is not only an adventure SUV but has adapted into the role of being a family car as well. With turbo-charged petrol and diesel engine options, it also sports a 6-speed and a 9-speed automatic transmission gearbox. Complements include Apple CarPlay, Android Auto, and Uconnect infotainment.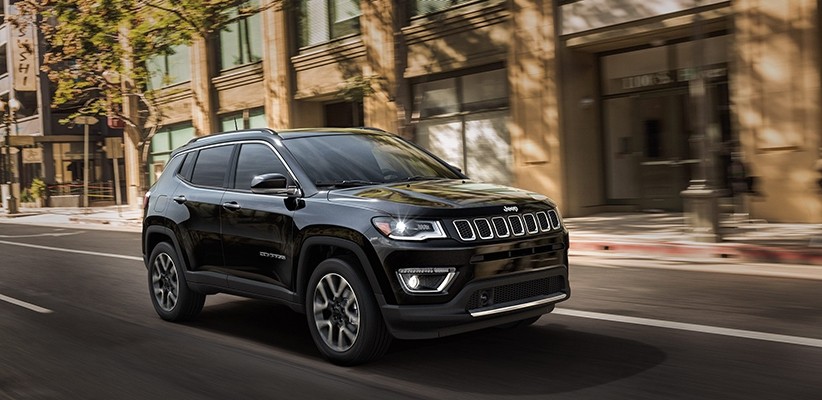 7. Maruti Suzuki Ertiga With a seating capacity for 7, this petrol powertrain of 1373 c has a 4-cylinder power exhibit of 92 Ps, with 5-speed manual transmission. It has foldable rear seats, front fog lamps, driver and one passenger airbags, and immobilizers.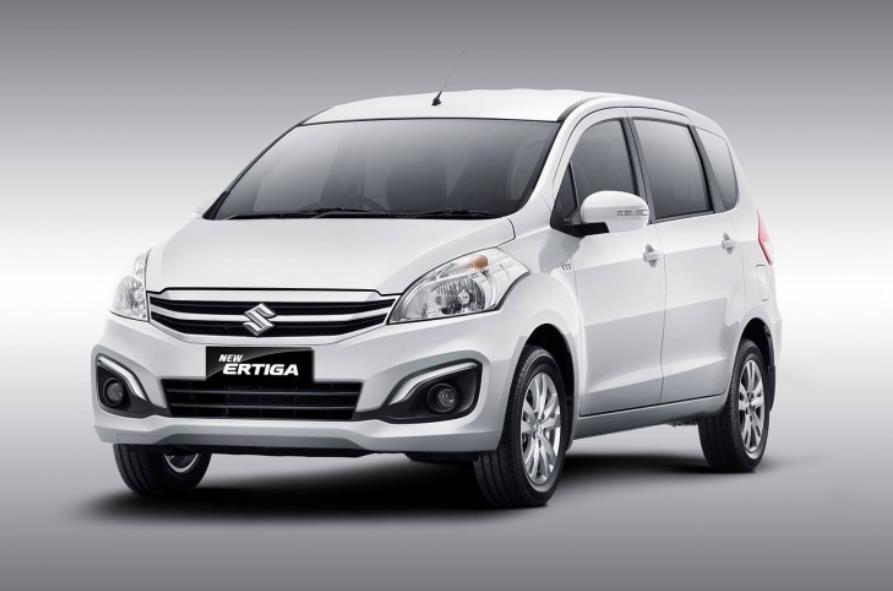 8. Ford EcoSport It has 1L and 2L 6-speed automatic engine variants, including an 8" touchscreen infotainment, 10-speaker sound system, and features Android Auto and Apple CarPlay.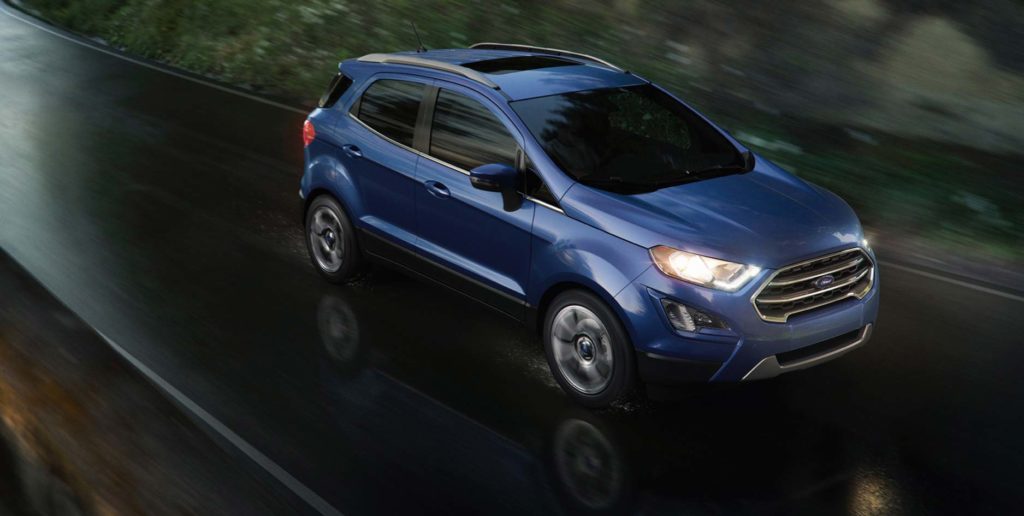 9. Toyota Fortuner The Fortuner resembles in identity with the Hilux, in both exte
al and inte
al characters. Containing a 2.4L diesel turbo engine and 6-speed manual and automatic transmission options, the Fortuner is a star for arid topography trails as well.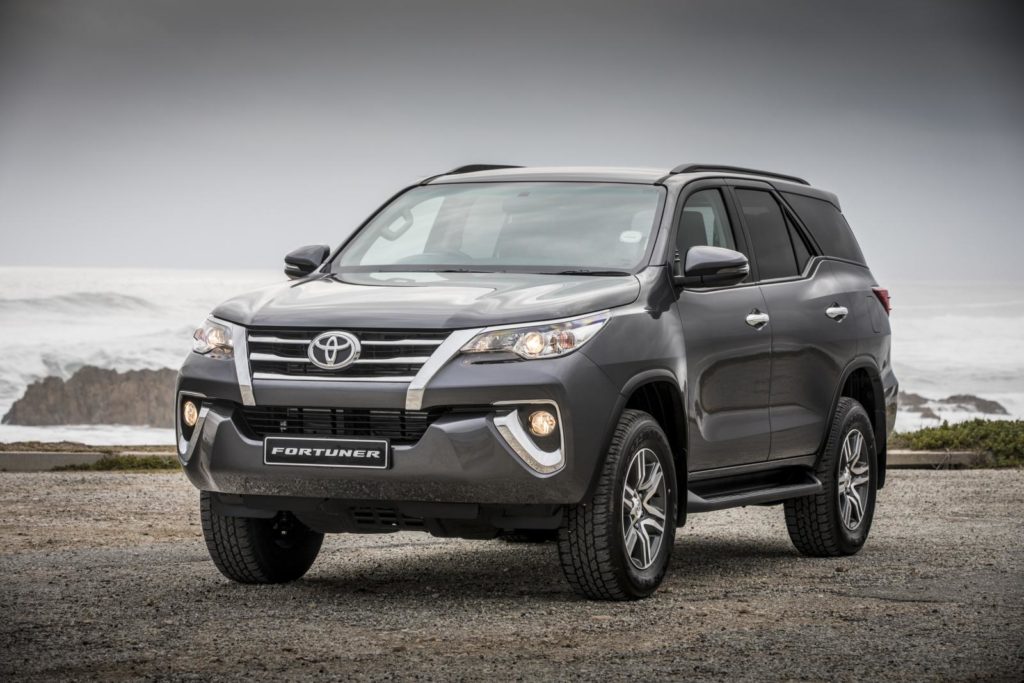 10. Mahindra TUV300 The entire package that TUV showcases, range within specialized spacious interior designs, suspension setup, and powerful engine installation. There is a 1.5L 3-cylinder diesel engine with 5-speed manual transmission. There are chrome surrounds on a five-slat grille in front, interiors exhibit a beige black cabin facilitating a rear-park assist, climate control, and audio-control that are steering mounted.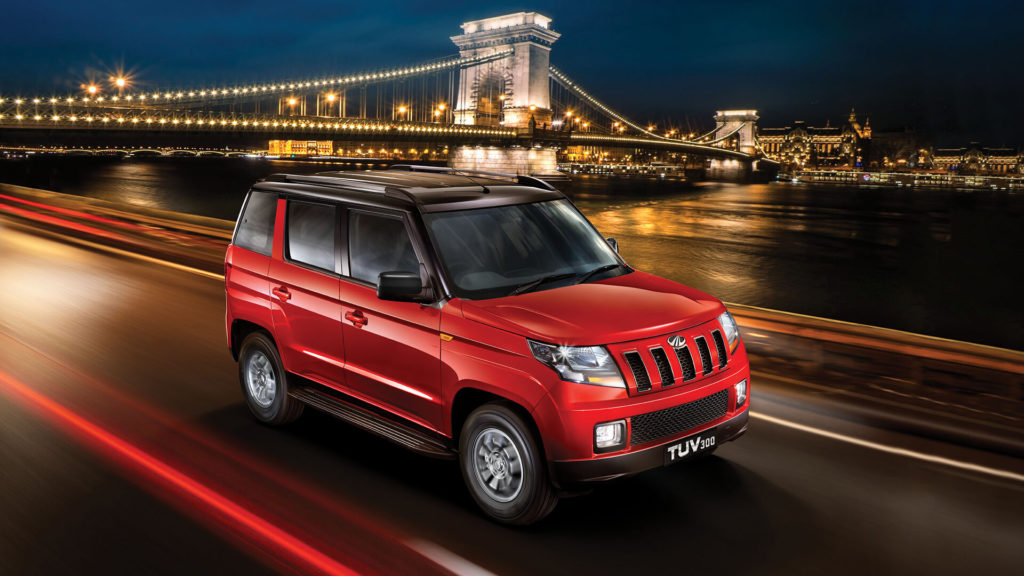 Every SUV probably is not bo
for the road traffic conditions in India, but these amongst all, have been on the run for a few years on a row, and are definitely worth the try.