The 2018 New York Motor Show witnessed the ultimate unveiling of the long talked-about Jaguar F-Pace SVR. It is by far the swiftest and mightiest Land Rover by Jaguar. With upgraded aerodynamics and chassis, it consorts a high-performance record amongst all SUVs. It has already won the World Car of the Year and World Car Design of the Year in 2017.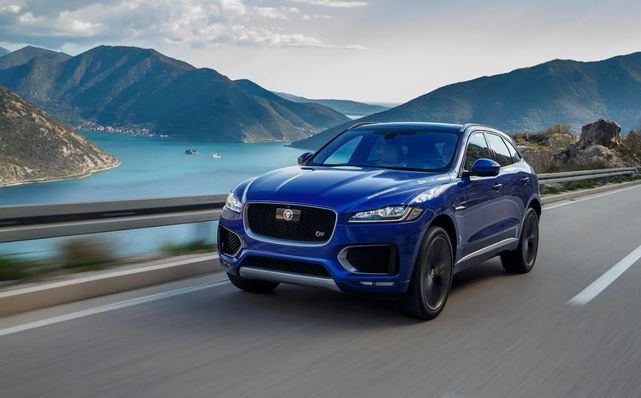 "The F-PACE SVR delivers the handling and agility to match its performance", said Chief Engineer Mike Cross, Vehicle Integrity, Jaguar Land Rover.
The few significant highlights that supports the great appraisal of the SUV, consists of, aerodynamic redesign with larger air-vents in the front, added with fresh lightweight wheel designs, all-new rear spoiler, integrated quad Variable Valve Active Exhaust System and dynamic powertrains.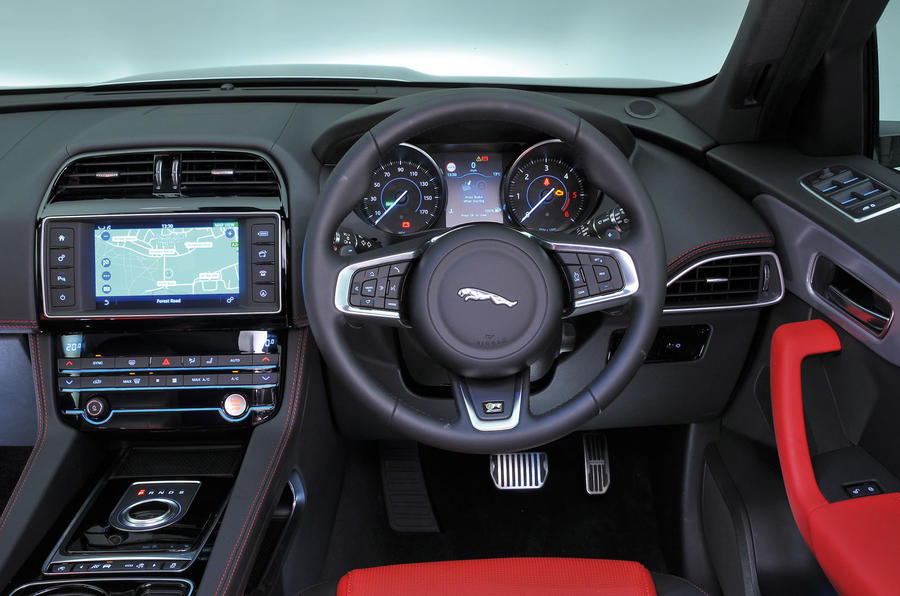 The 5.0-L V8 supercharged engine, supporting petrol-loading boosts out 542bhp and has an associated Sport Shift Selector. Its prompt transmission in 4.3 second from 0kmph to a 100kmph is a point worth mentioning. The car can warm up to a peak velocity of 283kmph limited electronically.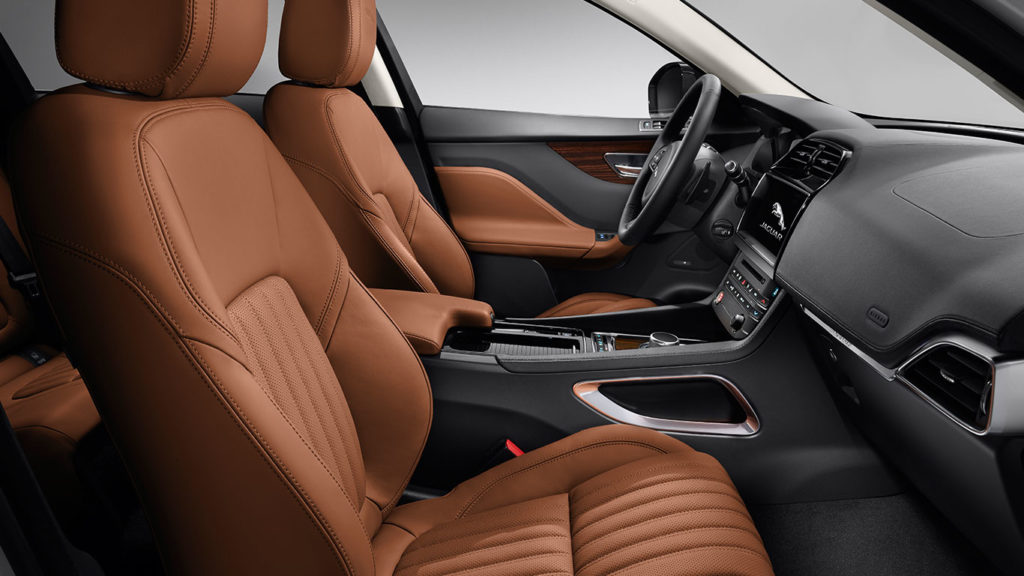 The outer fascia certainly poses the standard F-Pace one-of-a-kind impression. There are four different color shades for the body, Light Oyster with Jet, Red with Jet, Jet with Light Oyster stitching, and Sienna Tan with Jet. The chassis has been altered being 30% stiffer at the front and 10% on the rear, anti-roll system has bee introduced, and the wheels are now 21" and 22" alloy that are 25 mm wider at the rims.
The interface when you open the door has a lot more up for grabs. The steering wheels are padded with aluminium paddle shifters. Ther is a 10" display equipped Touch Pro infotainment added with a 12.3" HD instrument cluster, which can work on a 4G WIFI supporting up to 8 different devices. The other technical wonders are complementary like Dynamic Driving Mode, Electric Power Assisted Steering (EPAS), Adaptive Dynamics Suspension, Intelligent Driving Dynamics, and Electronic Active Differential (EAD), which is for the first time in the Jaguar SVR family.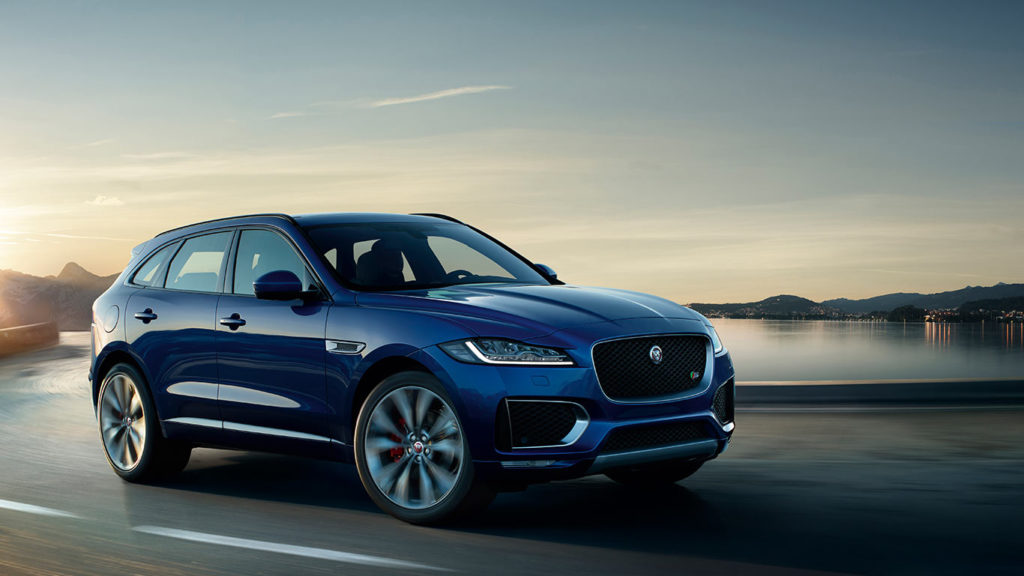 With all these high-tech mode
ized performance raisers all tightly wrapped in a shining armor, the poise and style will light up the showrooms as the SUV mounts the platform in a 80,00 pound price label, and thus with a small overall update on this wonder of a car, the wait continues.