It's no secret that Maruti Suzuki and Hyundai at all time of the year generally dominate the carmakers' paradise in India. Due to their large-scale productions and promotions that have covered all corners of the Indian automotive industry, recent years have seen several other world-class car brands have been shoved to the corners in the dark when it comes to business in the Indian soil. The Japanese car manufacturer Toyota has reportedly sealed a deal with Suzuki regarding exchange supplies of cars to each other and rebranding them with finer upgrades and facilities, consequently helping each other climb up the market scale with the promotions.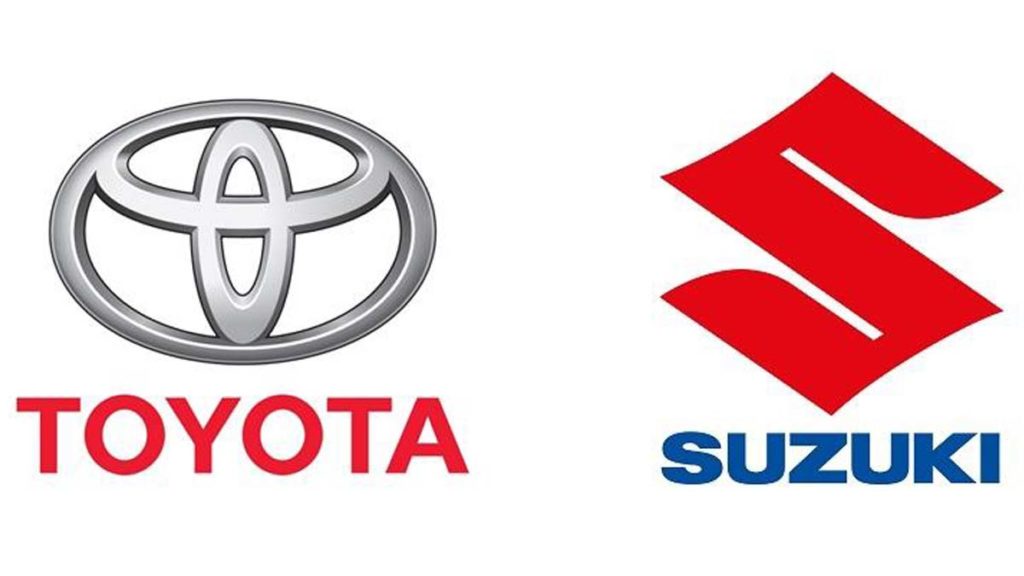 The cars, which are the immediate participants from Suzuki to be supplied to Toyota, are the Baleno hatchback and the Vitara Brezza SUV, along with their hybrid variants. In exchange of this they would receive the Corolla sedan from Toyota along with its hybrids. The two carmakers have previously stated that they plan to introduce Electric Vehicles in India by the dawn of 2020, and their recent plan of expansion with revamped production of these cars, do raise a lot of expectations. The rebadged versions are anticipated to be out by 2019, and as the present counting indicates, Suzuki's supply of 50,000 cars to Toyota would scream out a slight elevation in the market share, which right now pushes around 5 percent only.
In a joint statement by Toyota and Suzuki, they stated, "By challenging and competing with each other with the goal of mutual improvement, Toyota and Suzuki aim to invigorate the Indian automotive market to further enhance their respective products and services to be offered to customers."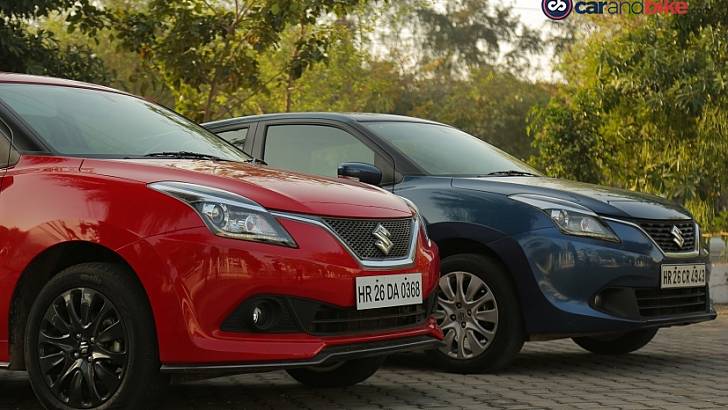 R C Bhargava, chairman, Maruti Suzuki affirmed, "The partnership is of great importance to Maruti Suzuki. It provides access to technologies that are not available readily. Toyota is much advanced than others in electric and hybrid technology and safety of vehicles. They also need to gain in return." He further stated, "Buyers can buy from a Toyota or a Maruti Suzuki dealer. Common sense says there cannot be a significant difference in prices of the vehicles sold by the respective dealerships."
The problems that the low-cost vehicles of Toyota have been facing in India will probably be neutralized significantly considering the name that's already been earned by Suzuki alone. Buyers will be more attracted when they get a Suzuki model redesigned by a world-class manufacturer like Toyota that would certainly exhibit further upgrades and interface additions, in a similar cost bracket. It is not only a game changer for the industry, but also for the public.