Is a performance car just an update of your regular family car? No, absolutely not. Performance cars are exclusively built on the foundation of speed consumption and have definitive support and brake system to take care of the momentum. Their seat setups up different for imparting ultimate safety measures for the driver and riders for fighting the inertia of motion. Their gears and steering wheels have been made for comfortable handling within a few milliseconds for the few minutes of adrenaline spike.
rnrn
That said, lets look at the beautiful yet meteoric pieces of automobiles that you can come across in the Indian subcontinent.
rnrn
Lamborghini Aventador S
This super stylish automobile is built with a petrol based 6.5L V12 engine that warms up with a 544KW of power, and masters the 0-100 kmph transmission in just 2.9 seconds. Its top speed goes till a maximum of 350 kmph. It's ex-showroom cost is Rs 5.01 crores.
rnrn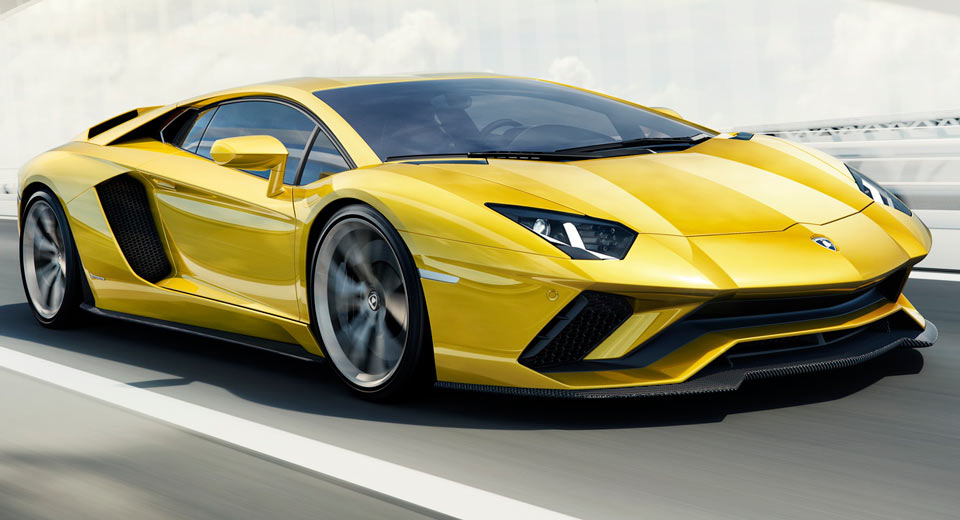 rnrn
Ford Mustang
The Mustang sprints with a classic outlook of the sophistication and makes every eye roll around its periphery. This 2-door performance sports car is equipped with a 5L Ti-VCT V8 engine. For a 395bhp power, it goes from 0-100 kmph in 4.8 seconds wit a six-speed auto transmission. It is launched at an ex-showroom price of Rs 65 lakhs.
rnrn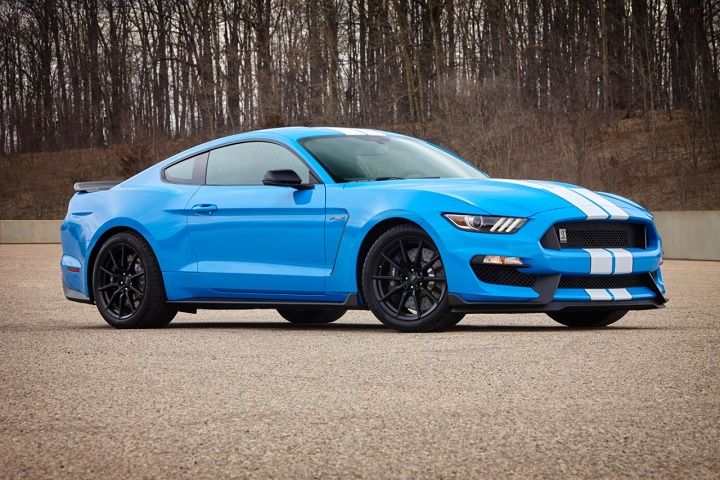 rnrn
Ferrari GTC4 Lusso
This astoundingly quality-fulfilling car was launched a few years ago and has made its establishment in a fine manner. It has an advanced furnishing, both in the interior and exterior aspect, and stands above in performance and design equally. It is mated with a 6.3L V12 engine with gives out 680bhp power, and boats a 0-100 kmph turnover in 3.4 seconds only. The ex-showroom price for this beautiful beast is Rs 4.91 crores.
rnrn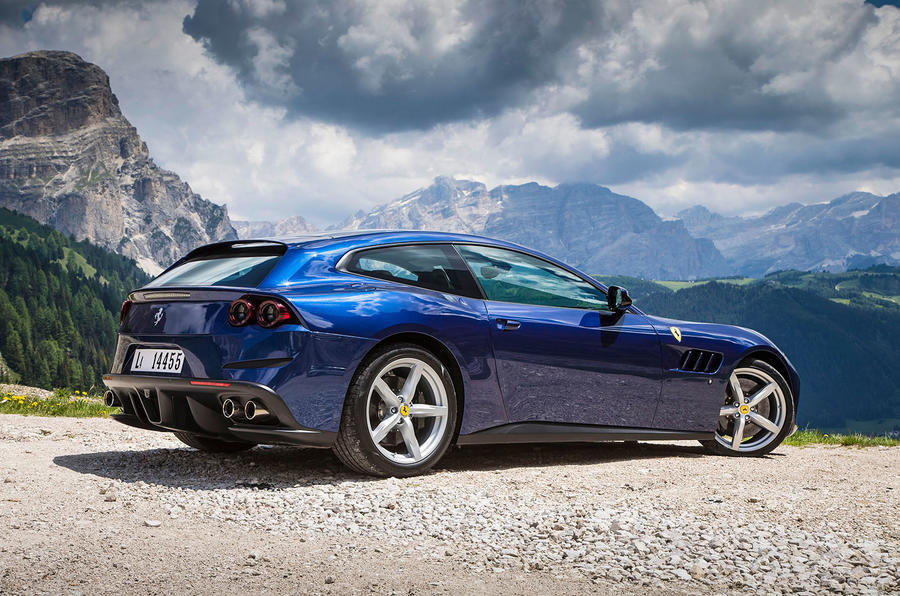 rnrn
Porsche 911 GT3
The GT3 is loaded with a 4L engine producing a 493bhp power with a 7-speed PDK transmission option as well as a 6-speed manual gear option. It promises a 0-100 kmph turnover at 3.4 seconds with style, fot the PDK variant, and 3.9 seconds for the manual version. Its ex-showroom price is Rs 2.32 crores.
rnrn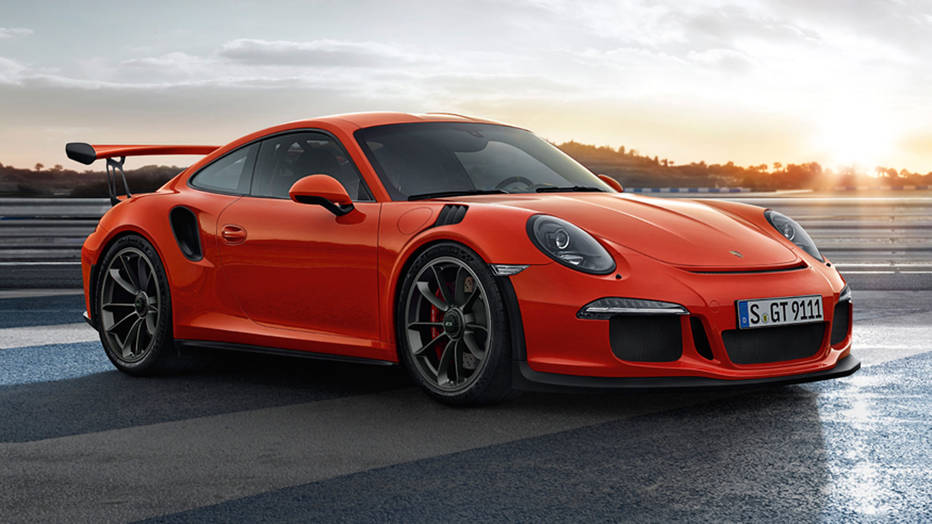 rnrn
Audi RS7 Performance
This 5-door notchback boosts a 596bhp power with an 8-speed Tiptronic transmission, to gain a 0-100 kmph at 3.7 seconds maximum. The 4L TFSI V8 twin-turbo engine raises its peak speed up to 307 kmph.  It is priced at an ex-showroom cost of Rs 1.59 crores.
rnrn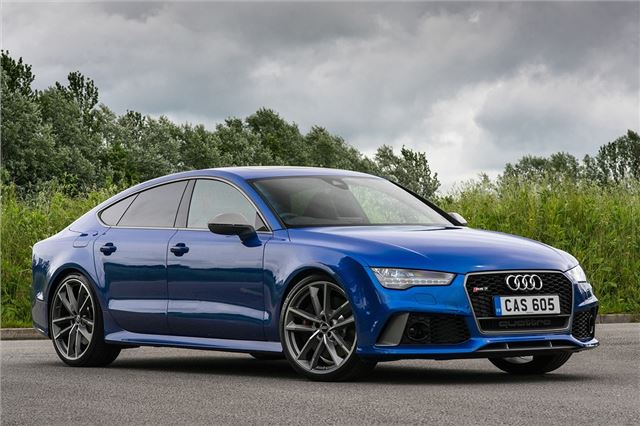 rnrn
Volkswagen Polo GTI
This 3-door hatchback is one of the most sought after car in India at the moment being affordable as much as it is desirable. Its top-notch version comes with a 189bhp boost for a TSI petrol powertrain of 1.8L 4-cylinder capacity, and goes from a 0-1000 kmph in just 7.2 seconds with a 7-speed DSG gearbox. Its peak speed touches 233 kmph. The ex-showroom prices goes around Rs 25.6 lakhs.
rnrn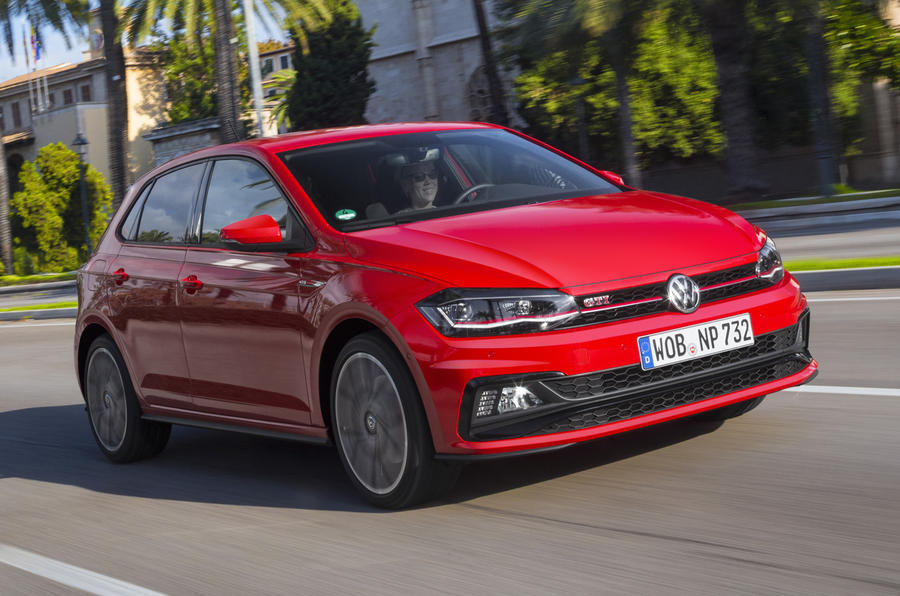 rnrn
Mercedes-Benz GLE 450 AMG Coupe
The car landed in India in the year 2016 with a label of Rs 86.4 lakhs on it. The car is loaded with a 2996cc twin-turbo V6 engine showers out a 5.7 seconds record from a 0-100 kmph, with a 363bhp power integrated with a 9G-Tronic automatic transmission.
rnrn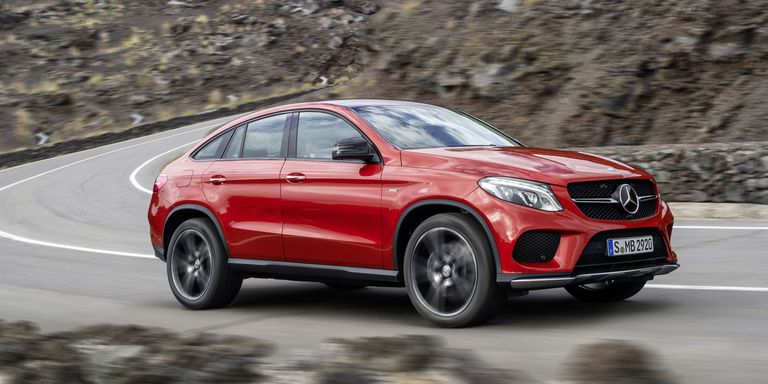 rnrn
Lamborghini Huracan Performante
The engine for the Huracan Performante is the same as the previous Huracan , which is a 5.2L V10 motor or a 640PS powertrain. It goes from a 0-100 kmph in just 3.4 seconds, with a top speed of 323 kmph, and contains a 7-speed Lamborghini Doppia Frizione dual-clutch transmission. It is priced at Rs 3.97 crores in ex-showrooms.
rnrn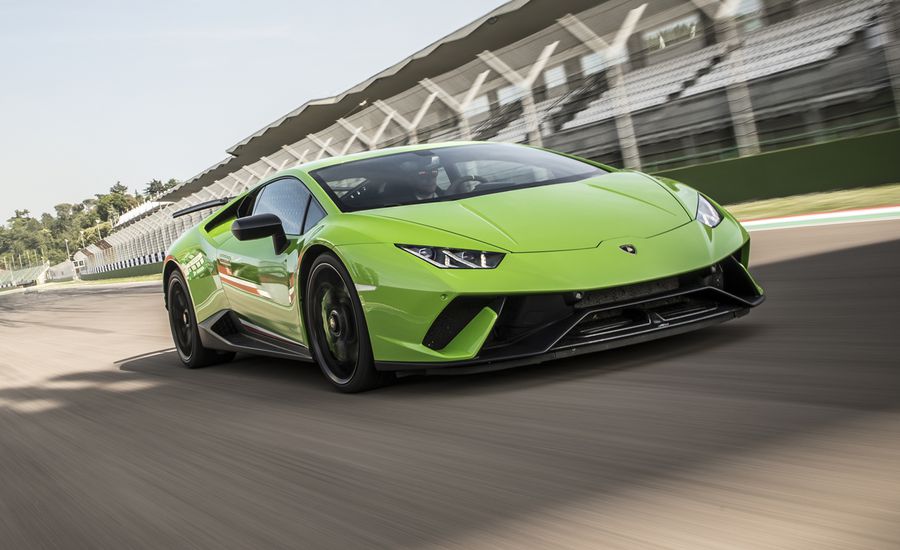 rnrn
Nissan GT-R
This fine looking Japanese automobile fixed its platform in India with a price tag of Rs 1.99 crores. Why? Because it is regarded amongst the greatest sports cars all around the world. Its engine specifics include a twin-turbo V6 engine that gathers 565 bhp and has a record of making 0-100 kmph in a lightning speed of just 3 seconds.
rnrn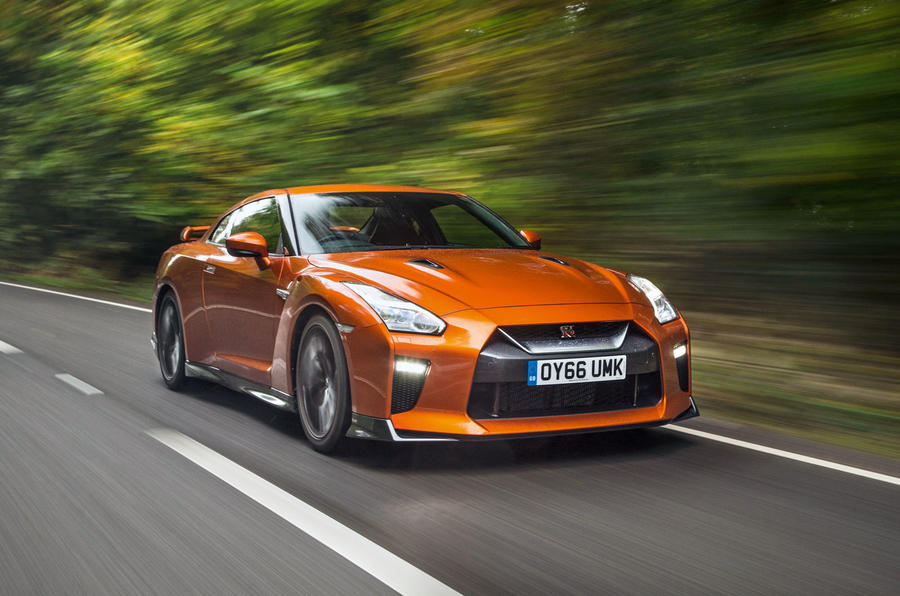 rnrn
Mercedes AMG GT R
This car has nothing to lack in class with style or quality, and it sports a good competition with the GT3 from Porsche. It ha s twin-turbo 4L V8 engine that offers 577bhp. The speed goes from a 0-100 kmph in about 3.6 seconds from the 7-speed DCT paddleshift. This car has it all upgraded, from the layout of the chassis, to the internal dynamics for best weight balance and speed transmission It is priced at Rs 2.29 crores.
rnrn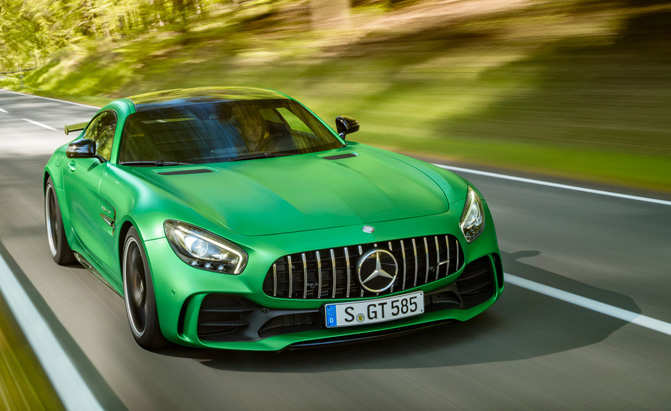 rnrn
High performance cars are only for a few from the crowd. If you think you can handle what we have presented to you, get going to your nearest showrooms for a test-drive, now.
rnrn