It's a certain kind of obsession, as it is the hobby, of the automobile aficionado of any era, to be familiar with the best of every automobile ever made. Even with the striking growth of the motor vehicle industry right under our nose, there is still a strong sense of satisfaction and emotion when we get to look back at the wonders that have become history with the swift passage of time. As much as it is a matter of appreciation to look up to the various technical updates that our cars have been decked up on at the present years, with ideas that only used to be thought of in science fiction, the complete essence of understanding why we have come to be a part of this lifestyle goes back to the dawn of the 20
th
century, when companies like Benz, Aston Martin, Porsche, and Shelby, started putting their best ideas into forming the finest cars of the centuries to come. Keeping that in mind, lets have a look at the top models of vintage cars that will always deserve a special mention.
rnrn
Triumph TR6
This snug and eye-catching model that looked like a revisit to the TR5, and it was one amongst the last of the British sports cars. Its top speed reaches 120mph and it has a 8 second record of going from 0 to 60mph.
rnrn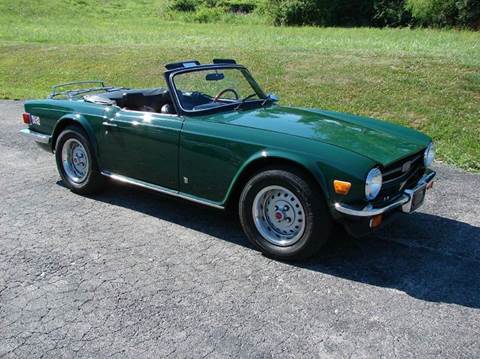 rnrn
1959 Cadillac Eldorado Biarritz convertible
This car is undoubtedly an expensive investment, but it also possesses the finest designed tail-fins among contemporary contenders. This luxurious convertible has always been at the brim of exhibiting standard in terms of poise and functionality.
rnrn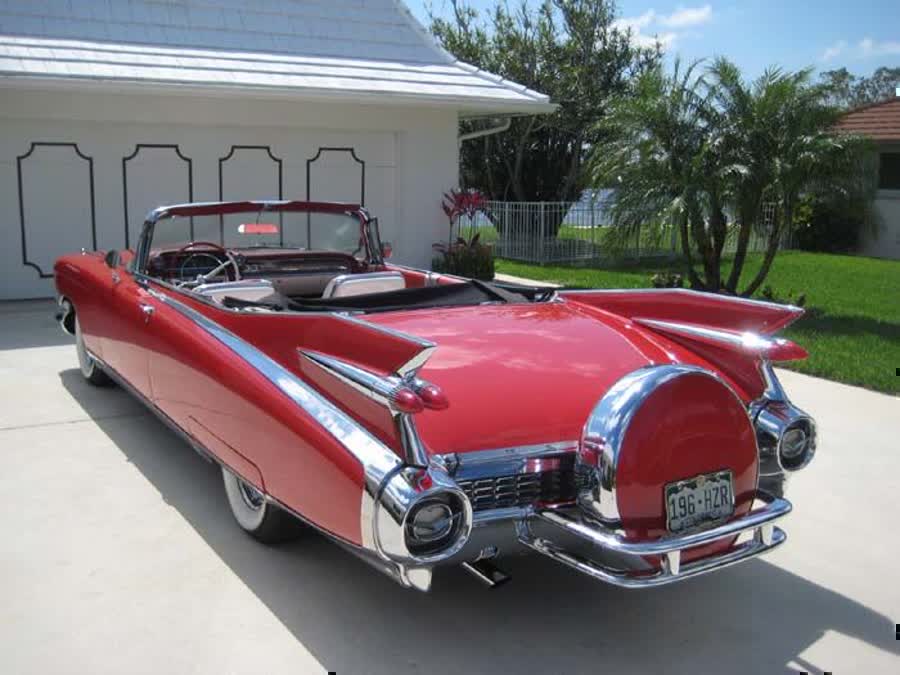 rnrn
Chevy Camaro (1967-69)
The 1967 variant came out with a 2-door entrance and engine choices of V8 or straight-six. This car presented with a number of curves instead of angles and also a lot of custom-ordered options were available. They sold about a quarter million cars in the first year after it came to the pubic eye.
rnrn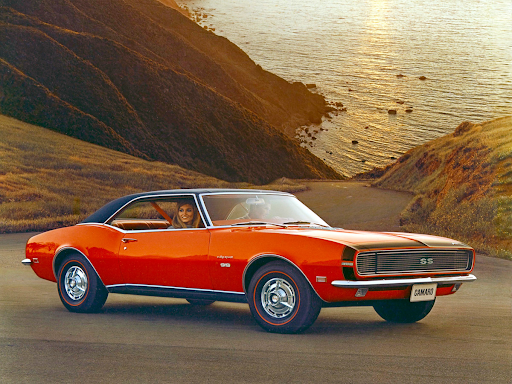 rnrn
1976 Porsche 911
This Porsche model had received the turbocharge update to still be at the top speed amongst the competing cars of its era. It contains wide flared wheel arches, exposed oil-cooler fused with the bumper in front, and had variants as road and race cars. With high-end interior designing of the 70's showcasing foldable rear seats, this car explains it all.
rnrn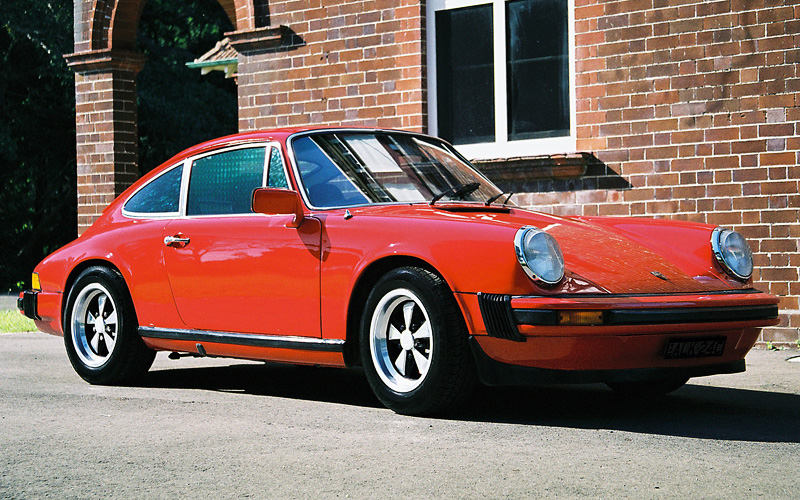 rnrn
1965 Aston Martin DB5
This luxury GT car which is now eternally remembered alongside of James Bond, is one of the most iconic sports car ever made. Its 3995cc DHCC engine is capable of raising speeds up to 60mph in 8.1 seconds, and it is equipped with a 3-speed automatic transmission. Right now, just as before, it maintains its name in the list of most
desirables.
rnrn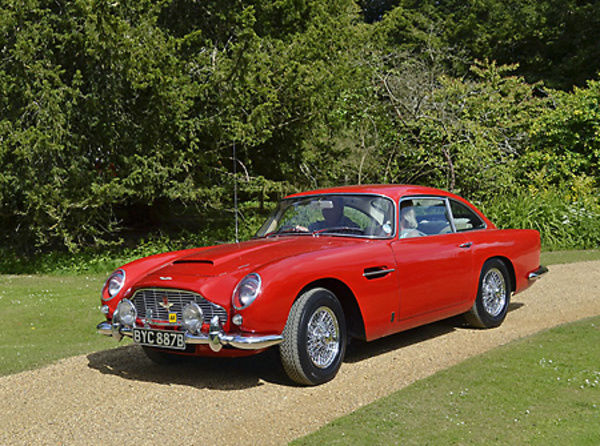 rnrn
1963 Mini Cooper
The original history of Mini goes back to the 1950s when the British Motor Corporation decided to launch the two-door Mini with a space saving economical layout.  The Mini Cooper was made as the sport version inspired from its predecessor, and due to its extensive name and fame, ultimately Mini gained its own independent marque.
rnrn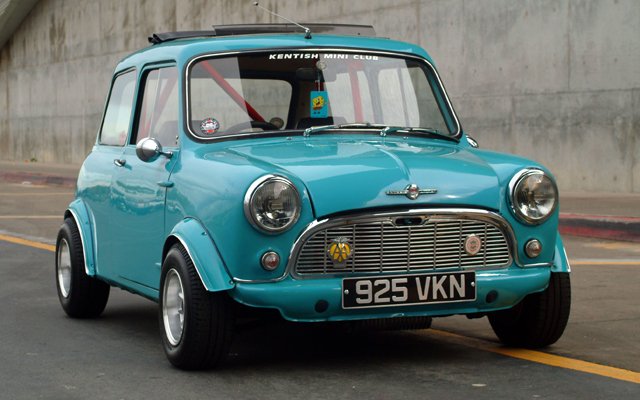 rnrn
1970 Datsun 240Z
The Japanese company had decided to put quality and design in a single package when they created the 240Z. It doesn't lack style, looks, or the speed to cope with the adrenaline either.
rnrn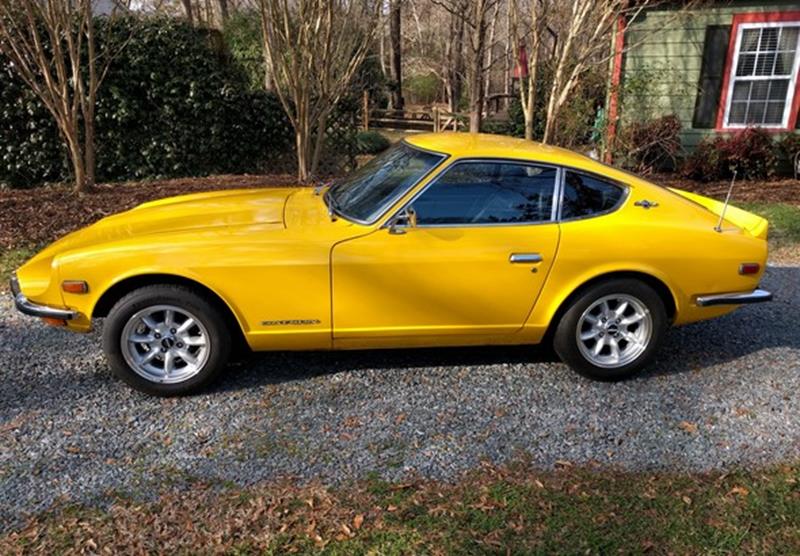 rnrn
1994-96 Buick Roadmaster
This style icon is persistent since the last century and doesn't wish to change its spot. It has a 4-automatic speed transmission with 260hp powertrain,, which is an LT1 Corvette engine, power windows, keyless entry, wooden paneling and certain added features which were state-of-the-art at the dawn of the 21
st
century.
rnrn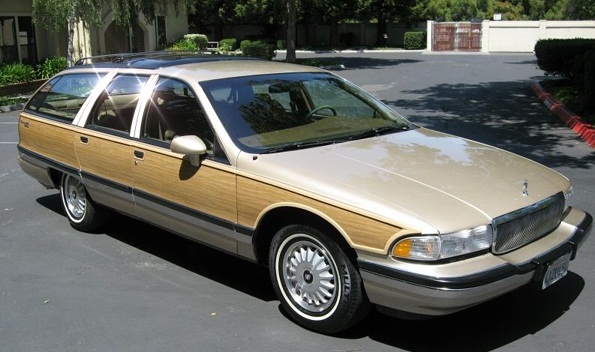 rnrn
1967 Chevrolet Impala Sport Coupe
This car has sucked out a little more glory from the
Supernatural
series when Dean and Sam were seen as wandering heroes slashing evil everyday of the year driving around in that Impala. Now on a serious note, the car has this goose-bump driving sleek and stylish roofline, four-wheel coiled springs, optional front disc brakes and bigger wheels. It always better if you get to grab one of these, any day, any time.
rnrn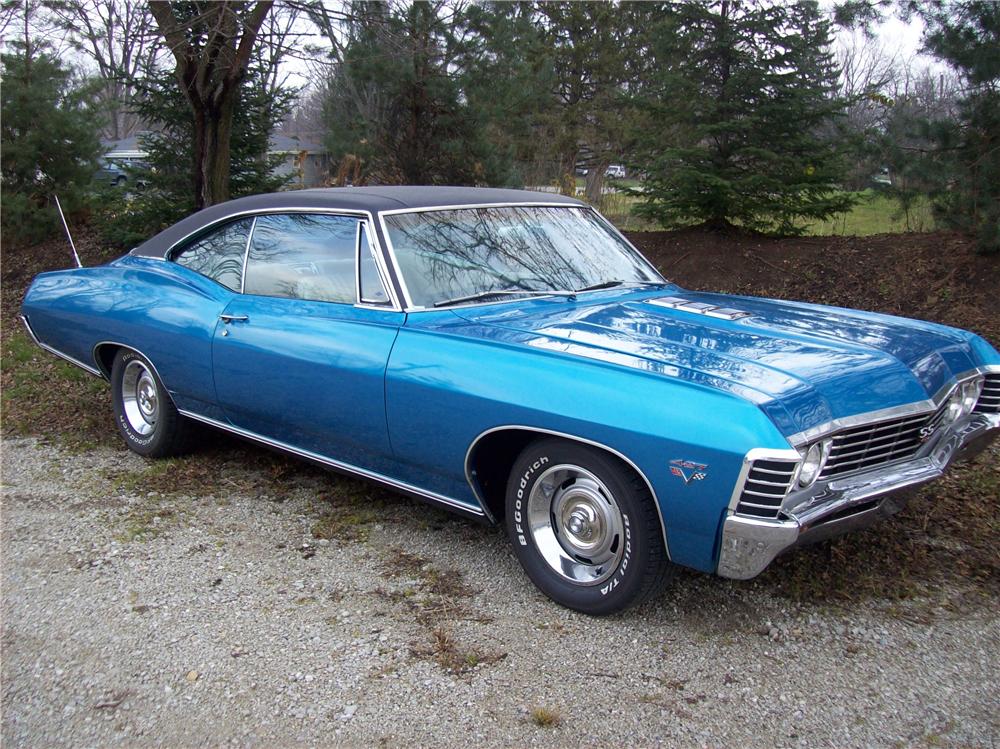 rnrn
1964-70 Pontiac GTO
This car came as a convertible, a sport-car styled model, and as a two-door hardtop. It is also stated to be the best "muscle car" of the era during the 20
th
Century. It does have a blazing velocity to run from 0 to 60mph in 5.7 seconds, amongst other things that make a long list. So probably the price we pay for it isn't that of a surprise.
rnrn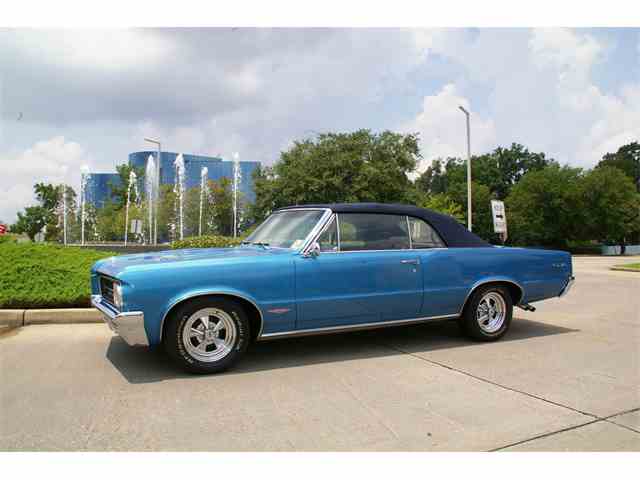 As vintage is not just a word, and cars are not just a handful, there will always be contradictions in regards of choices, but here's a few of the best known ones since the 1960s, enjoy the fair view!