Monsoon is withdrawing from the country, but the on-off heavy downpours are keeping almost everyone confused. And if you live in a metro city, waterlogging and traffic jams can make the situation even more stressful. Such frequent waterlogging situations are adversely impacting vehicles. Here are some tips to protect your car in case it gets exposed to water too often.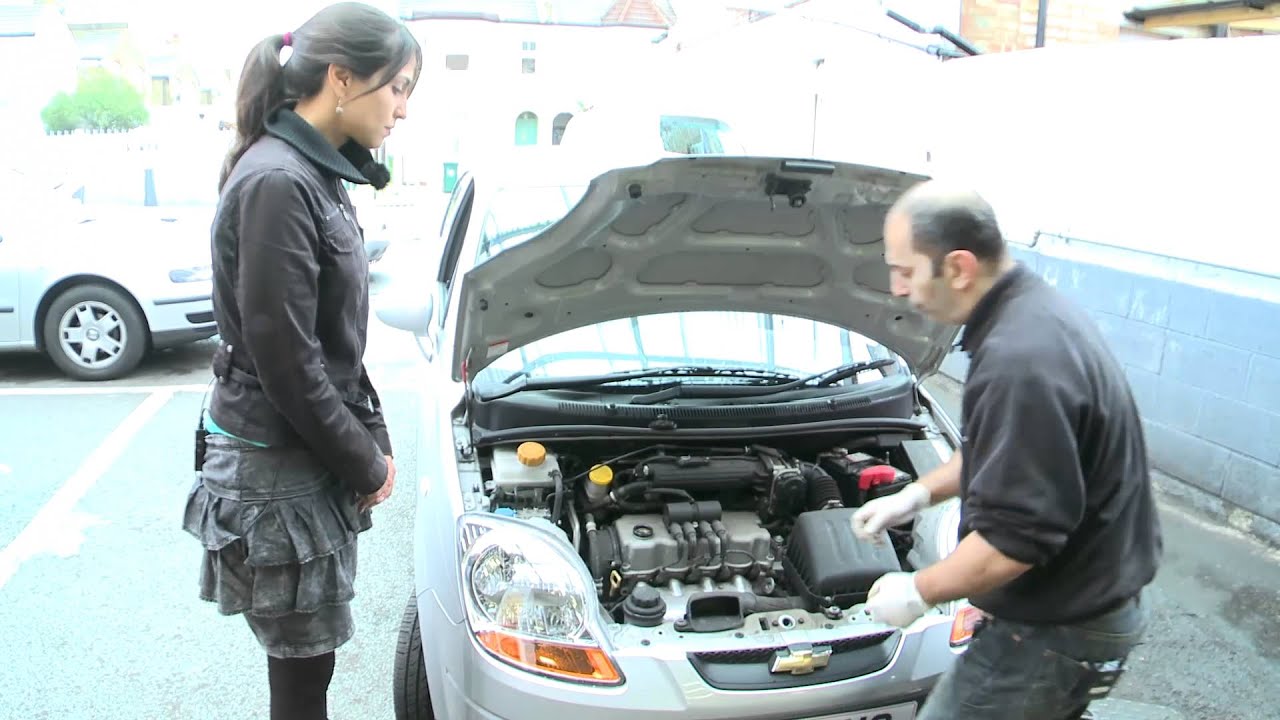 Check engine first
If you have basement parking that could be flooded due to heavy rain, it is your car's engine that needs your first attention. Flood-like situations can severely damage a vehicle's engine, so turn the ignition on immediately after the water has receded. The owner should contact the mechanic and let him/her see a full exam to determine the exact degree of damage. Water ingression also hampers the attempts to start a car, as a result of which the user may continuously crank the engine. It is recommended to avoid doing this as it can cause cylinder wall, piston and connecting rod failure.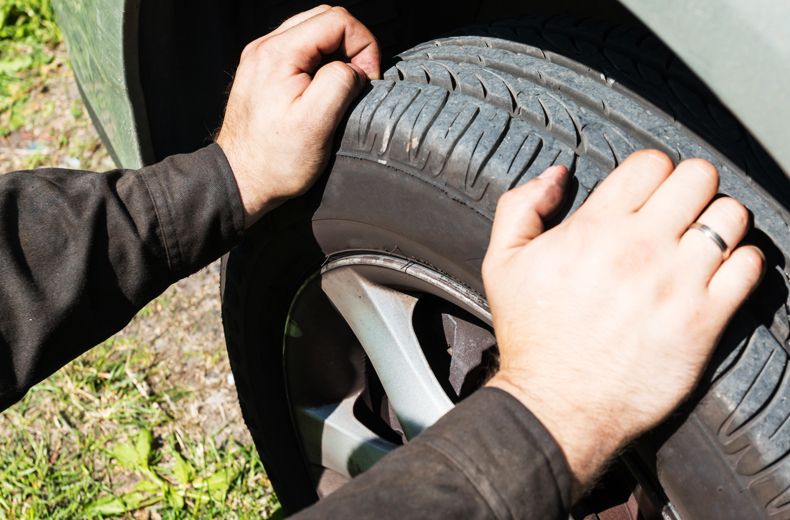 Keep the tyres up and running
One has to keep an eye on the condition of the tyres from time to time because the deteriorated condition of the tyres can lead to slippage leading to accidents. This can be especially true on rainy days as the track becomes slippery. One must keep the tires inflated to the specified pressure level and also check the tread. If the tread indicators appear between the surfaces, the owner should change the tyres.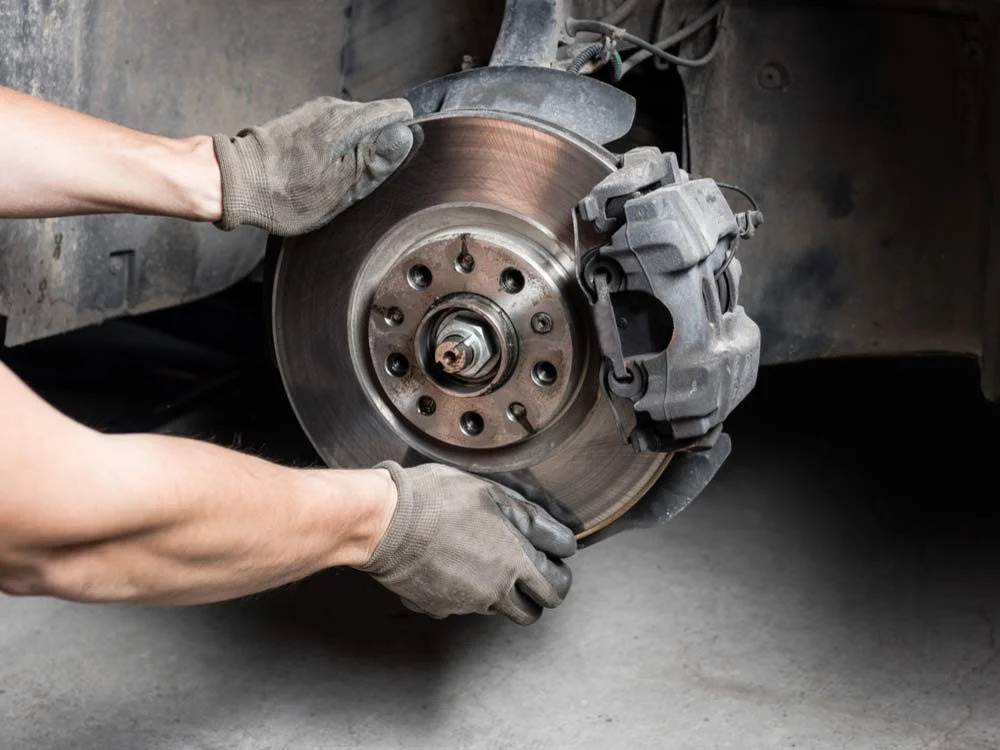 Brakes in check
The importance of brakes on a car in all seasons need not be emphasized, however, one should be a little more attentive to them on rainy days. Therefore, you have to monitor the brake fluid to put it at the optimum level. He or she should also see a technician to check the brake pads and discs. If the pads are worn out, they should be replaced by the owner because worn brake pads will not provide enough braking power.

Look out for lights and indicators
Waterlogging often causes headlights, taillights, or indicators to malfunction, and car owners often continue to drive their four-wheelers without a properly functioning headlight or indicator. This can be risky in heavy rain as it can lead to serious accidents due to poor visibility. Therefore, a quick assessment of headlights, taillights, indicator lights, and hazard lights is a must.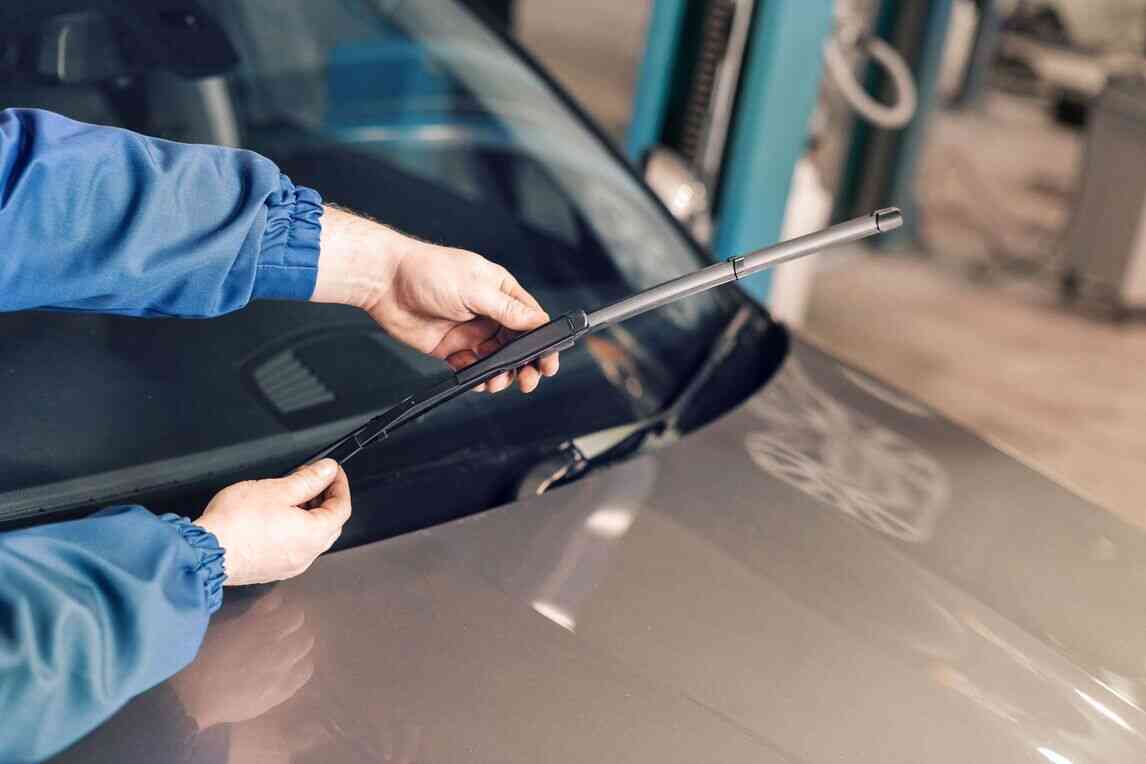 Assess wipers
Windshield wipers are mainly used during the monsoons and the rest of the year they pick up dust and dirt. Before the rainy days arrive, wiper blades should be cleaned and inspected for smooth operation.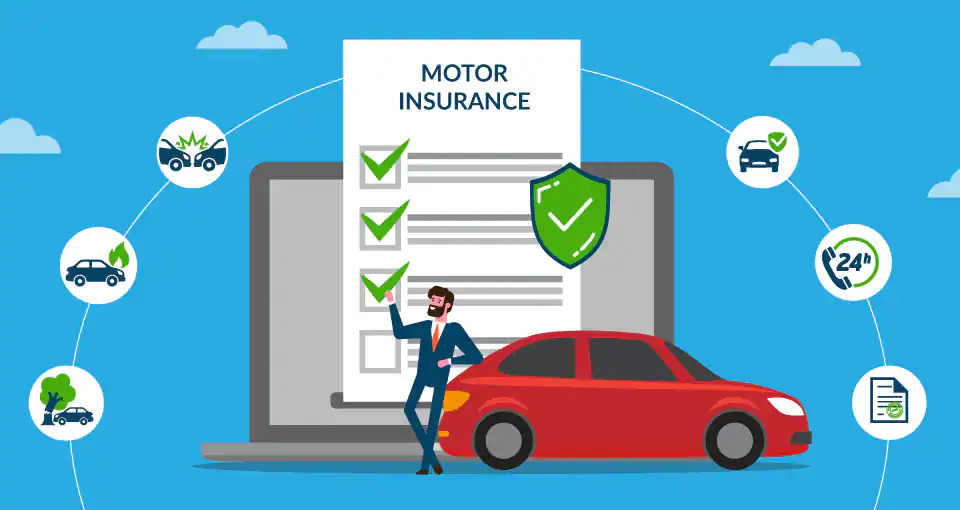 Car insurance is a must
Even if one takes everything seriously, one thing or another can go wrong beyond repair. And in such situations, one must have backup car insurance in order to fall on. One must monitor the renewal date of the insurance because the lapse can leave the car owner exposed to a huge loss.
Also Read: 2022 Lexus ES 300h launched in India: Priced from Rs 59.71 lakh