Artificial intelligence or AI is making its presence in a variety of fields, including the automotive industry. But while factory lines may be looking to streamline work processes, artificial intelligence could also enter the creative fray to design future car models as well. At least for BMW.
BMW is reportedly experimenting with artificial intelligence to examine the design possibilities for the next generation of luxury cars rolling off its factory lines. According to a TopGear report, the Bavarian brand sees significant potential in allowing AI to manipulate key design elements.
Although BMW isn't replacing human creativity with artificial intelligence for the design of its cars, at least not in the near future, it does see potential. BMW's chief designer, Adrian van Hooydonk, says in the report: "We are experimenting with it in the design, for example in the design of the wheels." It weighs a lot, it should be a 20-inch tire, and then the computer starts generating ideas for you. "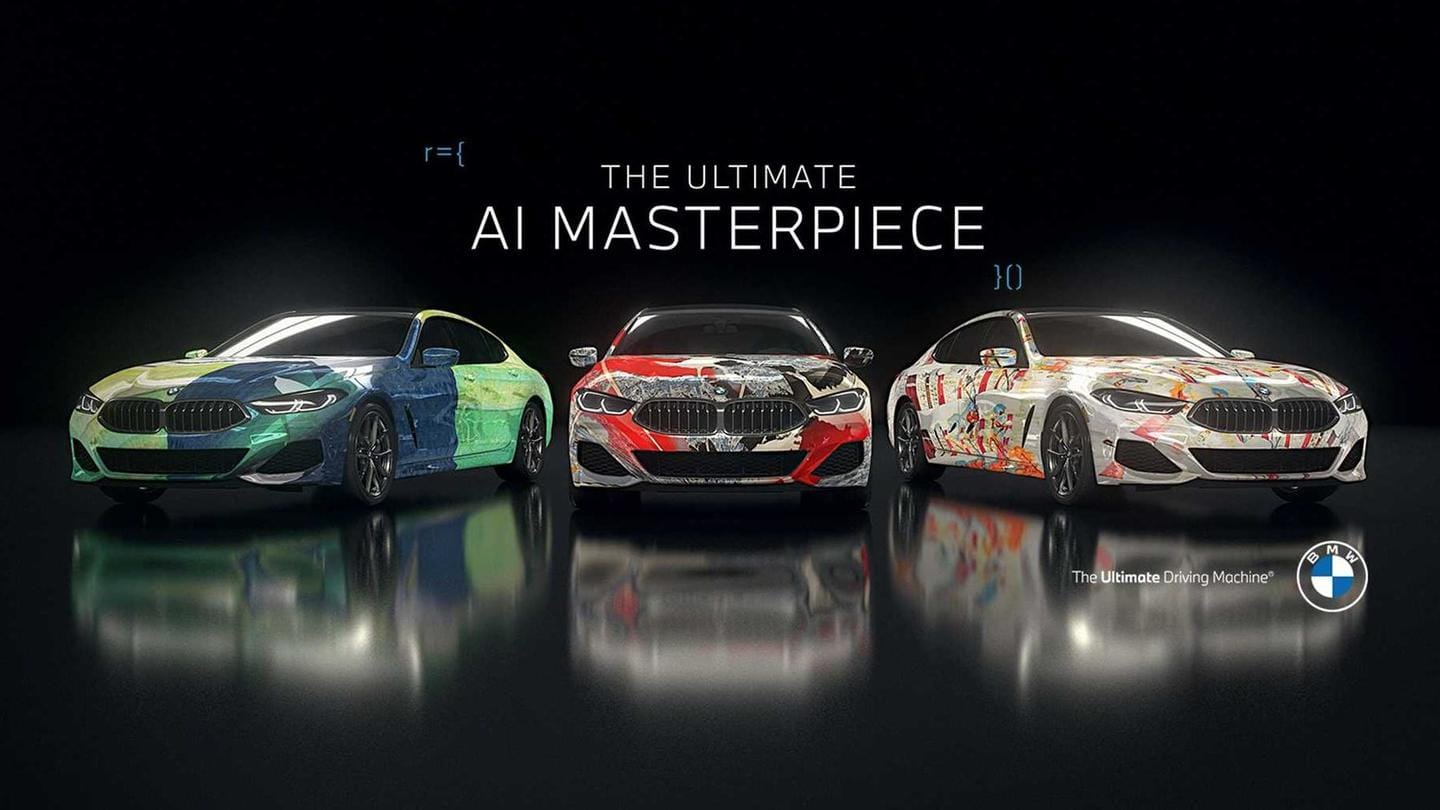 But Hooydonk stresses the persisting need for actual human being to oversee the entire process. "However, as a person and as a human being, you have to be the art director. You need to pick. You still have to direct the process, it's not like computer can completely invent things, but it can combine many parameters into one suggestion. much faster than a human being can do it."
So, are AI experiments just for designing specific components, or can you work on entirely new models through machine learning? Hooydonk thinks that's unlikely because current model offerings are mostly based on the confluence of different design elements and don't offer a radically unique concept in terms of looks.
Also Read: Budget Rs 1.2 Lakh – Should I Buy An Activa Or Electric Scooter