Years after Tesla first decided to launch the electric vehicle brand in India, the company is finally able to bring its first car Tesla Model 3 in India next year. A new report indicates bookings will start next month.
rnrn
A report from Autonexa claims that the electric car maker will launch the Tesla Model 3 in India and pre-orders for it will start from next month. The report states that the company will start handover from the end of the first quarter of 2021-22.
rnrn
In October, Tesla CEO Elon Musk filed a claim to introduce the electric vehicle brand in India in 2021. Elon Musk, in response to a tweet, promised to introduce the brand in Inida by 2021. The new report confirms this.
rnrn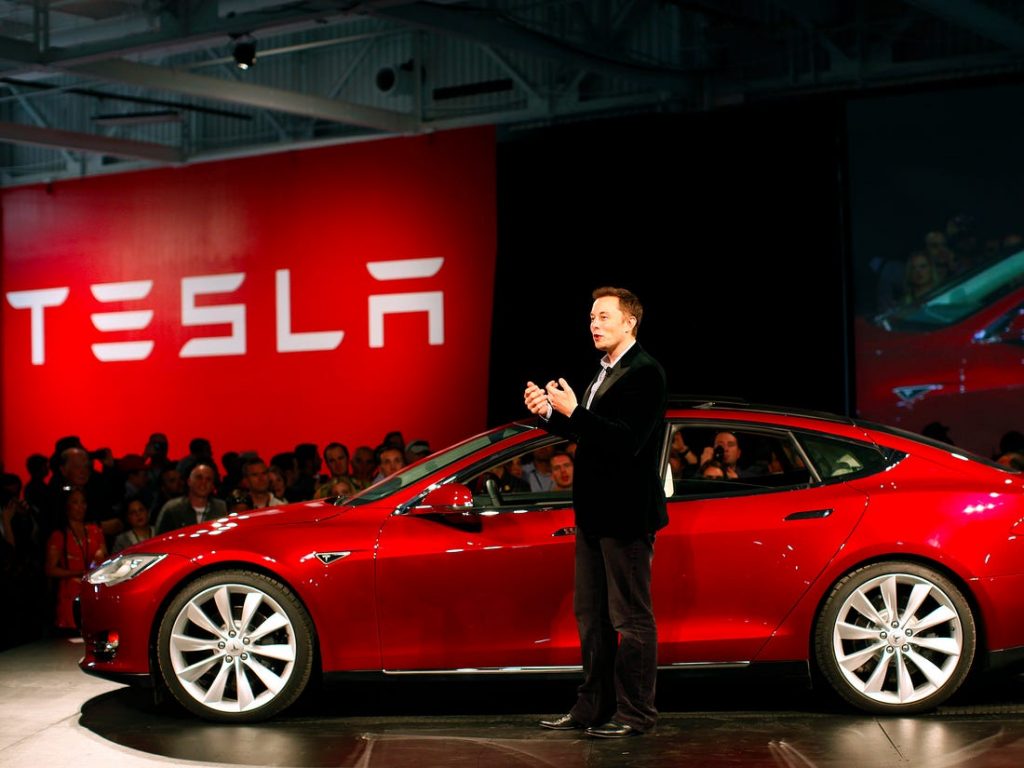 Elon musk with tesla model 3
rnrn
The company was planning to bring the brand to India in 2016. Tesla even started making reservations about its Model 3. However, the company decided not to launch it due to lack of suitable infrastructure. Tesla will import the cars as completely built units (CBU) and will not sell them through dealerships. Instead, the company will focus on online sales.
rnrn
Tesla will debut in India with its most affordable offering, the Model 3, which also makes up the bulk of the company's worldwide sales. The Model 3 was introduced in 2017 and according to the report, the entry price of the car would be estimated to be ₹55 lakh.
rnrn
The Model 3 has a range of 500 km and a top speed of 162 km / h. The car can accelerate from zero to 100 km / h in 3.1 seconds. So far, there is no official confirmation of the release dates.
rn
Also Read: Toyota Fortuner 2021 Facelift, Fortuner Legender India Launch On January 6