Tata Motors said on Wednesday that Tata Motors has completed onboarding 500,000 vehicles on its Connected Vehicle Platform (CVP) catering to its full range of commercial, passenger and electric vehicles.
In early 2019, Tata Motors collaborated with Tata Elxsi to adopt and adapt the Tether Connected Vehicle (CVP) platform towards a common standard technology stack to bring scalability, differentiated features, high performance and scalability to Industry 4.0 to transform their internal operations, according to a Tata Shared statement with the exchanges.
This should help original equipment manufacturers (OEMs) turn data and insights into an improved customer experience, reduce costs and generate revenue, the company said.
Tether, Tata Elxsi's Connected Vehicle Platform (CVP), is a cloud-based Internet of Things (IoT) data platform that enables automotive customers to deliver a set of digitally-enhanced, customer-centric features.
Through customer-focused features, CVP aims to improve user comfort, convenience and security, according to the company's statement. Automotive customers are companies in the Territory that are original equipment manufacturers of passenger cars or light trucks.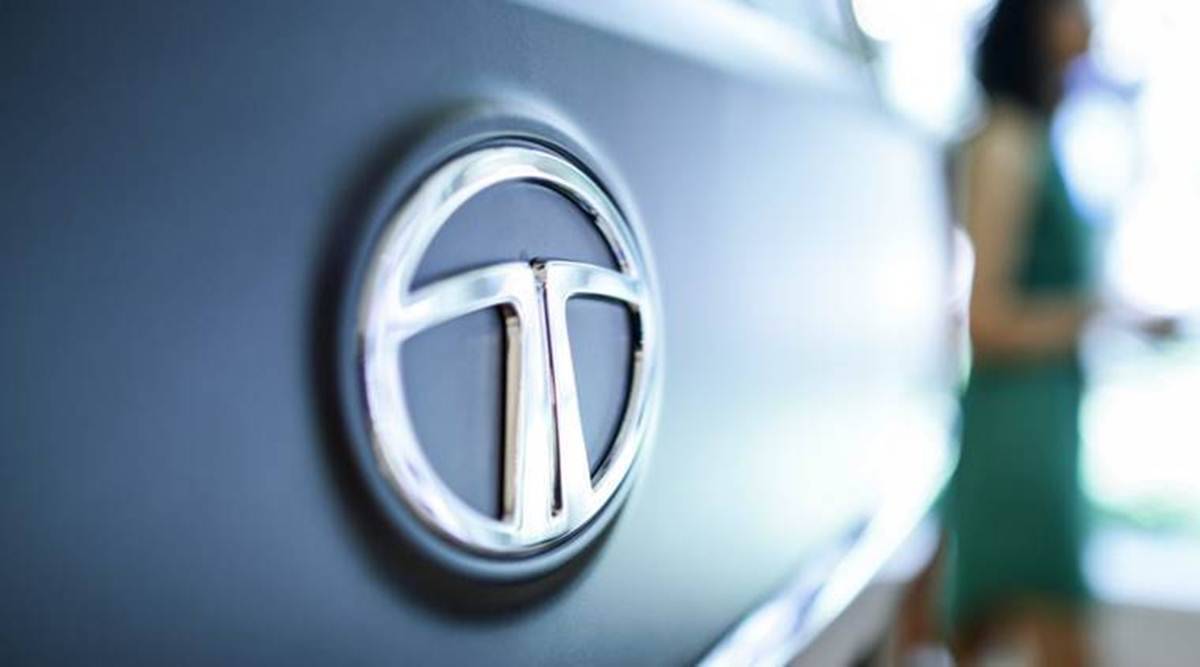 Tata Motors has implemented Tether CVP under the brands of Fleet Edge for commercial vehicles, iRA for passenger vehicles, and Zconnect for electric vehicles, offering features such as track and trace, geo-fencing and alerts, driver behavior monitoring, and security monitoring. fuel efficiency. Tata Alexei said.
Additionally, they enables secure and selective access to the platform and relevant data by the broader ecosystem of partners, including dealers, and suppliers, to enrich the customer experience.
Tether CVP was created as a modular platform, which can be extended to offer a wide range of solutions with third-party applications through application programming interfaces (APIs).
Furthermore, it is a fifth generation (5G) platform with additional capabilities that will serve OEMs.
Rajendra Petkar President and CTO of Tata Motors, said: "In line with Tata Motors' stated goal of offering premium products based on our CESS (Connected, Electrified, Secure and Shared) philosophy, we are delighted to partner with Tata Elxsi..."
Tata Elxsi brings a strong background in automotive electronics, along with an excellent understanding of cloud-based applications, data management and the latest user experience capabilities.
Manoj Raghavan, Managing Director and CEO of Tata Elixi, said: "We congratulate Tata Motors and are proud to be a strategic partner in helping them achieve their vision of a connected, electric, safe and shared mobility future."
Also Read: EKA Mobility partners with Shuzlan Energy to expand EV charging infrastructure