New Delhi: EKA Mobility, an electric vehicle and technology company, and a subsidiary of Pinnacle Industries Limited, is collaborating with Shuzlan Energy, a charging infrastructure provider, to offer a safe, convenient and accessible electric vehicle charging infrastructure and advanced charging stations to its customers for public transportation across India.
Under the collaboration, Shuzlan Energy will be one of the official electric charging solution providers for EKA's 9-meter buses. In a press release, the company said it will build 30kW, 60kW and 120kW ARAI and OCPP certified stations for institutional clients throughout the country.
Sudhir Mehta, Chairman of EKA & Pinnacle Industries Limited, said: "Our partnership with Shuzlan Energy will improve the charging infrastructure for our electric buses, allowing customers to electrify their fleets more quickly and easily. We look forward to offering a wide range of solutions and technologies needed in an integrated, optimized and efficient way". Operationally to democratize electric vehicles with best-in-class TCO (total cost of ownership) solutions and sustainable environmental systems."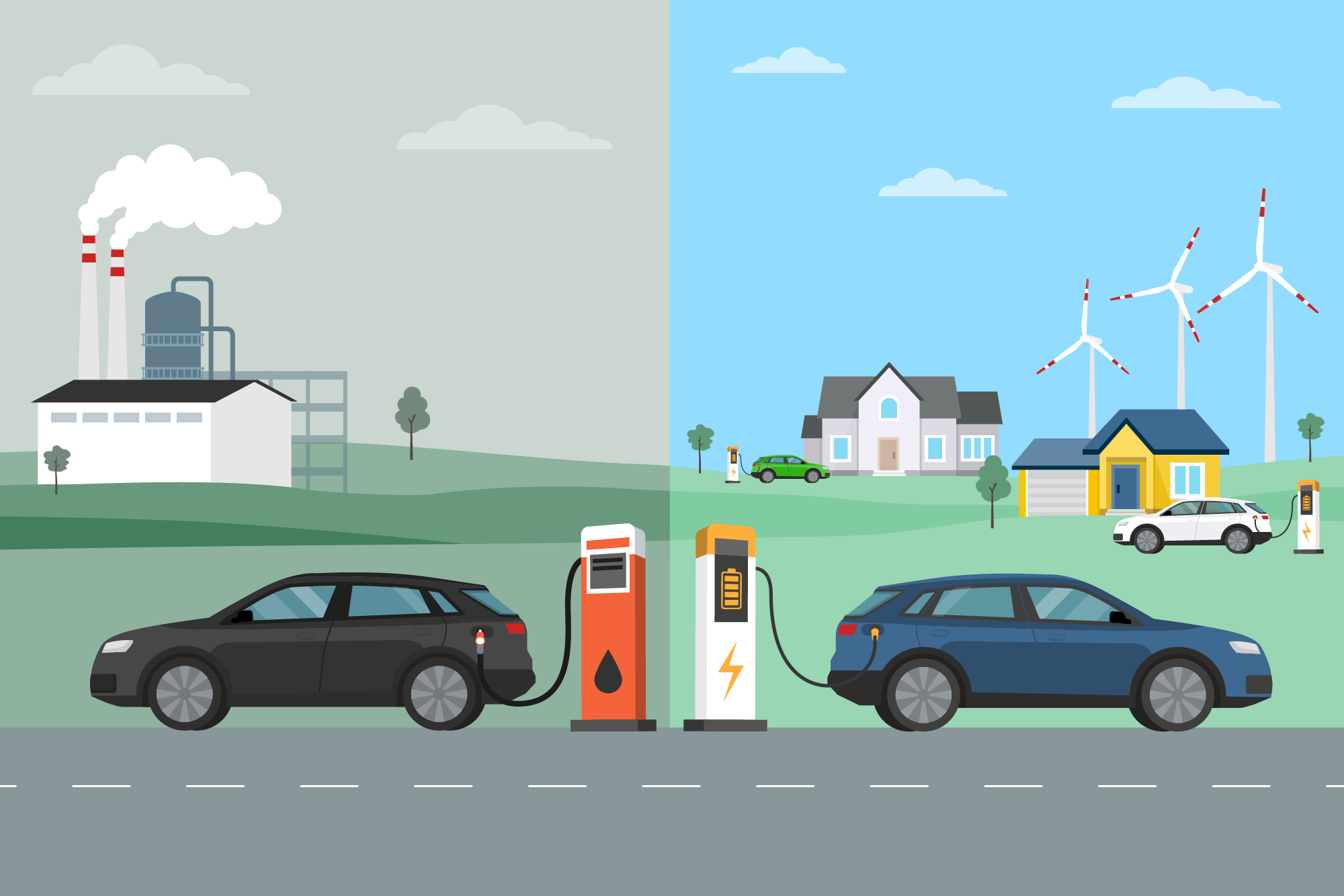 Shweil Bhamla, Chairman, EKA & Pinnacle Industries Limited, said: "We are very pleased to partner with EKA Mobility on this green project. We are on a mission to offer smart and sustainable electric mobility solutions through our charging stations. We have also started to implement the charging stations in Maharashtra, Madhya Pradesh, "and Gujarat. By 2024, we aim to roll out 10,000 charging stations across India. As a growing charging point operator, we are committed to building an ecosystem of AC and DC chargers in India that will revolutionize e-mobility across the country."
EKA's recently launched 9-meter electric bus provides a strong platform for sustainable and efficient public transport in cities around the world, along with reliable and profitable operations for customers. The product, designed and manufactured entirely in India, has gained ARAI's Central Motor Vehicle Standards (CMVR) certification, with the first batch soon to be on the roads. With capacity for 31 passengers and a driver, in addition to the possibility of standing, the EKA electric bus offers a range of 200 km on a single charge.
Also Read: Upcoming Car Launches In January 2023